Aloe vera: the plant with many virtues
---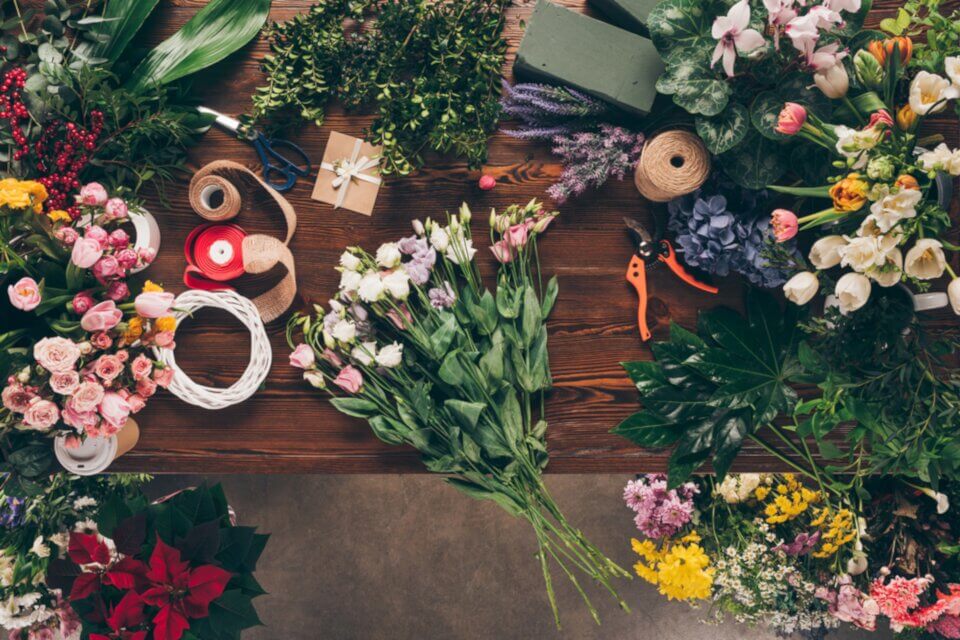 Aloe vera is one of the 300 species of the aloe family but it is the most recognized and most used around the globe. Indeed, it contains nutrients such as aloetin (excellent vermifuge), proteins, vitamin A, B1, B2, B6, B9, B12, C, E, minerals (calcium, zinc, iron, magnesium, phosphorus), and more.
Aloe vera is, indeed, widespread in countries enjoying warm or tropical climates, where it grows spontaneously. Here are the main destinations where you can find Aloe Vera:
South America
Asia
North Africa
Middle East
What about Europe? Fans of Aloe Vera can enjoy the benefits of this plant, but most of the time, it will be indoors. As a result, indoor Aloe Vera plants are "smaller" than their African or American versions, which can reach a height of 1 meter after 4 to 5 years.
Receive all our tips by email!
Love Astrology? Subscribe Now and Receive Exclusive Content!
Benefits of Aloe Vera
---
Aloe for hair
Present in many shampoos and conditioners, Aloe has the power to cleanse the scalp, so it is perfect for oily hair. It also brings, thanks to its moisturizing properties, elasticity and shine to the hair fiber.
Aloe for acne
Aloe Vera is also very useful for treating acne problems and sun-related burns, as it can accelerate healing and prevent skin infections. However, it should only be used for minor injuries, as applying it to deep wounds could make them worse because of the plant's ability to increase blood circulation in the area.
Aloe for digestion and the intestines' health
Bad digestion is related to many diseases. A correctly operative digestive tract is one of the keys to good health. Aloe is known to calm and cleanse the digestive tract and help improve digestion. It also helps with constipation or diarrhea, helping to regulate your elimination cycles. This great plant helps to reduce the amount of harmful bacteria in our intestine keeping the intestinal flora healthy and in balance.
The pulp of Aloe (mucilage or inner leaf) contains mucopolysaccharides (especially glucomannan and acemannan) which have virtues promoting the stimulation of natural defenses and intestinal well-being.
The pulp's mucopolysaccharides create a "viscous film" essential for the intestines' permeability and structure which, as a dressing, provides protection and improves gastric function, especially in cases of high acidity.

98.1% (1312)
Dosage of Aloe Vera
Aloe Vera is available for sale in various forms:
Gels and creams
Juice
Capsules and cells
Tea
If you consume Aloe in the form of gels and creams, it is of course recommended to proceed by dermal application (external application, on the skin). As for the internal application of Aloe Vera, it is generally recommended to take two to three teaspoons of juice, or about 5 ml, or take 200 to 300 mg of powder (capsule and tea).
---
You may also like:

98.1% (1312)
---