6 great air purifying plants for your house and workplace
---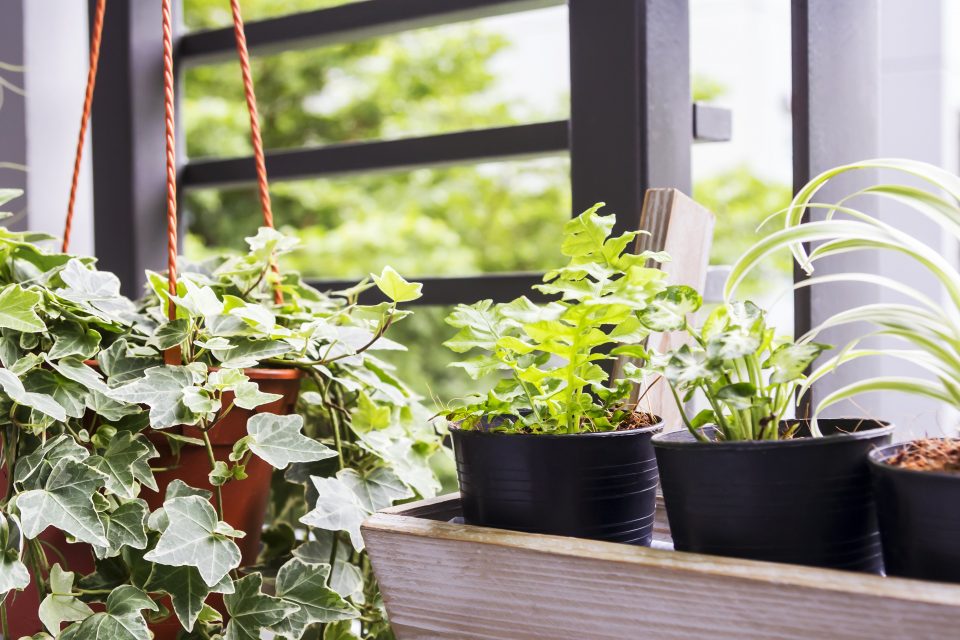 Cultivating plants at home is a great way to decorate and make your living or workplace space cozier, as well as of course being a distraction (almost a therapy) for the empty hours. But do you know that some plants, besides leaving the environment of any space more joyful, are also air purifying plants?
In 1989, NASA conducted a study to determine which are the best air purifying plants and the most suited to fulfill the purifying function indoors and thus make our home healthier. This research took into account various air pollutants such as xylene, benzene, ammonia, trichloroethylene and formaldehyde that are usually present in our homes and offices.
But why do we have these pollutants in our homes? There are numerous chemical substances in the house released by carpets, paintings, furniture and entertainment appliances. In short, our organisms are exposed daily to micro pollutants, since, on average, 90% of the air we breathe comes from enclosed spaces. So it is convenient to air your home or workplace at least ten minutes a day. Introducing air purifying plants into these spaces will help improve air quality.
2024 predictions are out
Discover the stars predictions for new year!
6 air purifying plants you must know
---
English Ivy
English Ivy was listed by NASA scientists as the best air purifying plant. It is very good at absorbing toxins and is easily multiplied by cuttings (pieces of branches), prepared at any time of the year.
It can be cultivated in pots as a hanging plants, in full sun or half shade. It is tolerant to cold temperatures.
Aloe Vera
Aloe Vera is another air purifying plant that everyone should have at home or workplace. It is considered as a powerful healer and it has calming properties. It helps to clean the air and makes it easier to identify when the air is polluted, as some brown dots appear on the leaves.
Multiplied by separation of seedlings, cultivated in full sun, as an isolated plant or in groups, Aloe Vera is tolerant to low fertility soils as well as to harsh winters.
Air Purifying Plants – Boston Fern
This plant with leaves that resemble feathers, and that probably existed in our grandparents, is one of the best purifying air plants.
Some studies say that they are capable not only of filtering impurities from the air, but also of removing mercury and arsenic from the soil. It is easily multiplied by division, which should be done preferably at the end of winter and in a humid environment under protection.
It is much cultivated in and half-shaded gardens under protective structures, such as terraces and balconies, with a humid soil. A rustic plant, it is relatively tolerant to low winter temperatures.
Snake Plant/Mother-in-Law's Tongue
The snake plant is a great choice for filtering formaldehyde, as well as carbon monoxide and benzene from the air. It is usually cultivated supported on tree fern fiber supports, in full sun or half shade.
It is tolerant to low temperatures. Given their impetuous growth, when in gardens, support them in palm trees or they can suffocate.
Spider Plant
This purifying air plant is perfect for beginners who are not accustomed to the care that a plant requires. It is easily multiplied by dividing the clump and by separating the crests, formed during summer.
It is a relatively common plant, that is to say, a great deal out there and also an excellent air purifier, combating pollutants such as benzene, carbon monoxide and xylene, widely used in the treatment of leather, rubber and printing.
It is cultivated in pots and gourds as a hanging plant, in borders or in drawn sets, in beds, preferably in shade, with a rich, moist and organic compost. It is tolerant to low temperatures.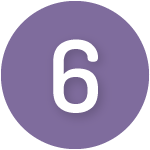 Air Purifying Plants – Weeping Fig
The Weeping Fig plant is ideal for small and muffled spaces. It survives in low natural light and is great for removing polluting elements from the air where it is placed. If exposed to low sunlight the only problem will be a slight delay in plant growth.
It is very sturdy and, as it has a high perspiration rate, it helps keep the air humidity. In a few years, it can grow very fast. It is efficient in the elimination of benzene, xylene, formaldehyde and trichloroethylene.
As you can see, there are lots of purifying air plants that improve the quality of your home or workplace, contributing deeply to your well being and for the convenience of your family and coworkers. Choose the one that most suits you to make your life greener and more purified.
---
You may also like:
---