4 Feng Shui tips for health to apply today
---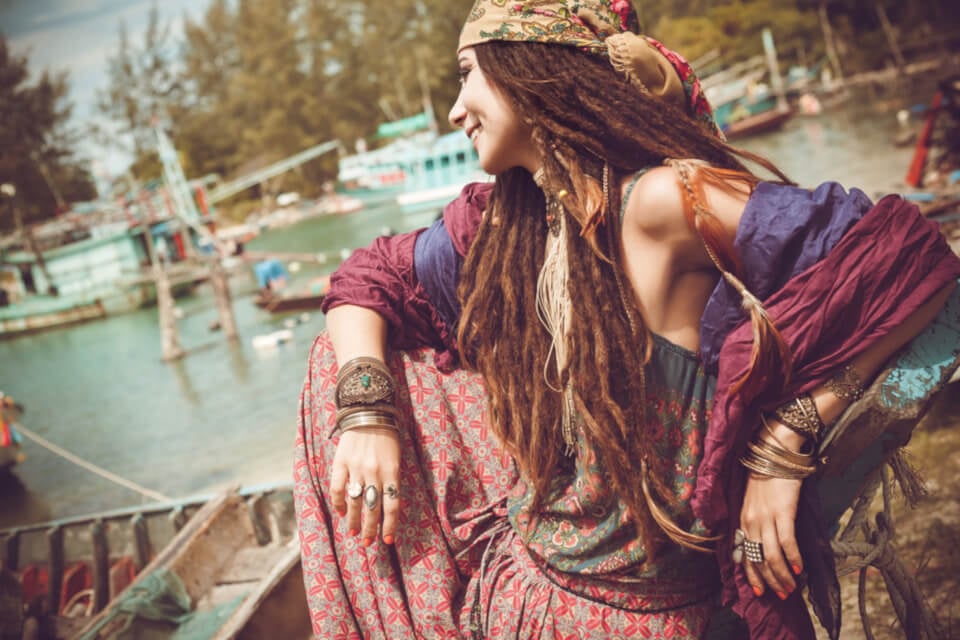 The questions you need to ask yourself are: How healthy is your home environment, from a Feng Shui point of view? How healthy is your bedroom, living room and workplace? If you hesitate on giving the answers… probably you just need to take a look into our Feng Shui tips for health.
When the subject is Feng Shui, it's inevitable to think about the direct relationship between your health and the quality of the energy that surrounds you in your home and office.
So, let's see how you can improve your health and, at the same time, spread the feeling of happiness and well-being around you.
2024 predictions are out
Discover the stars predictions for new year!
Feng Shui tips for health: increase your energy
---
Feng Shui tips for health – Invest in air quality
If you live in a big noisy city, you breathe polluted air every day, which is very dangerous for your general health. In this sense you need to counterbalance this bad air quality with a good one in your home and office.
So, the first of our Feng Shui tips for health is that you need to find solutions for good quality air around you. Try to work with Feng Shui air-purifying plants, aerate (when possible) the spaces you are in, use essential oils to clear the air or make use of air purifiers.
Keep in mind that breathing clean air is the Feng Shui foundation for your health and well-being, so you must do an effort to breathe as much as good air as possible.
Our suggestions of air purifying plants
You can find some good Feng Shui plants in any flower shop. Ask for two or three of these:
Dracaena Jenny Craig;
English ivy;
Peace Lily;
Rubber fig;
Areca palm;
Reed palm;
Weeping fig.
Make sure to have natural light and nourishing colors around you
Light is an important nutrient not only for your physical well-being, but also for your mental and spiritual ones. Allow your home to receive as much natural light as possible, but don't forget that it's also important to have intelligent and smart indoor lighting. Invest in full-spectrum lights rather than fluorescent lights.
If you improve the quality of light in your home and office, you will feel a quick shift in your health and well-being.
Besides that you should include some Feng Shui colors, as color is also light. Decorate your home or office with vibrant art and colors. Your energy will get more strengthened by the presence of color and light – or at least you will be more happy and joyful.
Feng Shui the spaces you spend more time on
Bedroom, living room, workplace are some of the spaces you use the most, so, if you want to improve your health you need to Feng Shui them.
It's a kind of work in progress, but you need to focus on creating good energy in this spaces. Steps like always letting natural light in during the day, get a good air flow, not storing anything under the bed, keeping the closets clean and organized, an overall good decoration will give you a boost of positive energy.
Feng Shui tips for health – Create a spa energy in your bathroom
Did you know that our sense of well-being is intricately connected, from a Feng Shui point of view, to the quality of energy in the bathroom? Keeping this in mind, try to create a spa feel in your bathroom: add some candles, fluffy towels, essential oils and put away everything that is cluttering the space.
Once you have achieved that, you will notice a different energy around you, since is not only good for your health, but also for the overall Feng Shui energy of your home.
---
You may also like:
---