Know which are the essential oils for each season
---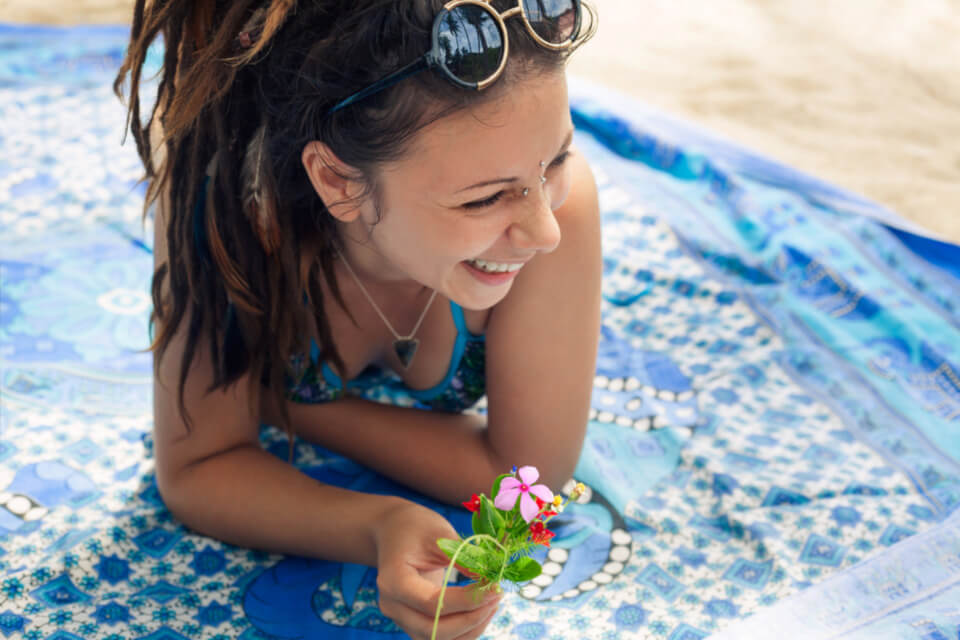 The choice of essential oils for each season and their aromatherapy applications depends largely on how a particular person experiences a certain season, for example allergies, dry skin, colds, fats, etc.
Many times our system gives generalized responses to changes in the weather (for example, increasing the metabolism in the colder months to generate more body heat).
Even so, it is difficult to generalize about which are the best essential oils for each season and for each person.
However, we will try to make some suggestions that you can experiment and apply in the season that you find yourself according to the usual problems that are repeated in each season.
Receive all our tips by email!
Love Astrology? Subscribe Now and Receive Exclusive Content!
Essential oils for Spring
---
Spring is one of the seasons that most people like the most. Depending on each hemisphere it can have occasional rains, pleasant temperatures, flowering trees and gardens full of colors.
Probably the biggest problems that this season of the year presents are some allergies, nasal congestion, headaches, among others. It is a season where you sleep less, but many people want a renewal and outdoor activities.
For allergies: Sometimes allergies are caused by congestion in the liver or poisoning. The essential oils that detoxify or cleanse the liver are, among others, cypress, fennel, grapefruit, juniper, lemon, mandarin, rosemary and orange.
For headaches: oils such as Lavender angustifolia, marjoram and peppermint are recommended.
For the mental fog: Basil, black pepper, mint and rosemary.
Sometimes the previous ailments cause a certain muscle stiffness, for this, black pepper, cloves, eucalyptus, ginger and nutmeg are good.
For nasal congestion: cypress, eucalyptus (Eucalyptus baths), pine and rosemary.
To improve sleep: Lavender, marjoram, orange and chamomile.
Summer
---
As we have said, each person lives each season in a particular way, in summer there are common problems such as allergies, sweating, dry or sunburned skin, insect bites, etc.
As an insect repellent: there are several essential oils that help this purpose such as citronella or lemongrass, cedar, lemon eucalyptus, and patchouli. Clove is also effective, but it can cause skin irritation.
For insect bites: cajeput (Melaleuca cajeputi), everlasting (helichrysum italicum), geranium, lavender (Lavandula angustifolia), melissa, patchouli, and tea tree oils are effective. Everlasting, geranium, lavender, and patchouli also facilitate the healing of bites or wounds.
Bee and wasp stings: Calendula and lavender. Cinnamon is said to be particularly effective on wasp stings. Like cloves, cinnamon can cause skin irritation, especially for those with sensitive skin.
Sunburn: Australian Blue Cypress, Geranium, Everlasting, Lavender, Roman Chamomile, and Tea Tree.
For healing and skin rejuvenation: try calendula, carrot seed, aloe vera, or frankincense.
For tiredness: basil, black pepper, mint, and rosemary.
Various hangover symptoms: such as headache, nausea, upset stomach, brain fog, imbalance: fennel, ginger, juniper, peppermint, and rosemary.
Essential oils for Autumn
---
Autumn is the return to routines, the pressures begin, concentrating on projects, all this can leave people more restless, anxious, melancholic, or even depressed.
Colds and flu also begin and due to low temperatures and less sun exposure, skin conditions such as psoriasis, eczema and dry skin occur.
For dry skin, eczema, and psoriasis: styrax benzoin, geranium, German chamomile, evergreen, patchouli, rose, and sandalwood.
For nasal congestion: cypress, eucalyptus, pine, Cinnamomum camphora or camphor, rosemary, and Scots pine.
Antioxidants: cinnamon, cloves, eucalyptus, lemon, and tea tree.
Cold and Flu Symptom Relief: Palo Santo, Peppermint, Eucalyptus, Scots Pine, Siberian Fir, and Sitka Fir.
For concentration: Basil, Black Pepper, Mint, Cedar Rosemary, Patchouli, Petitgrain (Bitter Orange), and Vetiver.
Antidepressants: Bergamot, sage, lemon, orange and ylang ylang.
Winter
---
In winter the most common problems are the different types of colds, some with more headaches, others with more problems in the throat and others more in the chest, etc.
Other problems include fever, chills, dry skin, chapped lips, flu, stiff joints, shortness of breath, and depressed moods, among others.
For cold and flu symptoms: palo santo, peppermint eucalyptus, scots pine, Siberian fir, Sitka fir, and rosemary.
Aches and pains: aches and aches: cloves, nutmeg, black pepper, and ginger.
Antidepressants: ylang-ylang, orange, and myrtle.
Deodorizers: grapefruit, lemon, and hiba wood.
Emollients: myrrh, sandalwood, frankincense, and rosewood.
Ways of applying essential oils for each season
---
The most common forms of application are as:
Balms or lotions for local application;
As exfoliants;
As diffusers in the environment and inhalers.
IMPORTANT NOTE: Some essential oils are contraindicated for people with certain medical conditions. Consult an aromatherapy professional to determine the proper blend of essential oils and their correct application form.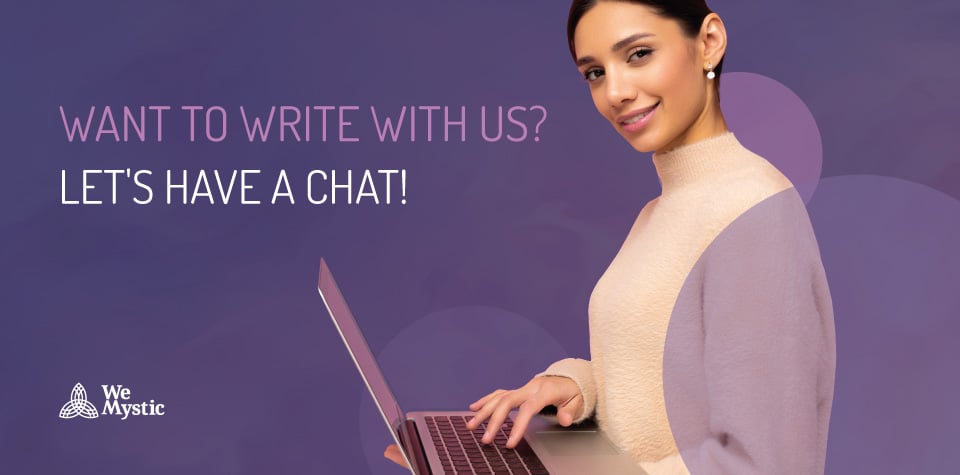 You may also like:
---