Best plants for your room: 7 choices that improve your sleep
---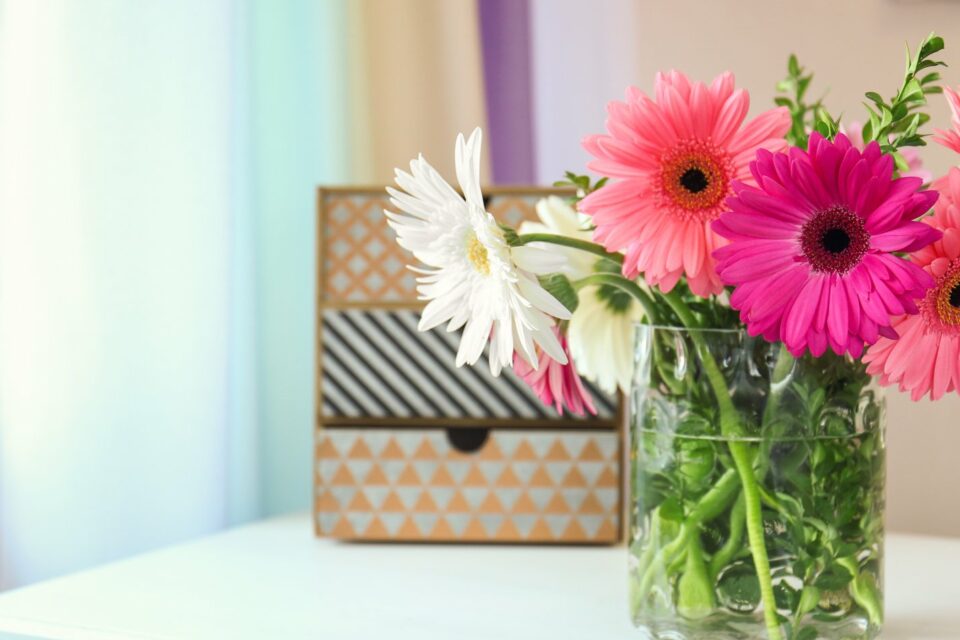 Bedroom plants, in addition to adding beauty to the room, bring vitality to the space and soothing, relaxing and purifying benefits that can help you sleep better. After all, there's nothing more uncomfortable than spending the whole night rolling around in the bed trying to sleep and not being able to. Sleepless nights are able to drain all of our energy, productivity, impair our thinking and change our natural mood. So, if you are looking for affordable and natural alternatives that can improve the quality of your sleep, pay attention to this article. We'll show you the 7 best plants for your room that will help you sleep better.
Receive all our tips by email!
Love Astrology? Subscribe Now and Receive Exclusive Content!
The 7 best plants for your room
---
Best plants for your room – English Ivy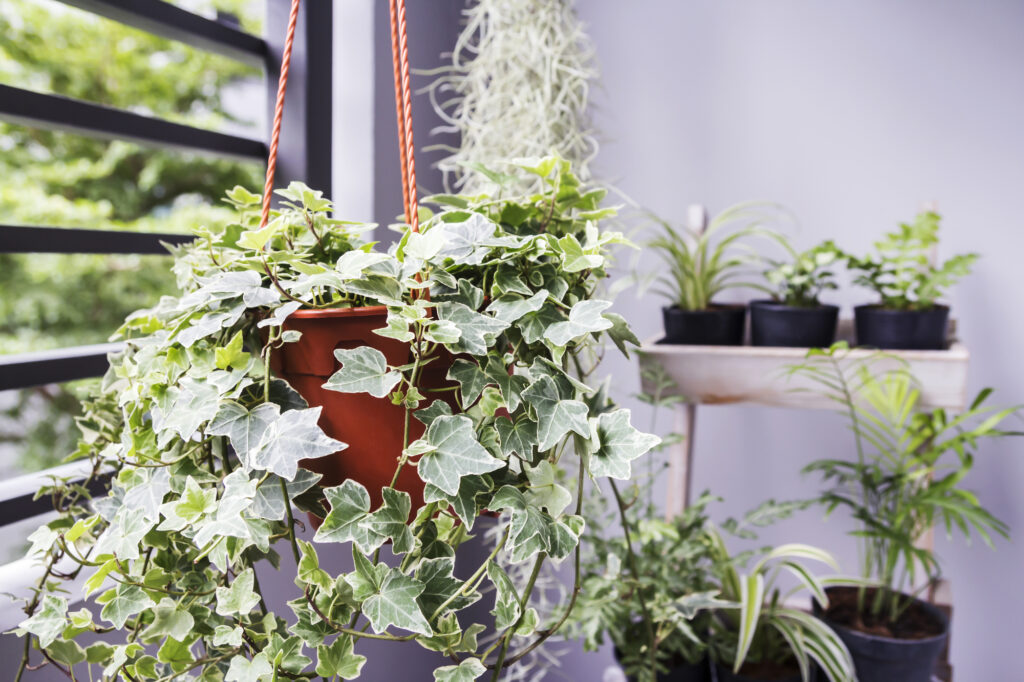 English Ivy is one of the best plants to use if you want to purify the air. It's able to absorb formaldehyde and grows easily.
This plant handles best with pleasant temperature, indirect light and semi-moist soils.
Ophiopogon japonicus
Plants like Ophiopogon japonicus are the best indoor plant species for improve the oxygenation of your room.
Remember that oxygenation of the environment is very useful when you are sleeping, as it helps us to sleep in a deeper and longer way. If you are looking for plants for the bedroom, this is a great option.
Jasmine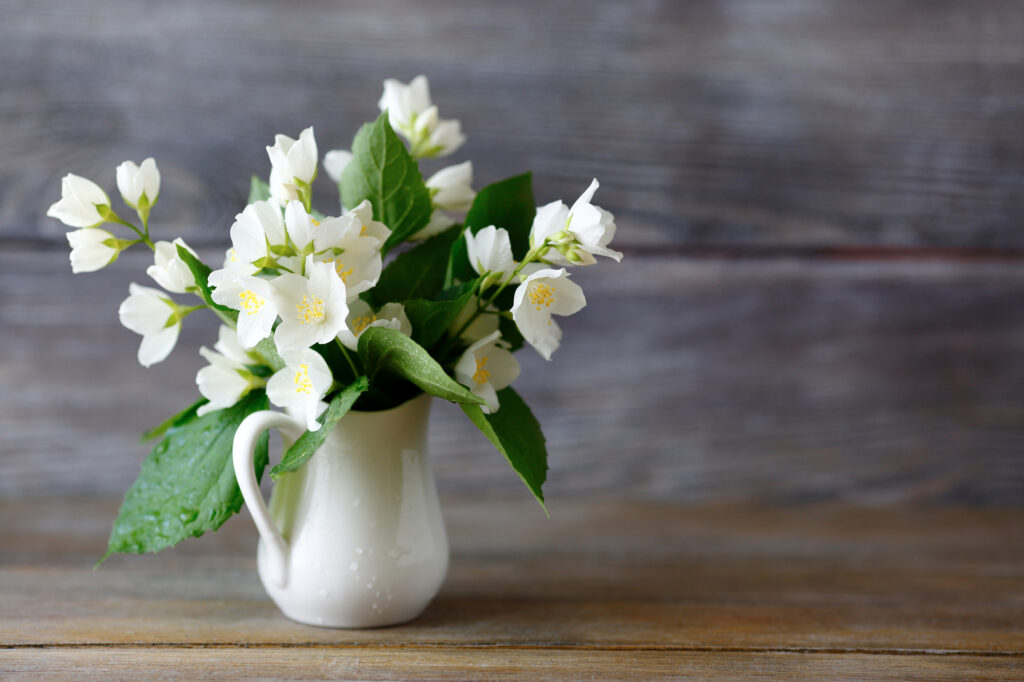 Many would put Jasmine as a sun plant, but it can also handle shade and indirect light. The flowers of this plant help to relieve feelings of anxiety, in addition to improving the quality of your sleep and your mood when you wake up.
To top it off, Jasmine is one of the plants with the pleasant and perfect scent for a room.
Best plants for your room – Aloe Vera
In addition to being an excellent plant to use when you have a burn, Aloe Vera is a great plant for the eradication of chemicals present in the air you are breathing. It should also be considered as an option of plants to put in your room.
Lavender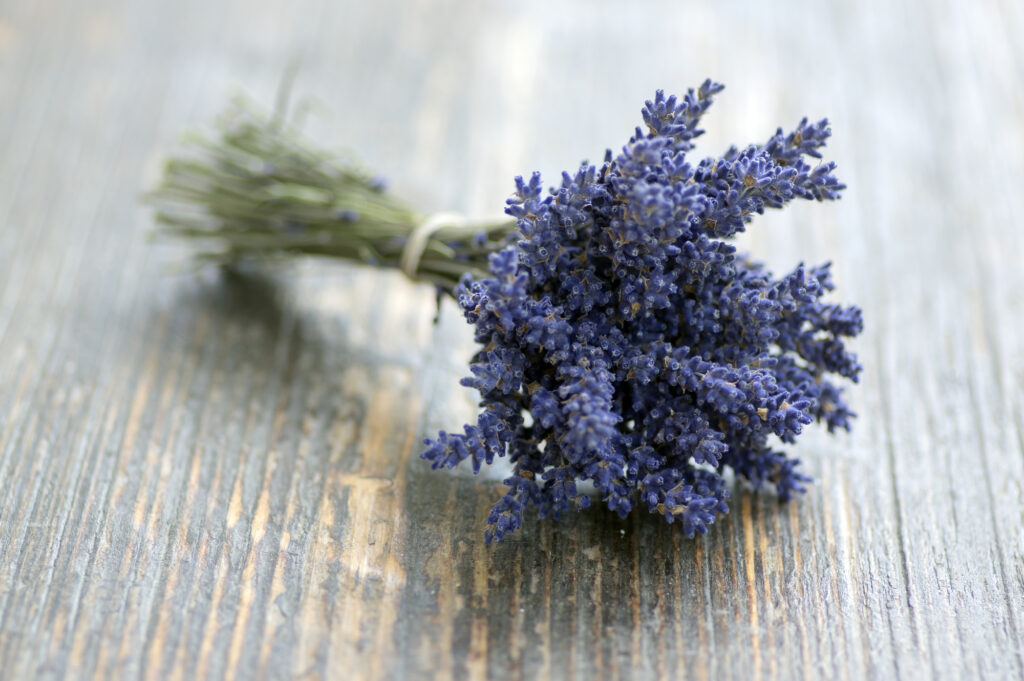 Lavender is a perfect plant for your bedroom. The smell of lavender is relaxing and has a calming effect, as well as being slightly sedative, which is excellent when going to sleep.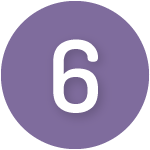 Gardenia
This plant with fragrant, green and shiny leaves is commonly chosen for bedrooms. It helps to improve the quality of sleep and relieving anxious feelings.
However, this is a more difficult plant to grow and one that requires a lot of careness. If you choose these plants, remember that they should be kept in a bright environment, but with indirect light
Best plants for your room – Gerbera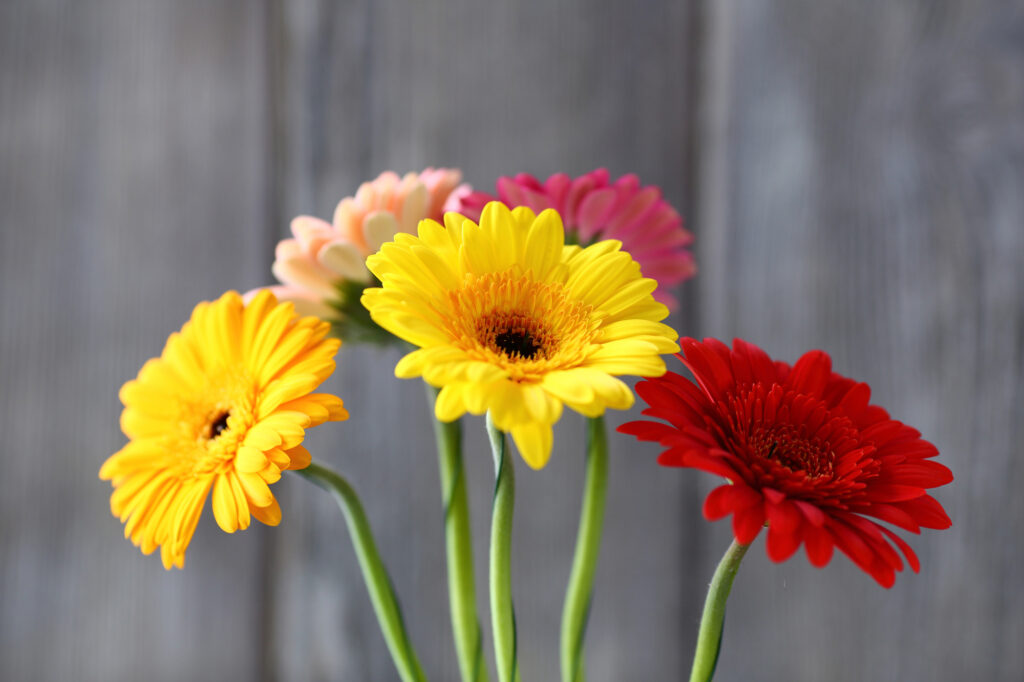 Finally, among the suggestions of best plants for your room is the Gerbera. Its flowers bring good mood and the plant releases oxygen during the night, making it easier to breathe while you're sleeping. It's a recommended plant for those suffering from allergies or apnea.
---