Lemongrass essential oil: intuition and immunity
---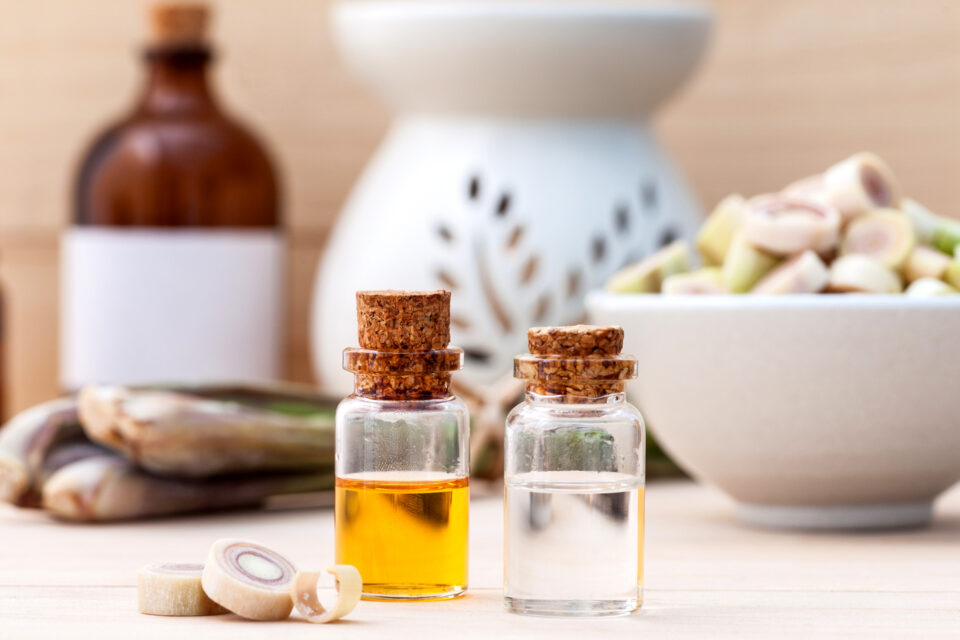 Lemongrass essential oil has a sweet aroma that is often confused with lemon oil, but it has very different properties. The first one has citral as its active ingredient, a substance responsible for vasodilation. It is also popular for its antifungal properties. Learn more about this powerful oil and its benefits.
You may also like
The potential of lemongrass essential oil
---
Lemongrass essential oil for the physical body
In addition to having a delicious aroma, lemongrass oil is also sedative, analgesic, anti-inflammatory, antiviral, bactericidal, diuretic and increases one's immunity. Its strong smell also helps to keep insects away from our home and body. Its use helps to relax and relieve tiredness.
For the emotional and mental body
Aromatherapy uses lemongrass essential oil to improve lack of concentration, discernment and clarity. It brings greater mental clarity, creativity and helps you recover from emotional exhaustion. Also, the continued use of this oil sharpens intuition. Furthermore, it helps patients who tend to retain anger, hurt and emotions.
It is also an ally to fight insomnia. In children, it helps to calm down, reducing the fear of darkness and imaginary creatures.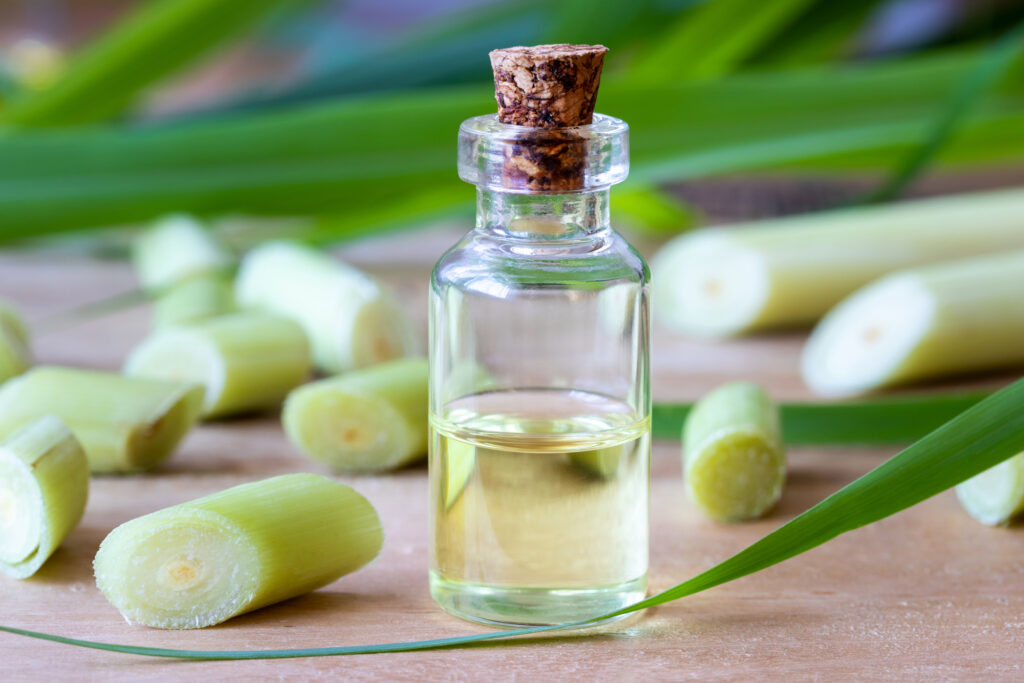 For balance
People widely use this oil to bring balance to our body and mind through the throat chakra (located in the throat). It helps people to talk about what they are feeling, especially choked feelings and opinions, which are unable to express themselves.
When used in the frontal chakra (located on the forehead) it helps to expand intuition and facilitates the practice of meditation.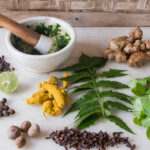 You may also like

98.1% (1312)
How to use lemongrass essential oil
For headaches (resulting from tension): in 30 grams of gel or neutral cream, mix 1 drop of this essential oil and 1 drop of lavender essential oil. Use this mixture to gently massage your temples;
For relief of colic and flatulence: mix 2 drops of lemongrass oil in a base oil (we suggest choosing almond, grape, sunflower or flaxseed oil) and gently massage the abdominal area;
To speak out what needs to be said: put 1 drop of our essential oil in the diffuser every day until you can get out everything you want to say. It also helps in meetings where sincerity is needed;
For all physical and emotional benefits: dilute 1 to 2 drops in water and put in the diffuser, and enjoy all the benefits.
This essential oil is not good for people with low blood pressure, pregnant women, and for patients with glaucoma. Since it is a vasodilator, it can increase intraocular pressure. You should never apply lemongrass oil directly to the skin as it can cause allergies and burns. Experts always recommend to use it in a vegetable oil base, a neutral cream or in cereal alcohol.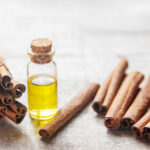 You may also like
---

98.1% (1312)
---