Ylang Ylang essential oil: medicinal uses of the "flowers of powers"
---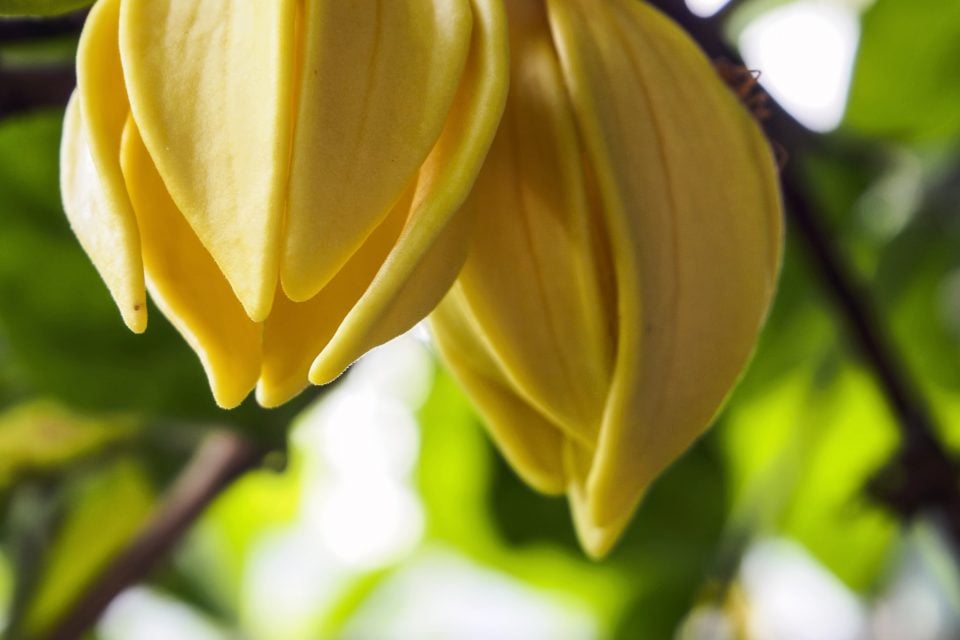 Ylang Ylang essential oil is extracted from the flower petals of the ylang ylang tree, a large and tropical tree that is grown in Asian and South Pacific Islands, namely – Indonesia, Philippines, Java, Sumatra, Comoro and Polynesia – and which scientific name is Cananga odorata.
Ylang Ylang means "flowers of powers" and this name was given to the oil because of its sweet, floral scent and due to its healing powers. This oil is composed by benzyl acetate, benzyl benzoate, linalool, caryophyllene, geranyl acetate, methyl benzoate, p-cresyl methyl ether and other components known as sesquiterpenes, all of which contribute to its aroma and medicinal properties.
Receive all our tips by email!
Love Astrology? Subscribe Now and Receive Exclusive Content!
Ylang Ylang essential oil: uses and healing properties
---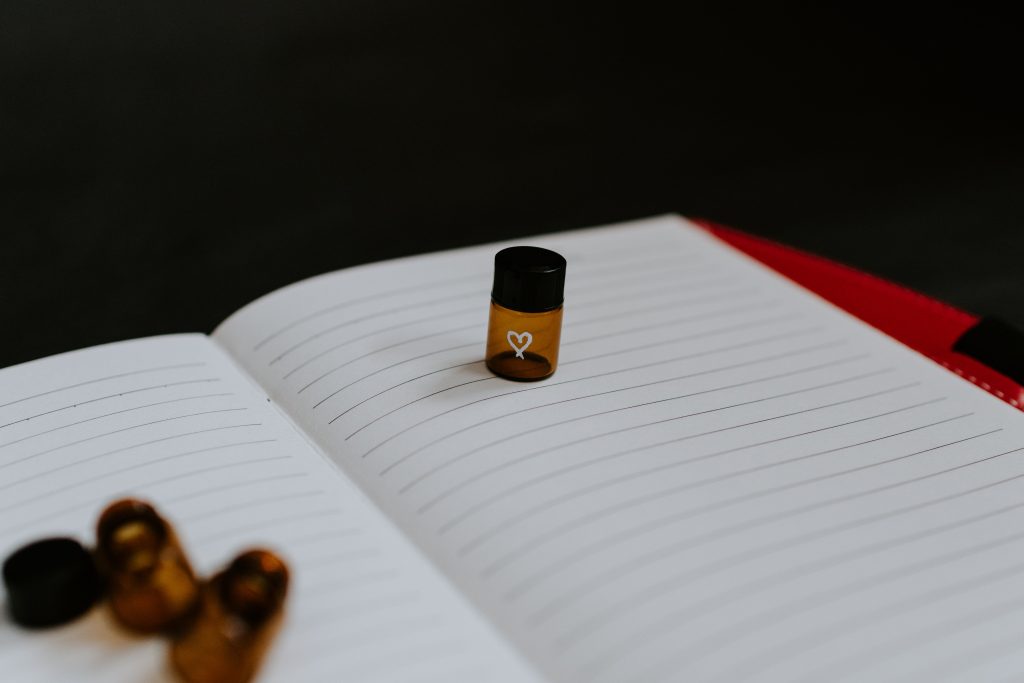 Ylang Ylang essential oil is commonly used, especially in Indonesia, to decorate the bed of newlyweds on their wedding night due to its energizing and aphrodisiac qualities, but it is mainly used due to its healing and beauty properties.
Although it is known and used for centuries, more recently its use has been spread, especially for being widely used by aromatherapists.
Studies shows that this oil has the following properties:
Is an antidepressant;
A sedative;
An antiseborrheic;
An antiseptic,
An aphrodisiac;
Supports a healthy circulatory system.
As antidepressant it reduces anxiety, sadness and chronic stress, has an uplifting effect on the mood allowing positive emotions to arise and fights chronic fatigue syndrome and insomnia. Due to his sedative effect, it also induces relaxing states and lower stress responses.
Due to its impact on regularizing sebum production and in reducing acne, eczema, dermatitis and skin irritation it is widely used as antiseborrheic and in beauty products for hair, face and body, especially for women.
This essential oil is a natural anti-inflammatory, prevents the growth of microbes and disinfects wounds speeding up its healing process.
Used in the past to boost the sex life, today the oil is even more important and used due to the loss of libido and frigidity created by the stressed life that characterizes the modern world.
Hypertension heart arrhythmia are very dangerous diseases, but the drugs used to treat them seems to be as harmful as the diseases. Studies shows that ylang ylang is a natural and effective solution, with no adverse side effects on health if taken in prescribed quantities.
Besides the uses described, studies shows a general positive impact preventing signs of ageing, reducing diabetes and its risks of nerve damage and fighting the development of melanoma and skin cancer cells.
As all other natural medicines, it is important to talk to a doctor before beginning the treatment with ylang ylang essential oil. According with the disease to be treated and with the particular history of each patient, ylang ylang essential oil can be prescribed in various forms, mixtures and quantities.
---
You may also like:
---