5 alternative therapies to try this year
---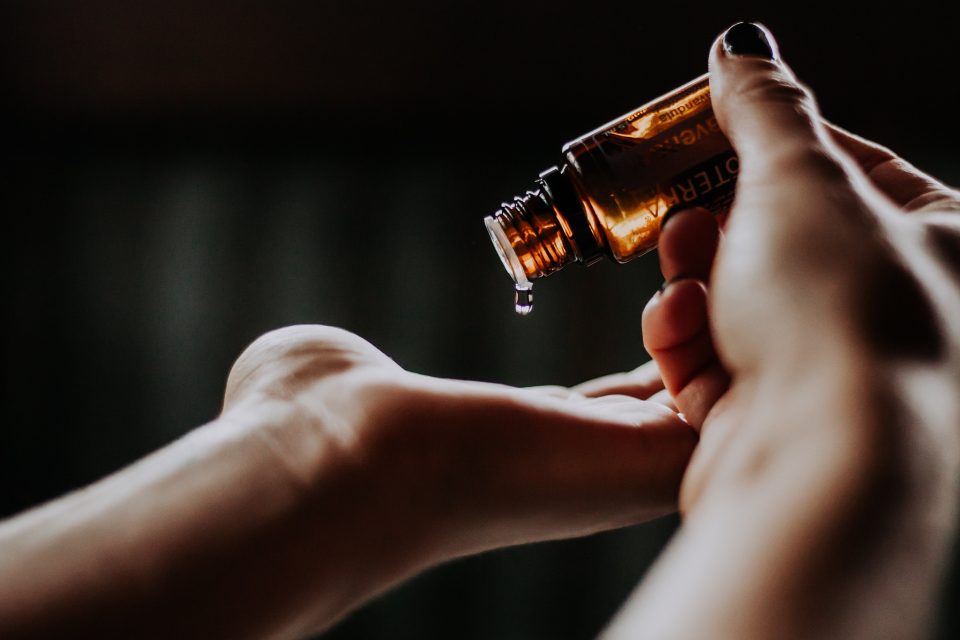 Are you considering trying alternative therapies? Have you been thinking of making some changes in your life? Do you want to give more attention to your body and mind? If you have been wondering which would be the best alternative therapies to try this year, we gathered some critical information.
Receive all our tips by email!
Love Astrology? Subscribe Now and Receive Exclusive Content!
Alternative therapies: 5 new ideas to try this year
---
1. Access Bars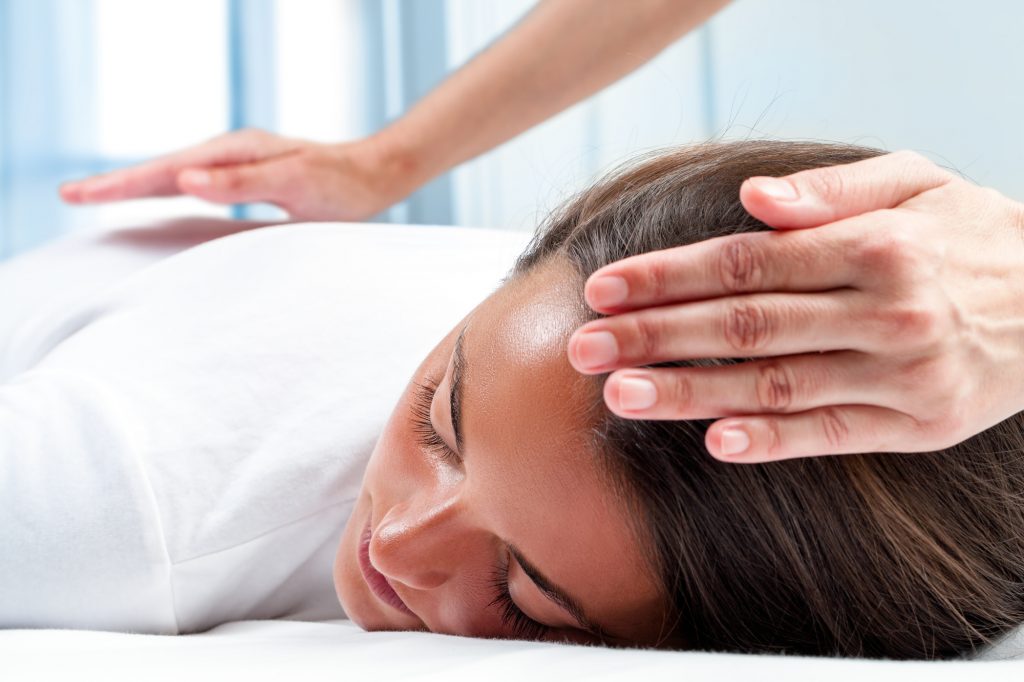 Access Bars can treat from depression states to help with the process of dealing with severe diseases. It comes from the concept that we are made of beliefs that conditionate our actions, but these can be changed through 32 points located in our heads.
The main idea is to break the beliefs that are working as obstacles and restrain the normal flow of life.
Through a massage and the repetition of specific expressions, it's possible to work with conscience zones related to power, money, sex, the body, etc.
The goal is to free yourself from limiting beliefs, and although the price for a session can be high, results can be quick.
2. Deeksha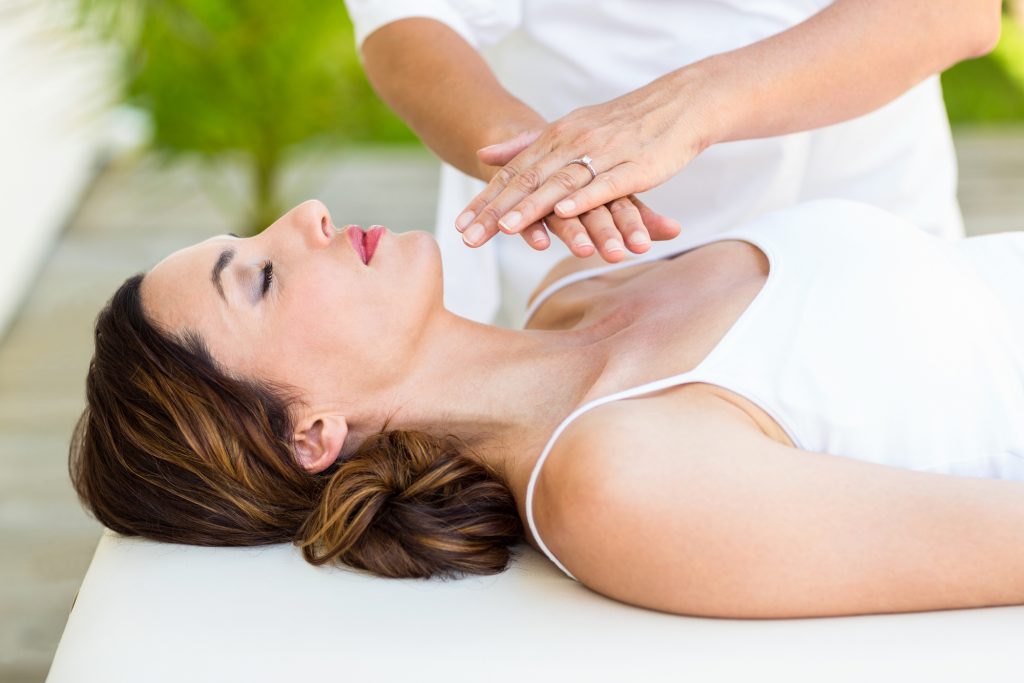 Deeksha is a practice that comes from India, promoted by Krishna Ji. It consists of the transferring of energy from one person to another, focusing on joy, love, union and focus. It's considered the pass on of the divine vitality, an intelligent vibration that comes from the source of all life.
The goal is to awaken the conscience and reduce pain and relieve suffering.
It's not associated with any religion or philosophy, focusing exclusively on promoting happiness and health.
The sessions are collective, and the donors are called Deeksha Giver. A Deeksha Giver is someone that held a course on this practice and experience.
Although the practices are collective, every person reacts differently and the effects are usually progressive. Compassion and tranquillity are the first reported by those who try.
With time people can experience physical recoveries, removal of emotional blockages, overcome traumas, among others. 
3. Holistic Gynaecology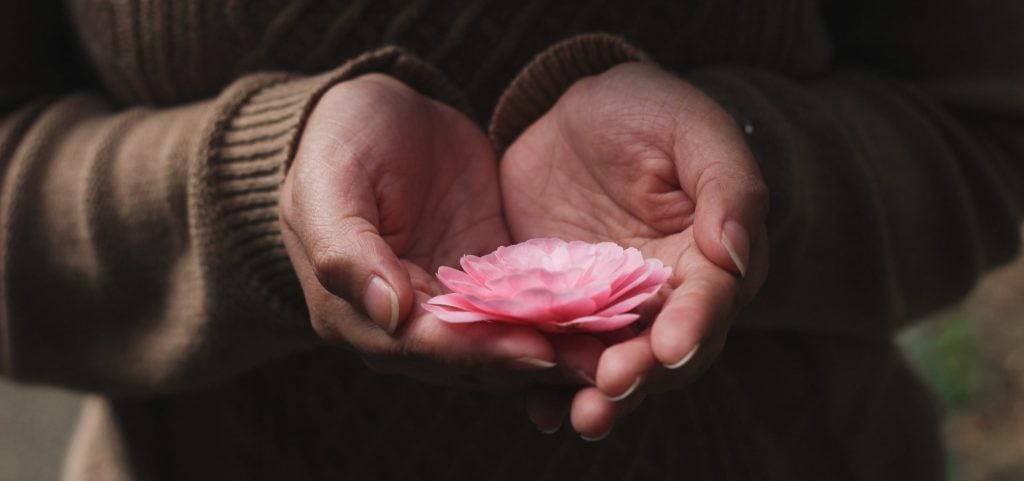 Probably one of the most significant and most important growing trends in the last years on the alternative therapies. It all starts with the idea of reconnection with the wild women inside every woman, with the feminine cycles and the body, and as a consequence, it brings a new approach to gynaecology.
Birth control, health problems related to the uterus, ovaries, among others, are approach considering the entire story of the woman, the biological periods, the beliefs, the phycological answer to the different times of the menstrual cycle.
Summarising, it aims to respect the natural biological cycles of every woman and improve the self-knowledge. Women that have tried this approach report it as life-changing.
It's possible to find great content online, and there are more and more therapists that mix traditional gynaecology with the holistic approach. 
4. Aromatherapy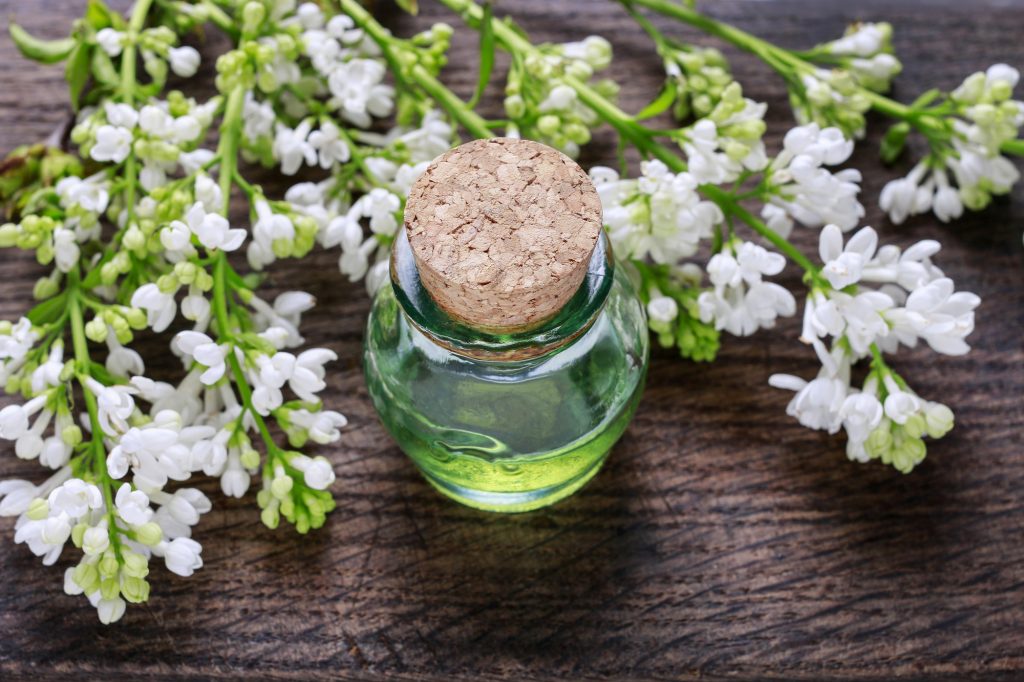 Aromatherapy uses aromas, usually in the form of essential oils, to improve body and mind.
Humans have been using aromatherapy for thousands of years, but in the last couple of years, a new interest as arise with all the other alternative therapies people are using more and more.
It's possible to do aromatherapy with a therapist or to learn it and integrate it into everyday life habits. It's necessary to understand how they work and which proprieties, effects, and uses every oil has since each one is different.
It can help with depression, insomnia, cancer, menopause, erectile dysfunction, among other health conditions.
Kundalini Yoga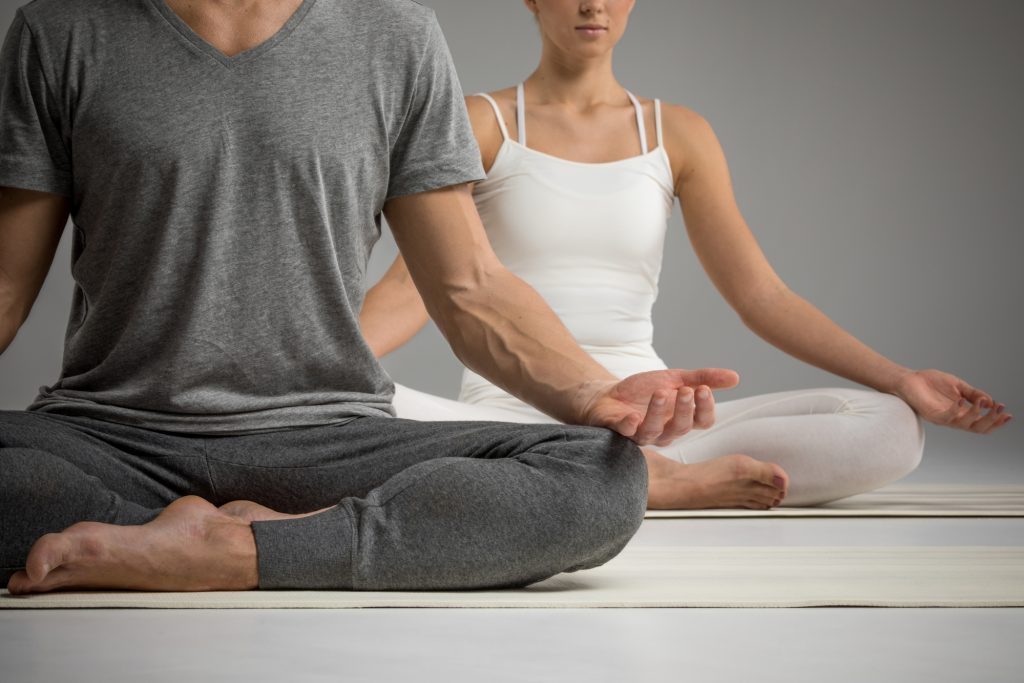 Among the many yoga styles available nowadays, Kundalini Yoga is a millenarian philosophy of conscience expansion and desire.
The goal of this practice is to release the energy located at the base of the column, in the first chakra, making it ascend through the seven chakras and eliminate negative energies. It's considered to unlock the chakras and the power, improving clarity and positivity.
Some schools offer it as a weekly practice, while it is also possible to try longer workshops, usually of a few hours, or even retreats.
Although intensive courses and retreats can be exciting, a continuous practice will reflect as a new approach to yourself and life.
Try one of these alternative therapies and feel the improvements in your life!
---
You may also like:
---