Lemon essential oil: soothing and refreshing
---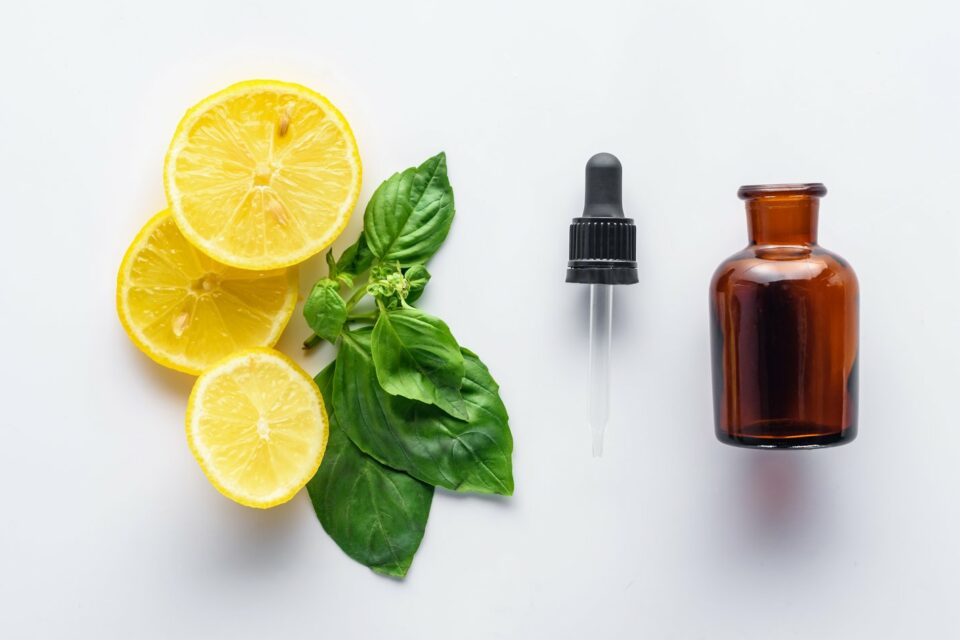 The aroma of lemon always brings us a refreshing and calming memory, right? This happens because the fruit has such effect, which is concentrated in the lemon essential oil. Learn with WeMystic how to enjoy the benefits of this oil.
Lemon essential oil: way beyond vitamin C
---
Lemon is a fruit that is part of our daily diet: we make juices, cakes, sauces and sweets from this sour fruit, which is full of beneficial properties to our health. We always hear about its health benefits due to vitamin C, antioxidants, as they improve digestion and a number of other factors. But do you know the benefits of lemon essential oil? This citrus oil has several medicinal properties in which the soothing and refreshing power stands out.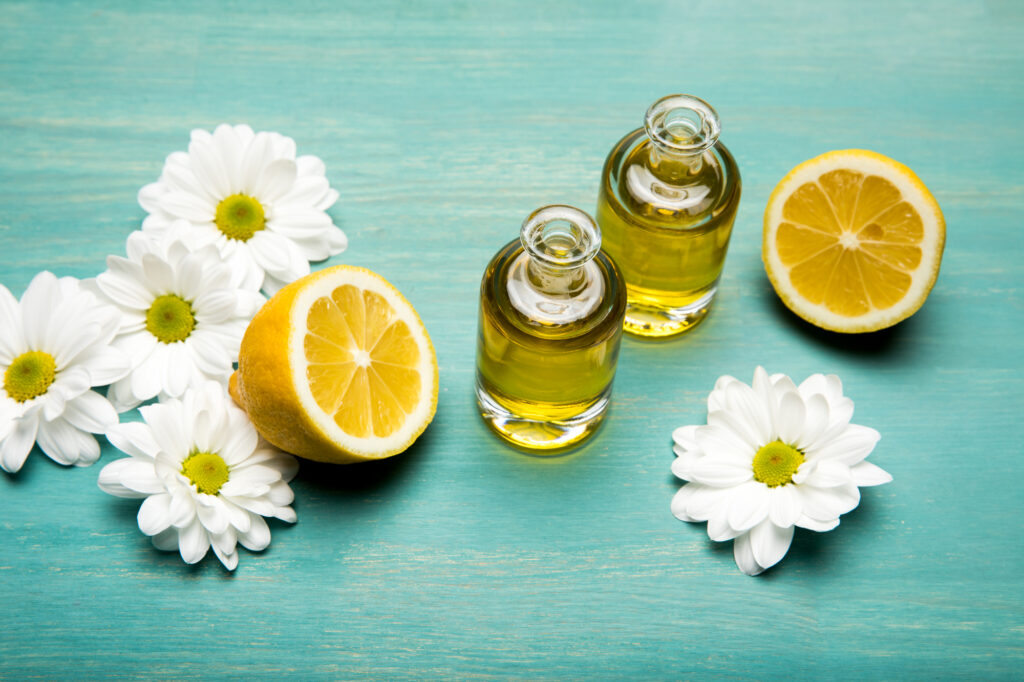 Lemon essential oil is soothing
It has soothing properties of immediate action. As you breathe in the aroma of lemon oil, the brain relaxes, emotions are more under control and breathing returns to a normal rhythm.
Fight discouragement
Lemon oil is also powerful since it removes negativism and brings self-confidence back. Ideal for those days when we wake up sulking, with laziness in life, without the strength to face routine and problems.
Eases the symptoms of stress and PMS
Do you know that irritation, confusion of emotions and lack of patience that we get on PMS days or just after a stressful day? Lemon essential oil soothes it all. If you are facing one of these situations (or both) always leave your lemon oil close to you, so that it calms your emotions and puts your mind at ease.
Refreshing
Is it too hot? Lemon oil can "trick" our brain, producing a feeling of freshness in the environment. If it is used near a water source, the effect will be even more intense.
Increases the power of concentration
If you have difficulty staying focused on an activity for a long time, do the test: put your electric diffuser with 2 drops of this essential oil to exhale just before beginning your activity that demands attention and feel the stimulus of the lemon for your focus and concentration.
How to use this essential oil
The lemon essential oil can be used in the electric diffuser or candle, in the air freshener, a few drops can be dripped on your bed linen to calm your sleep or even diluted with another vegetable oil and used to make a soothing and refreshing massage. But be careful, lemon oil is citrus and in contact with the sun can produce spots on the skin. Do not use in direct contact with the skin if exposed to the sun.
---
---