Bathroom Feng Shui: how to raise energy
---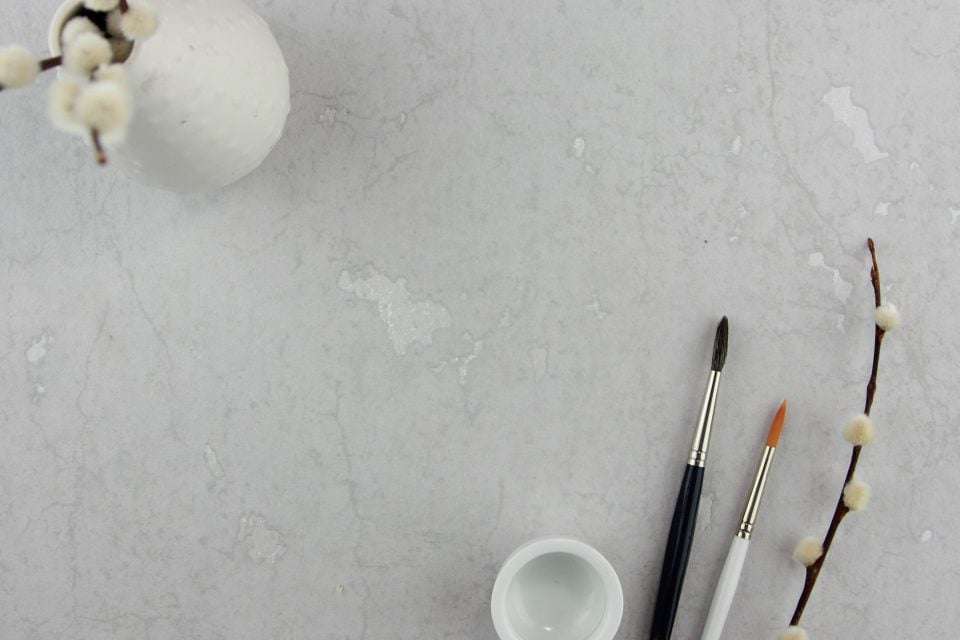 The techniques used by Feng Shui are meant to achieve a balance between the energies of the environment. This allows us to benefit from more harmonious and positive energy flow.
Within this context of harmony of energies and the strengthening of certain positive sources, the water element is of great importance for Feng Shui, since it is directly responsible for carrying vibrations. Thus, knowing bathroom Feng Shui techniques will be of great help to preserve the good energies.
Bathroom Feng Shui: dealing with the great thief of energies
---
You must carefully analyze the water element ability to carry the energies, all while using the techniques of Feng Shui. It can serve both to carry all the negative energy away from our home, but can also function as an "energy drain" of good energies in the environment and in people. That's the main reason people always care about restrooms because they can become real energy thieves.
Thus, the bathroom ends up being the most negative environment of the house because it is full of the water element, which has downward movement and Yin polarity. To prevent it from becoming a true aspirator of all kinds of energies, you must make some changes in order to achieve total equilibrium in the circulating Chi energy.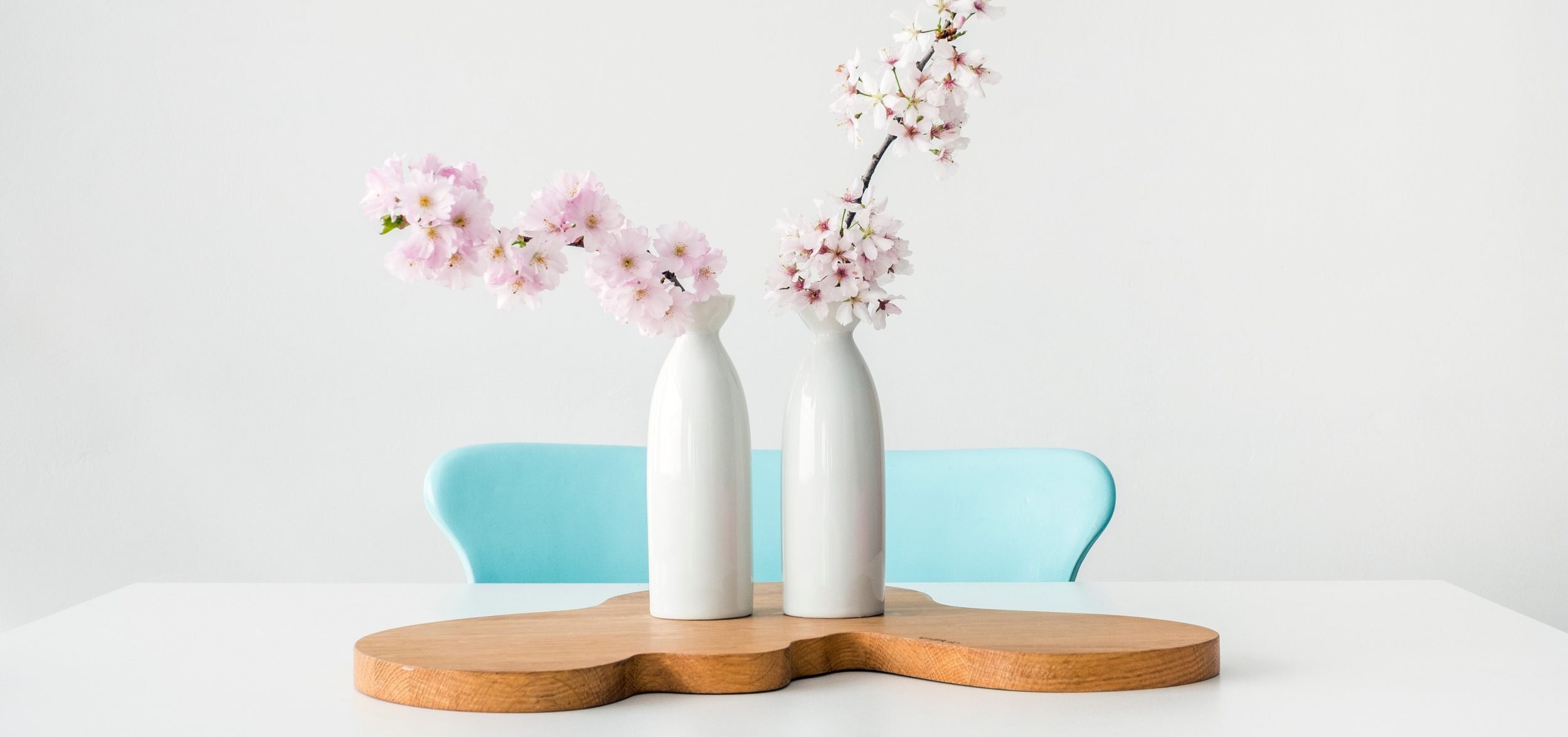 98.1% (1312)
Harmonizing your bathroom with Feng Shui
The first big point is to remember that the water element is in abundance in the bathroom; there is no need to decorate it with many items of this element.
You should close bathroom and toilet doors at all times to prevent them from drawing energy from other nearby rooms. For those who do not have a door in place, it is possible to create a room using, for example, curtains.
Bathroom drains, both from the floor and from the shower stall, are a water access door and should remain covered. You may use a carpet, for example.
When discharging the toilet, you must always lower the lid. It prevents the flow of water created from carrying the present energies. To prevent the rooms' energy from being sucked by the bathroom door, we can put a small mirror over the door from the outside in order to reflect back the energy that would be sucked.
With such a Yin environment it is very convenient to add many plants and flowers to the bathroom decor, even if they are artificial (the natural ones are always prefered, though). Plants that grow up and do not fall are more suitable. This should raise the energy of the site, providing more balance.
Including green and yellow color items in the bathroom decor also help to elevate the energy of the place. According to bathroom Feng Shui, decorations that include stones, crystals, red pottery and earth in the bathroom are also welcome.
---
You may also like:

98.1% (1312)
---