Feng Shui colors for 2021: get to know how to use them
---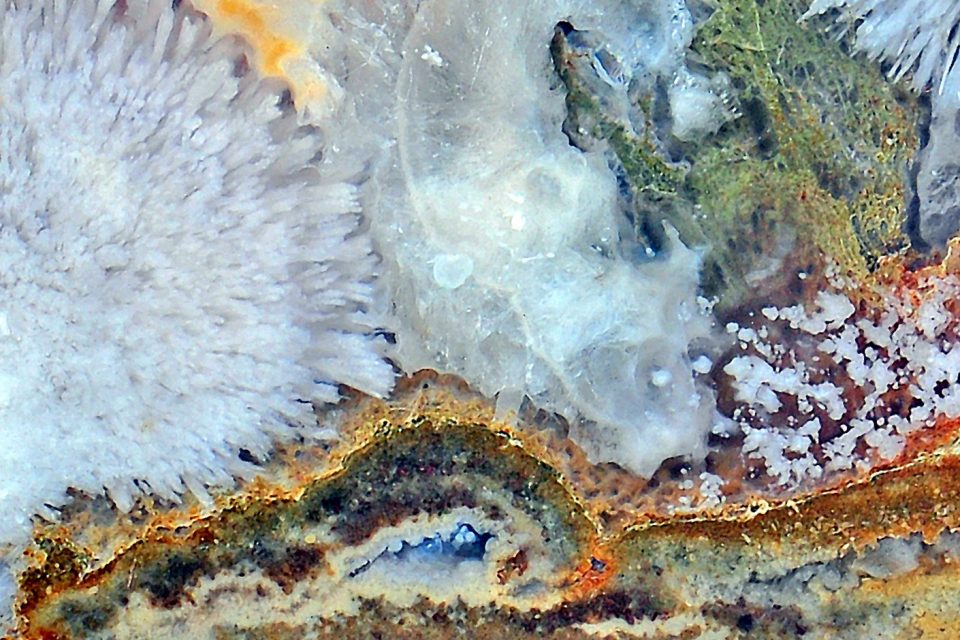 Curious to find out what will be the Feng Shui colors for 2021? In this article, you are going to know more about the year of the Ox and how to make the best of the Chinese New Year and its colors.
2024 predictions are out
Discover the stars predictions for new year!
Feng Shui colors for 2021: the year of the Ox
---
Feng Shui is the ancient Chinese art that puts the environments in the best way to absorb the good energies. In order to do that, we must know how to arrange furniture, objects and how to play with the right colors.
They have studied the impact of Nature on us for millennia and translated everything they had found out in Feng Shui. To prepare your office or your house to welcome the energies of the New Year it is important to have all these five elements of Nature: wood, fire, earth, metal and water. 
Besides knowing how to arrange the elements, you should know how to choose the objects in the right colors.
Feng Shui colors for 2021
Think of the objects you choose to be on the table where you work and produce creative projects, for example. Feng Shui colors for 2021 are also a good hint when it comes to choosing what you wear.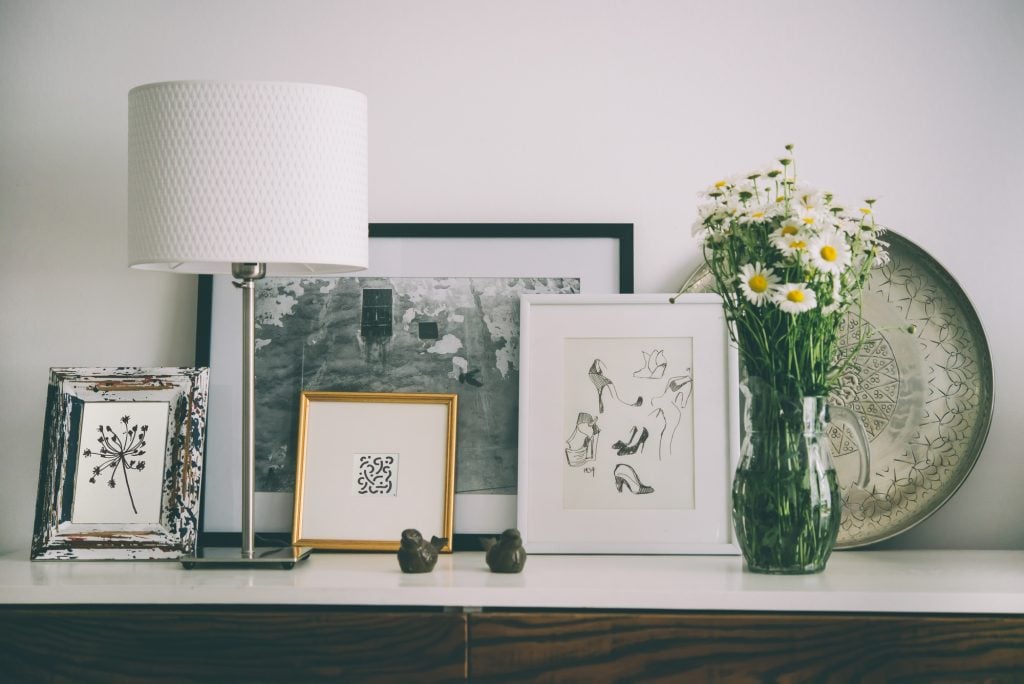 How to use Feng Shui colors for 2021
According to Feng Shui in 2021, you can choose one color as the main and add some details in other colors. Or, if you prefer, you can use all of that trying to mix in a way that feels right for you. It is important to define your goals and learn how the colors will influence your way to the desired result. After you find out that, you can decide what is the most important color for your life in 2021.
Terracotta
Without a doubt the undisputed star of the coming year! Terracotta, this color with nuances of brick, smells of escape, sun and hot sand.
Indeed, it is very fashionable in decoration. The hot thing? Repaint one of the walls in her bedroom or living room with terracotta paint. Add to that an XXL pouf, a cane chest of drawers, a few rattan furniture items, dried flowers, and voilà!
On events such as weddings, terracotta is also on the rise. It's even one of the most popular themes.
Ice chestnut
Also called "Brave Ground", this is one of the hottest colors of 2021. Between brown and sand, icy brown has submerged the world of fashion and decoration. It is a color that is both elegant and versatile.
In terms of decoration, choosing a "Brave Ground" sofa this year is betting on a sure value.
On the fashion side, it suits all skin types and complexions. As for the art of the table, it highlights any material or tableware.
Deep gray
With this very special period of health crisis linked to Covid-19, we notice a deep desire for simplicity, back to basics. People want to stop thinking about anything, to get out of this anxiety-provoking time. To do this, we minimize, we purify, we return to the great classics, to safe values. And the same goes for decoration and fashion. This is why deep gray is positioned as one of the colors of 2021.
It's a pretty neutral shade that is easy to match as it goes with everything. It will be able to mix with any style of decoration or wardrobe. It is reassuring and essential at the same time.
Royal blue
A little daring! Royal blue, this deep and majestic midnight blue, is coming back to the fore after spending a few years in the background.
On catwalks or in tableware shops, you can see it everywhere. This color stands out thanks to its dynamism and its foolproof elegance. It will be perfect for people who want a touch of originality, but without taking too much risk either.
---
You may also like:
---