Feng Shui colors for 2019: get to know what and how to use them
---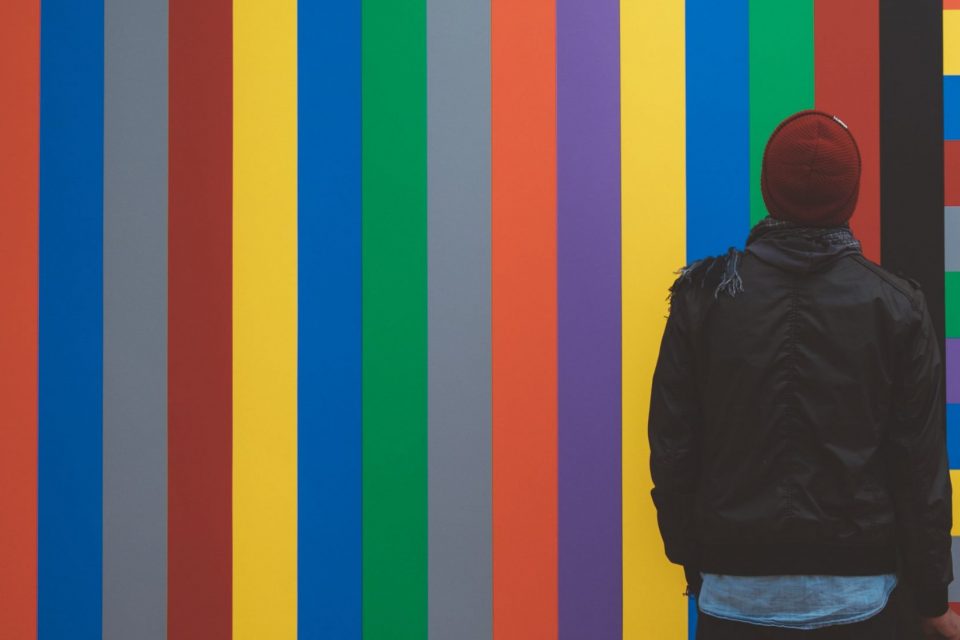 Feng Shui is an ancient Chinese art that helps us understand the energy of spaces. To better take advantage of this art, it is good to position the objects and apply certain colors. And what are the Feng Shui colors for 2019? Read this article and get to know now.
Feng Shui colors for 2019: the year of the Pig
---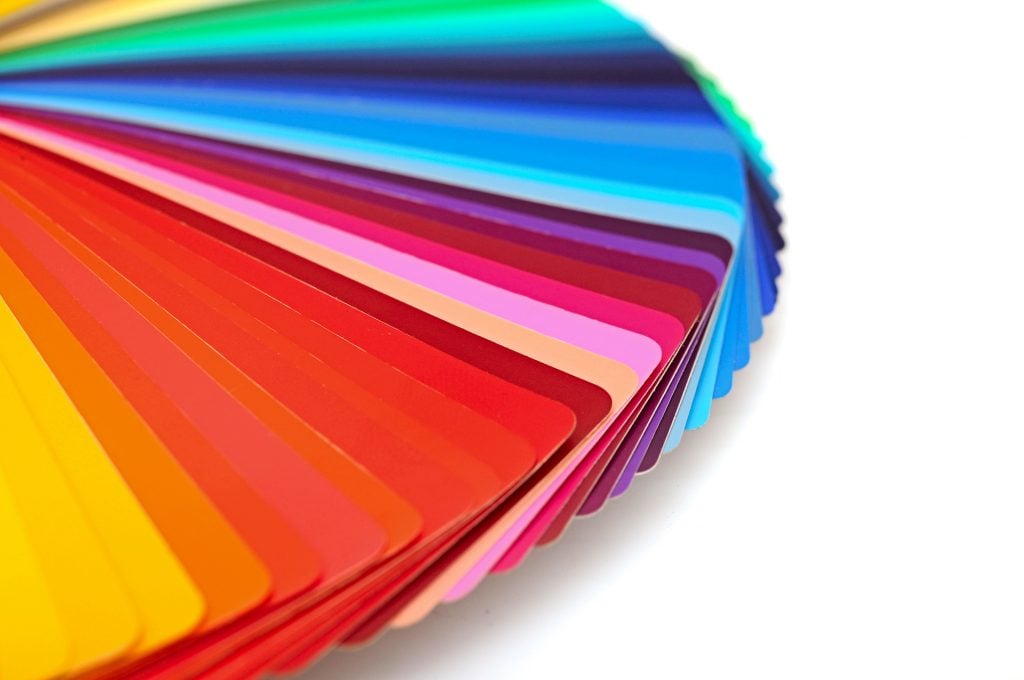 Chinese astrology along with Feng Shui are the great mystical references to the Orientals. The Chinese New Year and the beginning of the year of Feng Shui have different dates, but share the same thread of energy: the elements of nature.
The year 2019 for Feng Shui begins on February 4th and goes until February 3rd, 2020. This will be a year ruled by the Pig. This animal offers a lot of stability and depth, characteristics of its earth element.
But despite the apparent aura of seriousness, 2019 will also be a year of relaxation and fun. It will be a period of high social movement, where friends and even unknown people will be welcome to our home.
Preparing the environment with the right colors can help amplify all the good energy that is to come. Know now the Feng Shui colors for 2019 and how to apply them in your life.
Feng Shui colors for 2019
As the year will be of the Pig, the characteristics of the earth element will naturally be in evidence. Therefore, following the principle of the balance of all Eastern traditions, we must exalt two of the elements that will be lowest in 2019, which are fire and metal.
Fire is represented by the colors red, pink and some shades of orange. And the metal is represented by the colors white and gold. To close the set of Feng Shui colors for 2019, add the colors that represent the earth element: yellow, ocher and brown.
Now that you know the colors for next year, let's learn how to use them.
How to use Feng Shui colors for 2019
Generally speaking, colors should be used in your home and in environments where you spend quite a bit of your time, such as your office, for example. But, nothing prevents you from using these colors on personal objects and clothing.
Red
It is the representation of heat and passion. It is such a energetic color that we do not suggest overuse in bedrooms, as you may experience irritability and insomnia.
Pink
It results from the union of red and white. It is the color of love, romance and joviality. We suggest you use it in rooms, study rooms and entrance halls.
Orange
It is a great color to be used in offices and logos in 2019. This color conveys joy, excitement and leads you to success.
White
It is the color that represents calm, peace and fullness. But, have you noticed that a completely white environment can cause anxiety? Do not overdo and apply this color to small spaces, windows and doors.
Golden
Golden represents power in both professional and personal areas. Use it on household objects, clothing and costume jewelry for you.
Yellow
It is a color highly indicated for office and study spaces to favor creativity. In addition, it symbolizes wealth, abundance and prosperity.
Ocher and brown
Earthy tones suggest what this element is: strong and safe. This is the color of the trunks of the trees and the earth we see on the ground, when we immediately connect to nature. Apply this color to some walls or sofas and cushions to enhance the feeling of well being.
You may also like:
---