Feng Shui lucky charms for 2021
---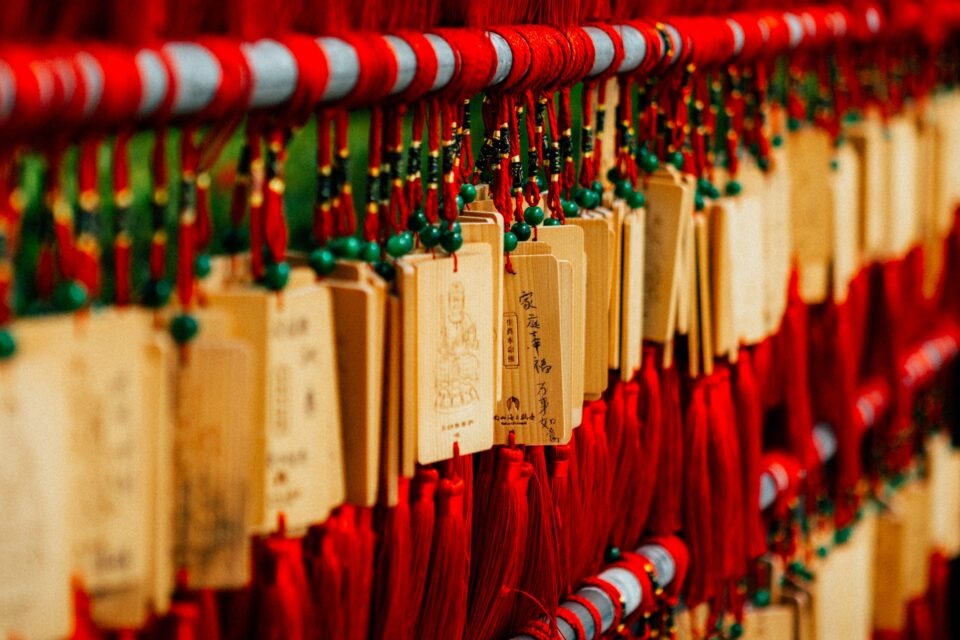 The year of the Ox is approaching, and with the Feng Shui lucky charms for 2021 you can have one more element to activate good luck.
When we talk about Feng Shui amulets for 2021 we refer to small objects, which you can place in your home or take with you, and are intended to activate good energy.
The advantage of Feng Shui charms for 2021 is that they all have a positive connotation of high energy vibration, so no matter which one you use, they are all focused on helping you.
Receive all our tips by email!
Love Astrology? Subscribe Now and Receive Exclusive Content!
The best Feng Shui lucky charms for 2021
---
Most likely you will find long lists of elements that can be used to activate the energies; However, in Feng Shui there are basic objects that fulfill, very effectively, their functions as amulets.
These are the most recommended Feng Shui amulets for 2021 and how to use them:
Chinese coins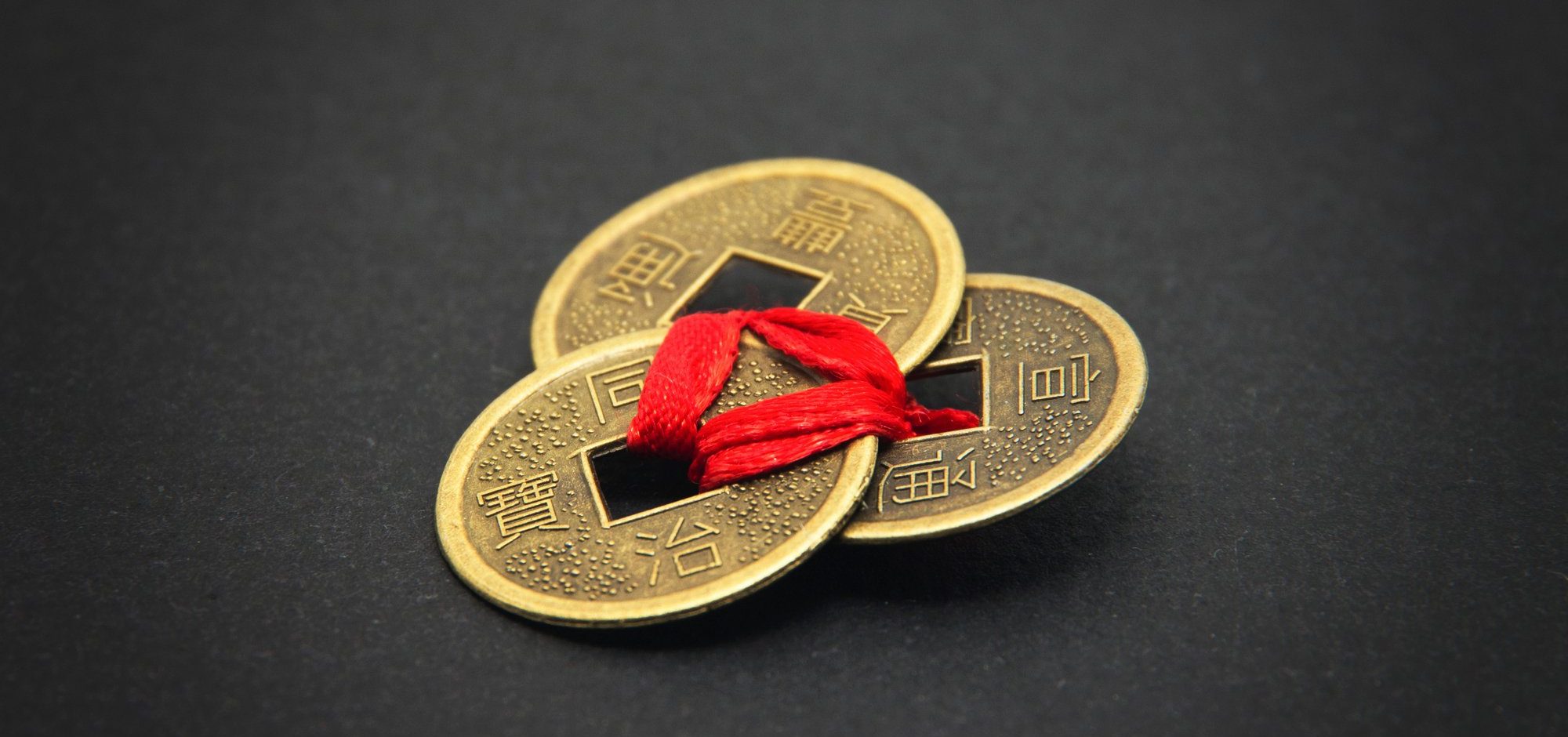 They are by far the most effective of the Feng Shui lucky charms for 2021.
Its design recalls the union of heaven, earth and man. For this reason they serve to activate any sector of your home: prosperity, success, profession, health, family, travel and pleasure, etc.
Chinese coins can be used tied with a red string in groups of three, five, six, eight, nine or ten coins. Never use four, as this is considered bad luck.
Also, you must always put them on the yang side, which is the one where the four characters or ideograms are.
These Feng Shui amulets can be hung as mobiles, put in bowls, make the salt cure and even carry them in your wallet to activate prosperity.
Elephants
Among the Feng Shui amulets for 2021, we have elephants.
These animals, which are revered in various cultures, represent stability, protection, fertility and good luck.
Remember to always place them in the entrance position to your home or office, as if they were arriving, charged with good energy.
Turkish eye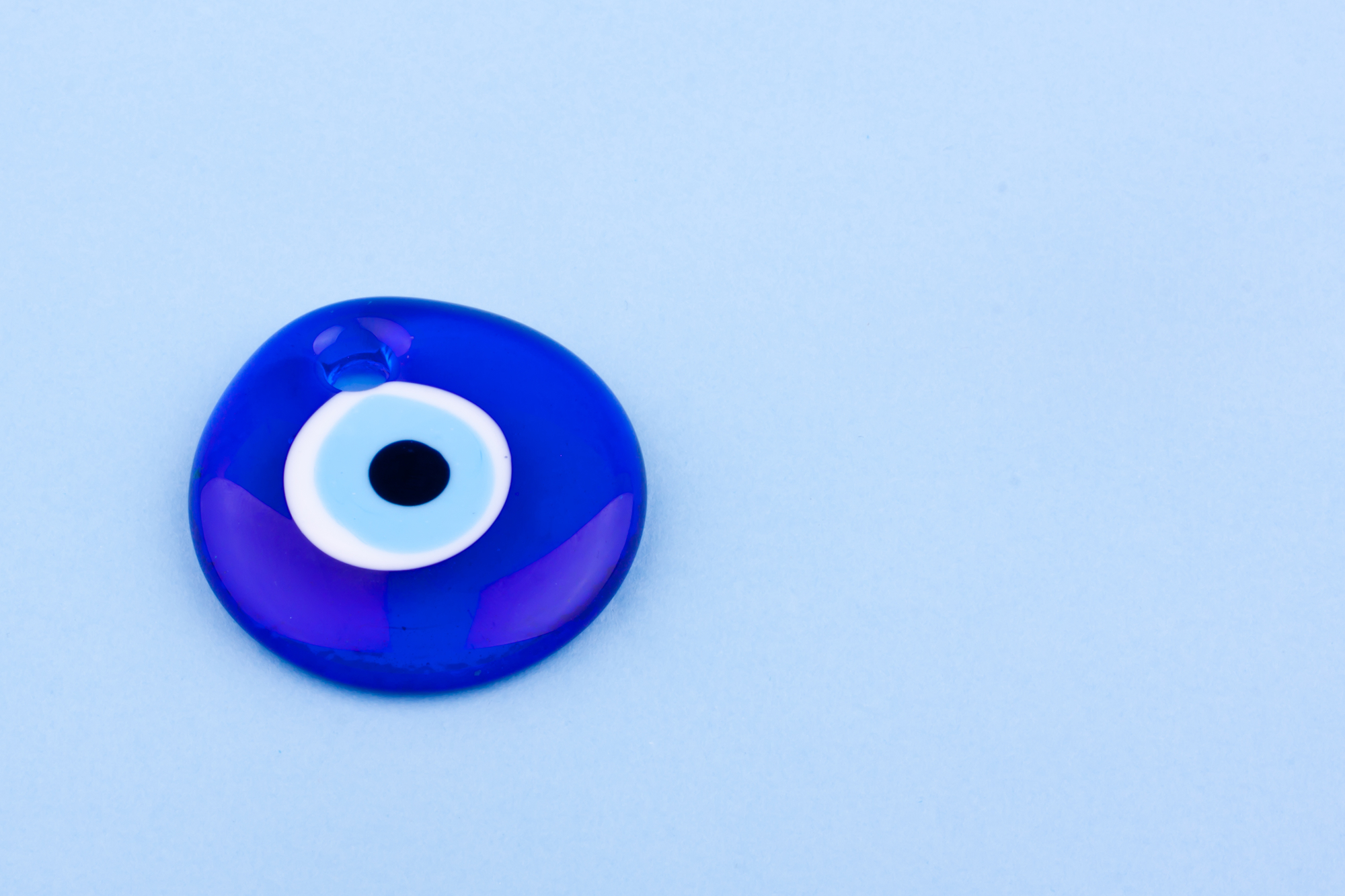 Although the Turkish or Nazar eye was not initially part of the Feng Shui amulets, its use has become widespread in different cultures and that is why the practice of this ancient Chinese art has adopted it as one of its amulets.
The Turkish eye is used as a protection amulet against envy and jealousy.
This beautiful Feng Shui charm for 2021 is placed near the front door, where everyone can easily see it and so the nazar can immediately reject bad energy.
Three legged frog
Definitely one of the biggest Feng Shui charms for 2021 is the three-legged frog.
This amulet is directly related to prosperity and wealth, that is why the figure of the frog is always on coins and crystals, and also has a Chinese coin in its mouth.
Place your frog in the entrance position of your house, never facing the door, as this will scare away prosperity.
Also, if you have a business, you can put it near your cash register, but remember that it cannot look at the door.
Mystical knot or endless knot
This Feng Shui symbol is a knot used to perpetuate all that is good, as it is considered one of the eight treasures of the Buddha.
If you are going to use a mystical or endless knot, try to place it in the southwest coordinate of your house, bedroom, office or living room and thus improve all your relationships.
Cleaning and programming your lucky charms
Whenever you are going to use one of the Feng Shui amulets for 2021, you must first clean it energetically.
To do this, pass them an incense, palo santo or burning dried sage and ask them to free themselves of any negative energy that they have acquired in their place of origin.
After this cleaning, you can program them to meet the goal you want: good health, fortune, love, etc.
Remember that no matter what charm you use, the important thing is that you connect and vibrate with it.
---
You may also like:
---