How to Feng Shui your living room
---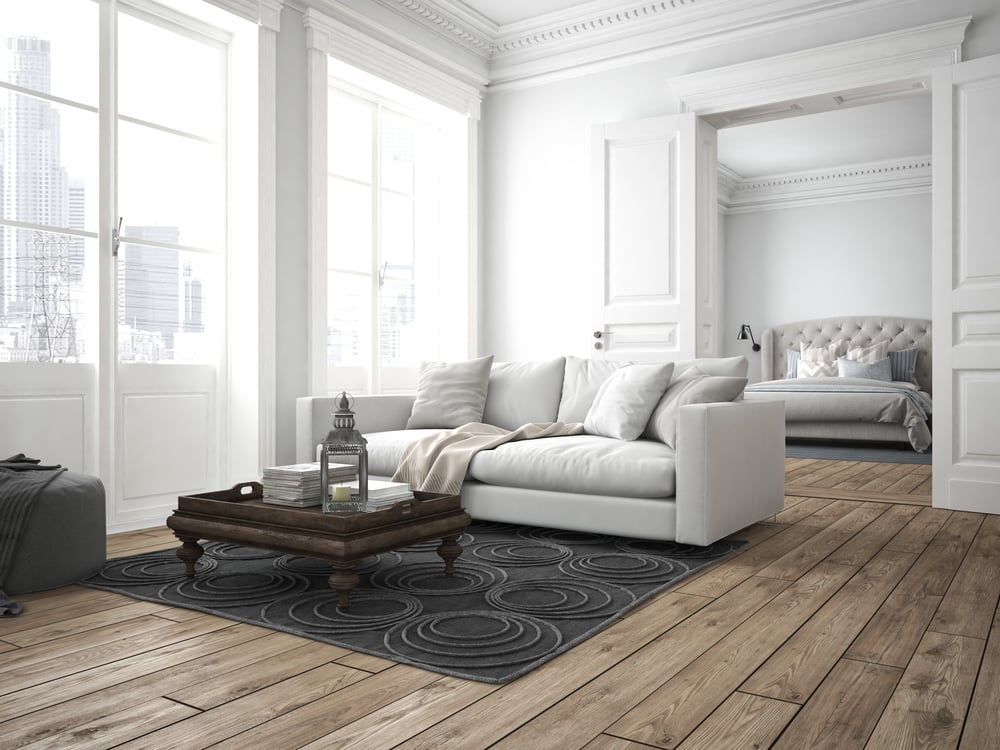 Do you want to know how to Feng Shui your living room? Living rooms should be cozy and the color scheme should contribute to this end. The living room is a central space in family life, probably functioning as the division that encompasses various activities.
It is the place where you receive your guests and organize parties; on the other hand, it is the space used as a place of rest after a day of work or to read a book, watch television or listen to music. So what techniques of Feng Shui for Living Rooms should you use?
Receive all our tips by email!
Love Astrology? Subscribe Now and Receive Exclusive Content!
Learn how to Feng Shui your living room
---
Dirt and Feng Shui Living Rooms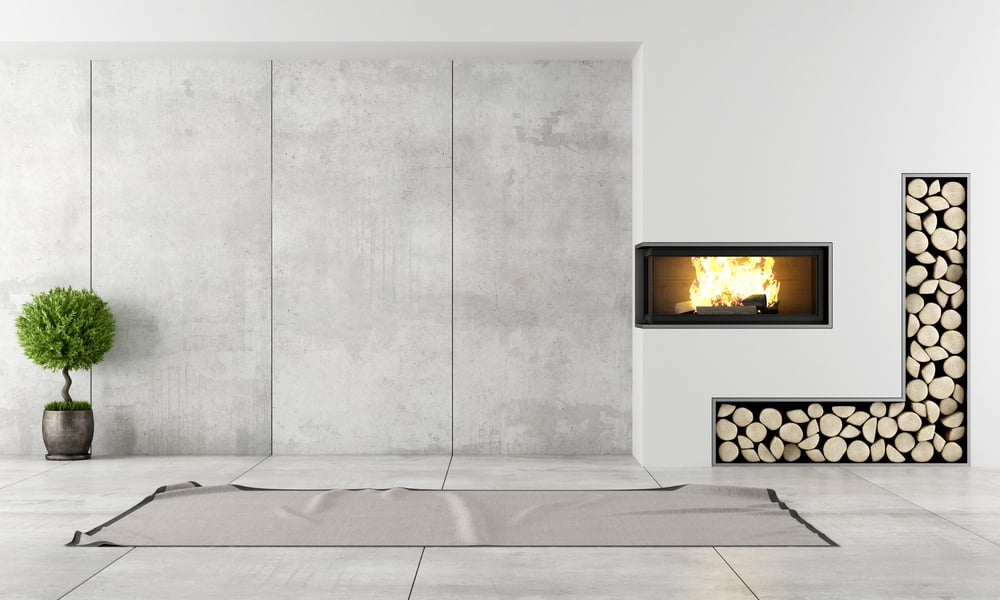 Living rooms, as well as other environments, should be kept clean and organized, as mess and dirt serve as a channel for accumulating negative and harmful energies. Scattered objects and clothes also hinder the proper circulation of Chi through the environment.
The proportion is also important. Chi energy may run the risk of stagnating in compartments that are too full of furniture. If your living room is too small, try widening it by connecting it to one of the adjacent compartments.
In some houses, especially in the apartments, the living room has a dining area or an office area (or both). Do not forget that today there is a new need for a space for the computer/internet, because it is inadvisable to put them in your bedroom. Keep the living room well ventilated and let them receive as much natural light as possible.
Sunlight enhances chi energy and stimulates the flow of energy throughout the living room. The ideal locations are the Southeast, the South, the Southwest and the West. The South East is bright and energetic, the South is preferable for party organizing, the South West is ideal for creating a calm and comfortable atmosphere and the West is good for receiving guests.
Decoration tips for different locations according to Feng Shui
---
Decoration for favorable locations
Southeast Rooms: decorate with wood pieces, green or blue tones.
Southern Rooms: use soft shades of purple or red on the cushions or rug.
Southwest Rooms: ideal for family living room, use earth, yellow or brown colors.
Rooms to the West: decorate with shades of rust red and pink, with touches of gray.
Decoration for unfavorable locations
The North and Northeast are the most unfavorable locations for a living room, being either too calm or too cold. East and Northwest are better, though the former has an over-stimulating atmosphere and the latter is too formal. The disadvantages can be moderated through a careful choice of decoration and furnishings:
Rooms to the North: stimulate the environment; use some vivid shades of red and brown and metal and glass pieces.
Northeast Rooms: decorate with dull textures, carpets, pastel tones.
Northwest Rooms: stimulate "serious" energy using yellow and brown tones; add pieces of metal (copper or stainless).
Rooms to the East: calm the upward chi energy using pastel and green shades.
---
You may also like: 
---