Herbs and Feng shui, nature and harmony
---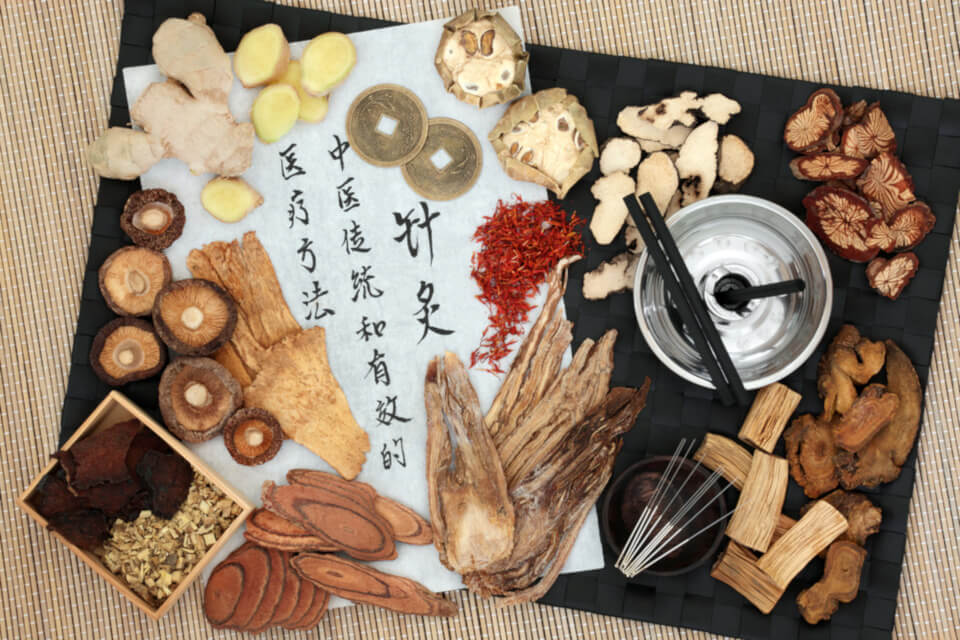 Feng shui is a thousand-year-old Chinese art in charge of harmonizing our spaces, so that energy flows properly. So how are herbs and Feng shui related?
Everything that allows us to live better is very useful, and herbs are no exception.
Receive all our tips by email!
Love Astrology? Subscribe Now and Receive Exclusive Content!
Herbs and Feng shui: energy and harmony
---
The energy of herbs
For thousands of years human beings have used herbs to heal physical and soul ailments.
Our ancestors learned to work hand in hand with nature and were able to learn about the benefits and applications of the herbs that Mother Nature gave them.
Unfortunately with the advancement of technology, humanity began to forget all the wonderful properties of herbs.
However, we begin to notice and use them again, not only as it was traditionally done, but new uses have also been found.
Herbs and Feng shui
How can herbs and Feng shui come together to improve our lives by harmonizing our homes and workplaces?
The answer is simpler than we think. We have already seen that herbs have properties that help us, not only physically, but also energetically.
For its part, Feng shui focuses on improving our life from the proper organization and decoration of our spaces.
So, if we use the right herbs, in the right places indicated by Feng shui, we can see how energy and our life visibly improve.
The quadrants of Feng shui
In Feng shui, the energies are divided into nine quadrants, according to the Lo Shu or magic square.
With the Lo Shu a construction is divided, according to the coordinates of the compass, plus the center of the property.
To do this, you take the plan of your house or business and join the external walls forming a square or rectangle, and after this, you divide it into nine equal squares.
Each quadrant has a different energy: health, family, prosperity, career or profession, benefactors, etc.
In the same way, each sector has an element that governs it: water, wood, fire, earth and metal.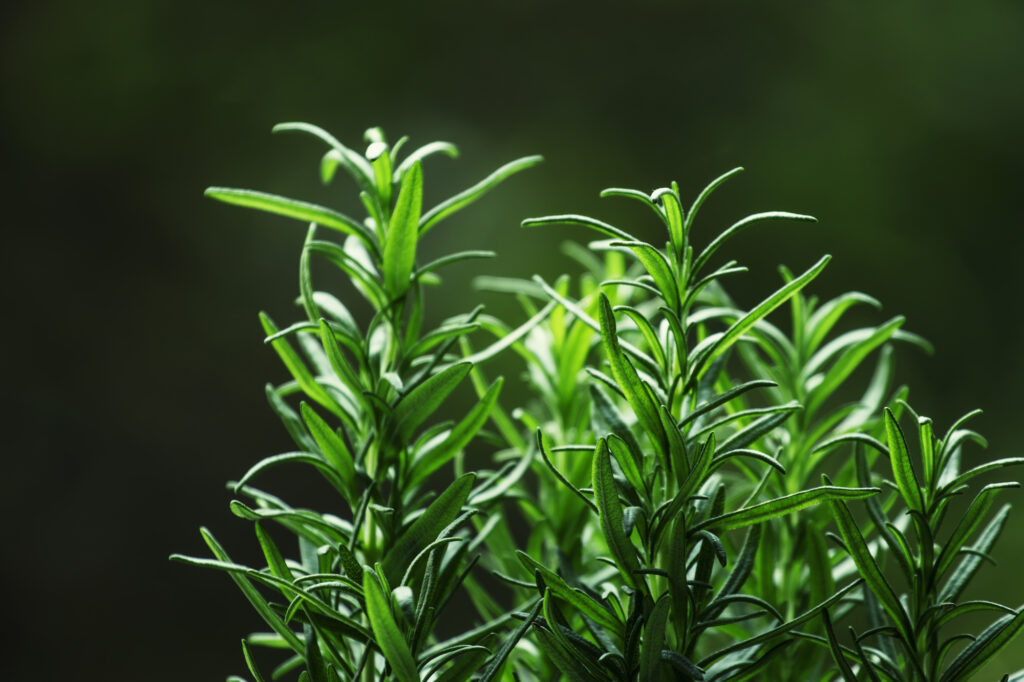 98.1% (1312)
How to combine both?
As each quadrant of Lo Shu corresponds to a different element, we will put herbs in the sectors that are represented by wood and fire.
The first coordinate that benefits from the combination of herbs and Feng shui is east. This sector represents health, so you can place a bouquet or a small rosemary or mint plant.
Rosemary and mint are herbs known for their healing and protective properties, so in the east coordinate they will promote good health of the members of the house.
The next coordinate where we can benefit from herbs and Feng shui is the southeast. This is the sector of prosperity and abundance. The best herbs in this sector are chamomile, basil and bay leaf. All of them are related to material prosperity.
The last coordinate where you can place herbs is the south, which represents fame and good professional reputation.
There you can put lavender, rosemary and thyme. All of these herbs drive our career and profession.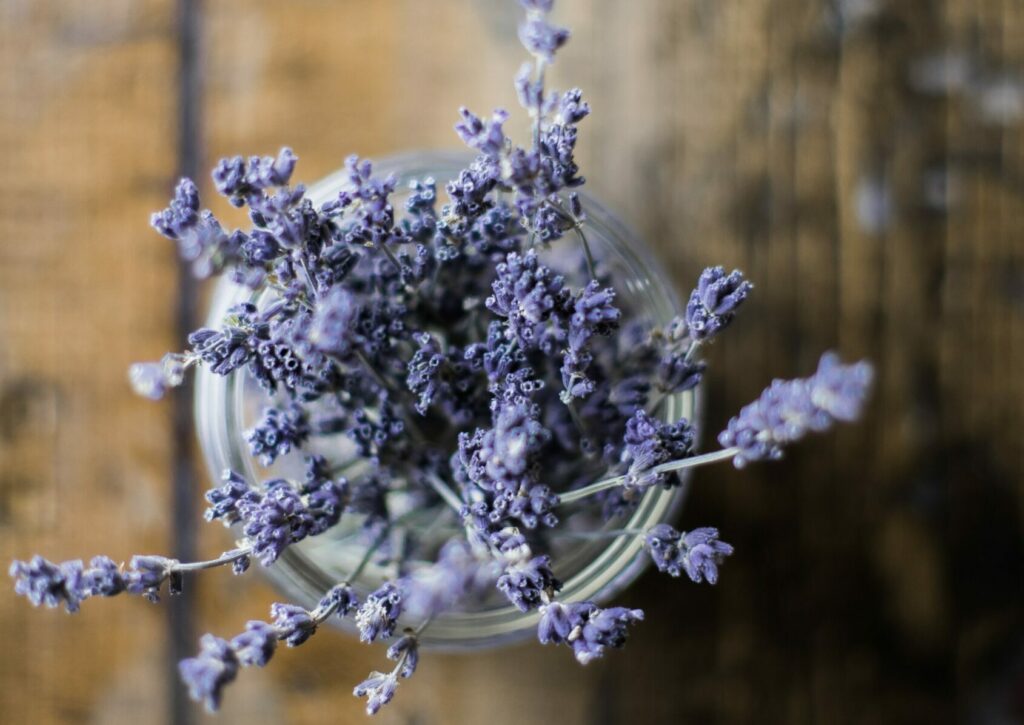 Final recommendations
It is very important that you keep in mind that you cannot put herbs anywhere. Follow the recommendations of the coordinates that we give you here.
Likewise, the quantity does not mean better results, with a bunch or a small plant is more than enough.
Likewise, if the herbs become dry, rotten or moldy, replace them immediately, as they have already completed their cycle, and leaving them that way is to ruin the good energy of the place.
Take advantage of using herbs and Feng shui in your spaces, and feel how energy improves.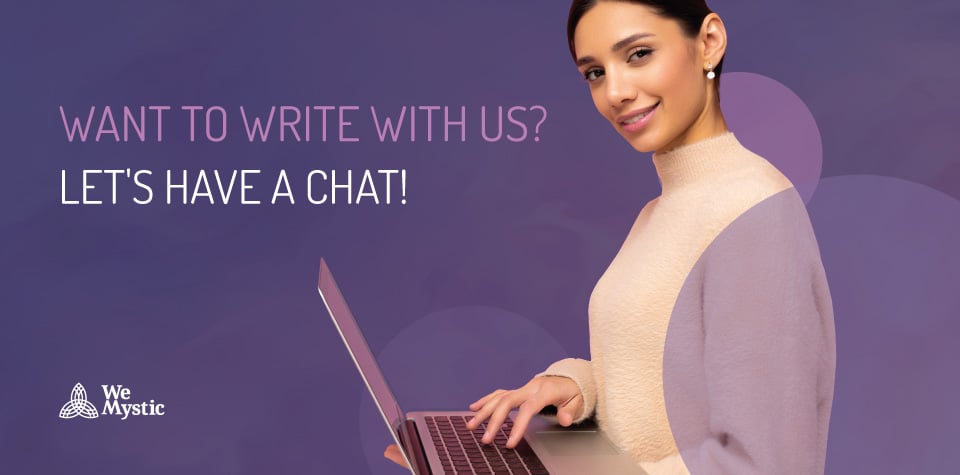 You may also like: 

98.1% (1312)
---