5 things you should not have at home, according to Feng Shui
---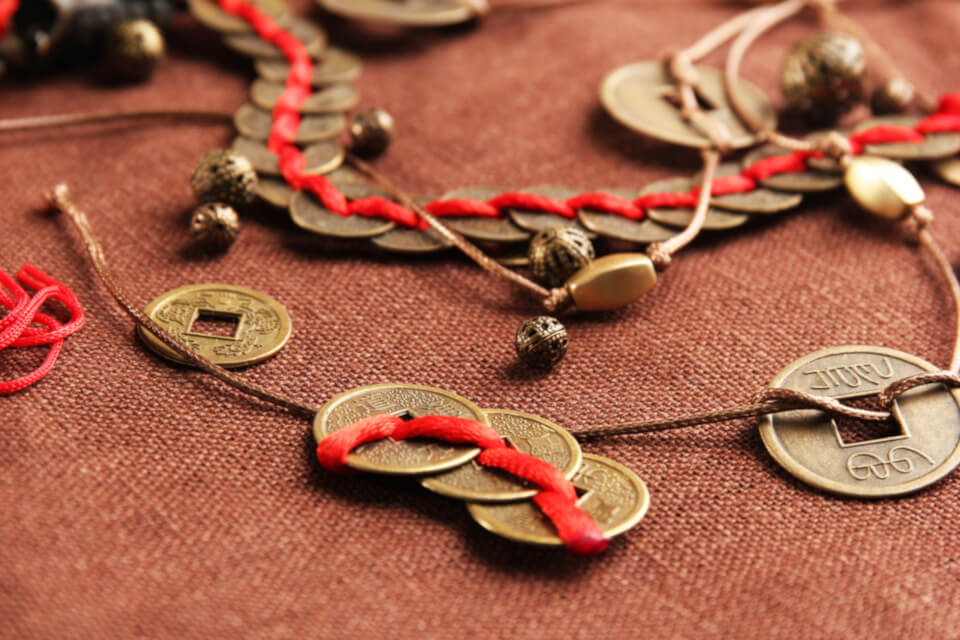 Feng Shui seeks the conscious and harmonious occupation of a space. In this way it manages to balance the existing energies in it and tries to positively influence its occupants. To achieve this, you have to take into account the things that you should not have at home.
By avoiding them you will avoid wasting all this positive energy that is generated by properly occupying a space.
---
---
2024 predictions are out
Discover the stars predictions for new year!
5 things you should not have at home
---
Mirrors in your bedroom
At first it can be something strange and even difficult to achieve. Who doesn't have a mirror in their room? But keep in mind that it is a water element. During the night we reflect on it and its energy causes us to have headaches or wake up tired. The ideal is to have it in the bathroom of the room and when we leave it we must always close the door.
The television in the bedroom acts as a mirror when it is turned off. We reflect on it. If we already have it installed, the best solution is to cover it every night when we stop using it.
Things you should not have at home – Water in the bedroom
Fish tanks are not recommended, for example. But neither are the bottles with perfumes or colognes, or even photos in which the sea appears. This is because the water element displaces the fluids in the body, causing vitality to disappear.
Watches that do not work
We are talking about any type of watch that does not work because it has used up its batteries. It is one of the most important things not to have at home. A running clock implies action, energy flows. If the clock is stopped, the energy also stagnates.
Images of animals that convey hatred
Although there are many people who love animals and like to have photos or pictures of them, not all of them are worth it. If the animal that appears reflected in the painting or photograph has an aggressive expression, showing its anger, it is best not to put it. The negative energy emanating from the image will permeate the space.
Things you should not have at home – Sharp objects
It is best to have round or oval shaped furniture. If we have, for example, a square or rectangular table in the dining room, the best thing we do is cover it with a tablecloth. In this way we will avoid that the tips, called poison arrows, can point to our chakras.
All of these objects disturb the energy harmony provided by Feng Shui. So, it is better do avoid having them.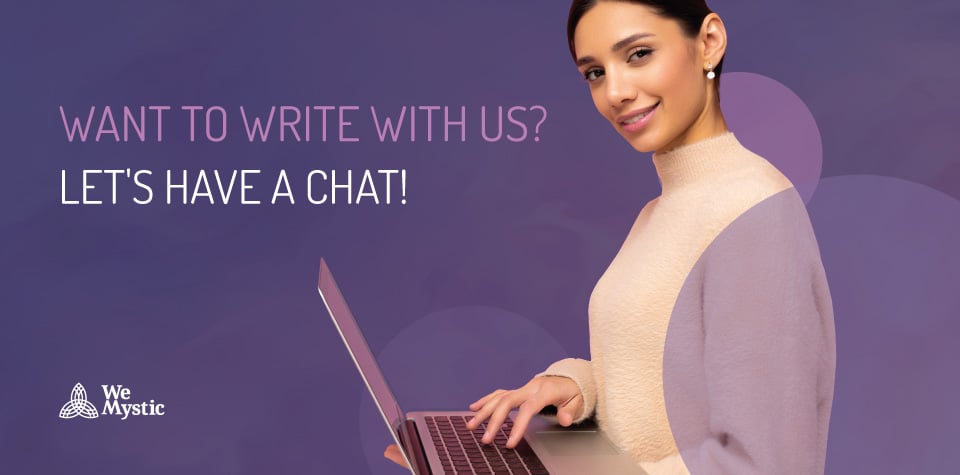 ---