Powerful prayer to purify negative karma
---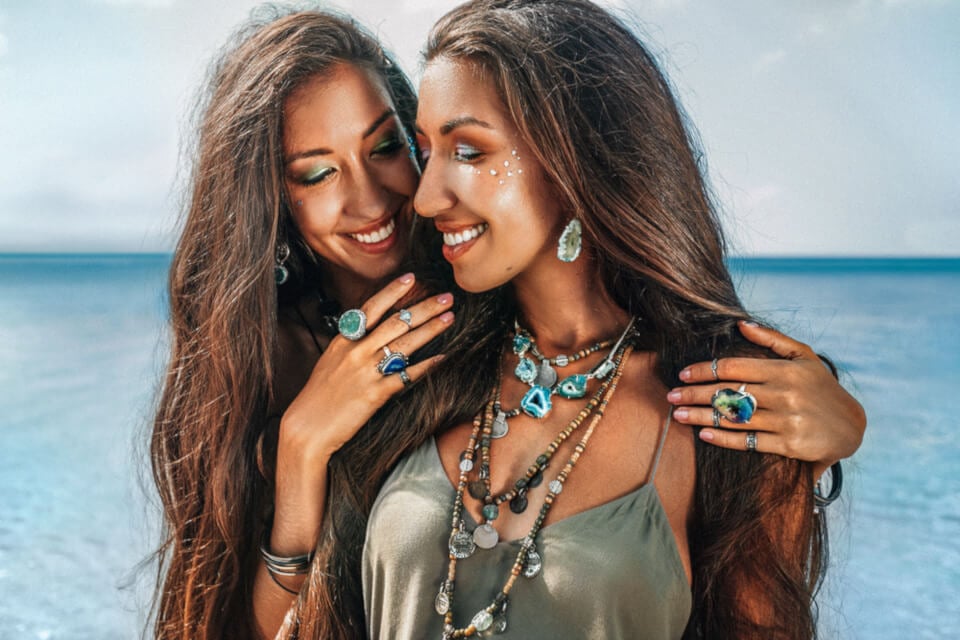 How can we purify negative karma? Negativity can make our lives a real burden: we live without truly living, we see the negative side of everything and we do not expect anything good to happen to us. There are a lot of people who are like this: they look for a defect in each quality, a problem in each solution, expects the investment to go wrong, that the relationship goes down the drain.
If you usually think so, then stop it already. Negativity will get you nowhere; see below a powerful prayer to thank for all the good things life has given you so far, and thus you purify negative karma.
---
---
Receive all our tips by email!
Love Astrology? Subscribe Now and Receive Exclusive Content!
Purify negative karma: Do not forget to thank
When we have positive thinking and get rid of negativity, we come to believe more in life and in ourselves, and achievements come closer to us. Therefore, after making the prayer of spiritual cleansing and being able to lead a lighter and more prosperous life, do not forget to thank. Thank God for life, for the positivity and fulfilment of your desires; gratitude will bring more good energies into your life.
"I thank you, O God, for my wonderful family and for all that you have done for us. Thank you, God, for this day when we all wake up healthy. Thank you, God, for your unconditional love for us. Thank you, God, for saving us.

Thank you, God, for the health, protection, balance and perfection of our body and spirit. Thank you, God, for the harmony, peace, love and happiness that reaches us. Thank you, God, for the abundance, prosperity, recognition and for all your provisions in our lives. Thank you, God, for my wonderful guardian angel whom you have entrusted to me. Thank you, God, for being a light and emanating light in your name.

Thank you, God, for improving my faith, for my spiritual evolution and for using me as an instrument. Thank you, God, for enabling me and making me a destroyer of the deeds of evil. Thank you, God, for making me master what I once had. Thank you, God, for giving me understanding and deliverance from what made me suffer. Thank you for removing negative thoughts from my mind.

I thank you, oh God, for giving me wisdom, courage, and deliverance. Thank you for having good thoughts. Thank you, God, for making me humble and acknowledging my own mistakes. Thank you, God, for making me act properly, and for making me say what is to be said. Thank you for my spiritual, personal and professional fulfilment.

Thank you, God, for my emotional, affective and sentimental fulfilment. Thank you for my blessed relationships and for my divine and timely meetings. Thank you, God, for the difficulties you have given me, for I know that through them you have made me evolve and conquer. Thank you for making me competent and responsible in all that I do.

Thank you, God, for all the opportunities you have given me. Thank you for making me recognize and enjoy these opportunities, just as they happen in my life."
---
You may also like: 

98.1% (1312)
---