Powerful prayers for protection
---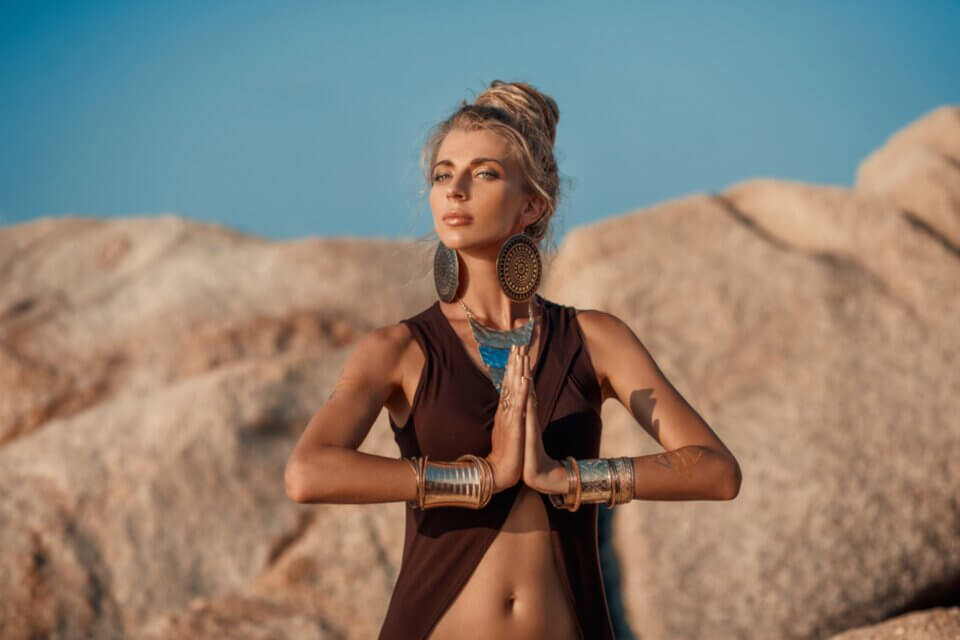 Like St. George, Sebastian was a Roman soldier, martyr, and saint. Sebastian was born in France in 256. Around 283 he joined the Roman army with the only purpose of claiming the hearts of Christians, destabilized by the punishments. Secretly, Sebastian succeeded in converting many pagans to Christianity. Discover more about Saint Sebastian before learning a few powerful prayers for protection.
Judged as a traitor, Sebastian was tied to a trunk and stranded by arrows, in the presence of the praetorian guard. He was found passed away and thrown into the river, but Sebastian hadn't actually died. A widow found and rescued him, who was to become St. Irene. As soon as he recovered, showing great courage, he went to see the Emperor again, reproaching him for the injustices committed against the Christians, accusing him of being an enemy of the State. He was eventually killed by a spear.
Powerful prayer of Saint Sebastian
---
Glorious martyr Saint Sebastian, Soldier of Christ and an example of a Christian.

Today we come to ask for your intercession at the throne of the Lord Jesus, our Savior, for whom you gave life.

You who lived faith and persevered to the end, asked Jesus for us so that we may be witnesses to the love of God.

You who have stood firm in the words of Jesus, you have asked of Him for us to increase our hope in the resurrection.

You who have lived charity towards the brethren, I have asked Jesus to increase our love for all.

Finally, glorious martyr Saint Sebastian, protect us against plague, hunger, and war;

defend our plantations and our flocks that are gifts of God for our good, for the good of all.

And defend us from sin which is the greatest evil, the cause of all others.
So be it.
Powerful prayers for protection
Prayers for protection over your family
Heavenly Father, I pray for your emotional, physical, and spiritual protection over my family and loved ones. I ask You to keep evil far away from them and to help them to trust You as their refuge and strength in all things, without ceasing.

I pray You will guard their minds against harmful instruction and sinful ways, and to grant them discernment to recognize the truth. I pray that You will make them strong and if they find themselves amidst danger, recognizing that You have overcome and will set right all injustice and wrong.

Please help them to find rest in your shadow, and through your everlasting embrace, as they live in the spiritual shelter You provide for them. Let them know that the only safe place is in beside their Heavenly Father and that their home on earth is only temporary.
Prayer for personal protection
Oh Heavenly Father, I come to You today, bowing my head and opening my heart, asking for protection from all the evil this world holds.

Lord, we are assailed moment by moment with images on television, the internet, books, and newspapers that leave us vulnerable to sin of every kind, every single day.

Surround us with your divine hedge of unbreakable protection. Encompass us with your strength and your glorious might. Let all who take refuge in You be happy and feel safe.

Please shelter us, Heavenly Father, that those who love your name may exalt in You. For it is You who blesses the righteous man and those who give their lives to You.
---
You may also like:
---