Ho'oponopono prayer: to forgive and be reconciled
---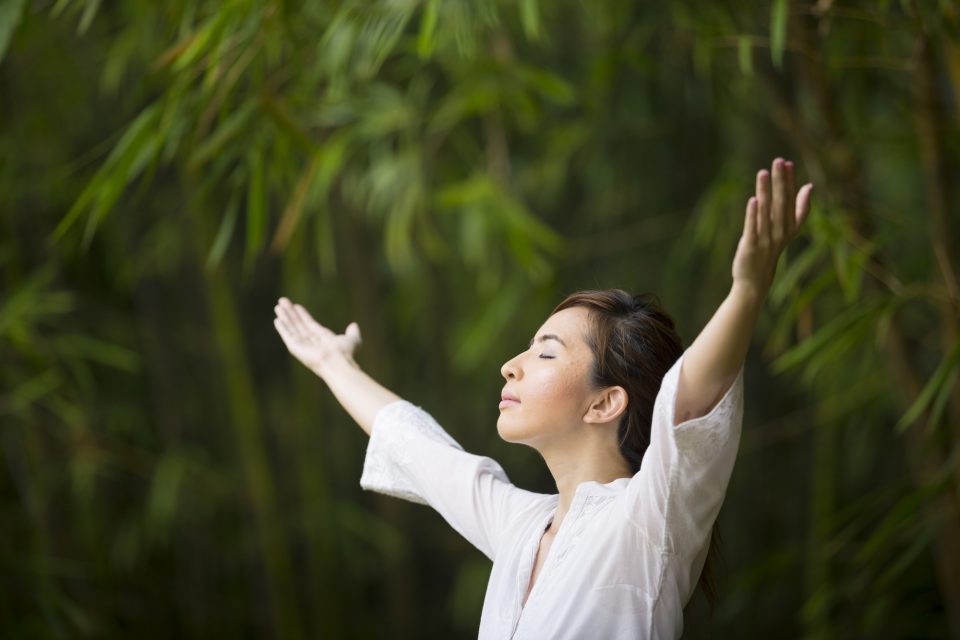 Ho'oponopono prayer is, above all, an art of healing that comes to us from Hawaii. If we break down the word Hawaii, "Ha" means inhalation, "Wai" means water and "i" means the Divine. One could say that the word Hawaii means "breath and water of the Divine". In itself, this word already speaks of a place conducive to healing.
The ho'oponopono prayer is in fact a "social and spiritual tradition of repentance as well as reconciliation of the ancients". In the word Ho'oponopono, we find:
Ho'o meaning "to start an action"
Pono means "goodness, honesty, morality, moral qualities, correct and just actions"
Ponopono means "to put things in order, to clean up, to act properly"
In short, start cleaning up and restoring order with just actions. It is a question of restoring a balance. Formerly the ritual was led by a healer to heal any physical or psychological problem. Today, we can practice the Ho'oponopono method independently.
The Ho'oponopono prayer: all you need to know
---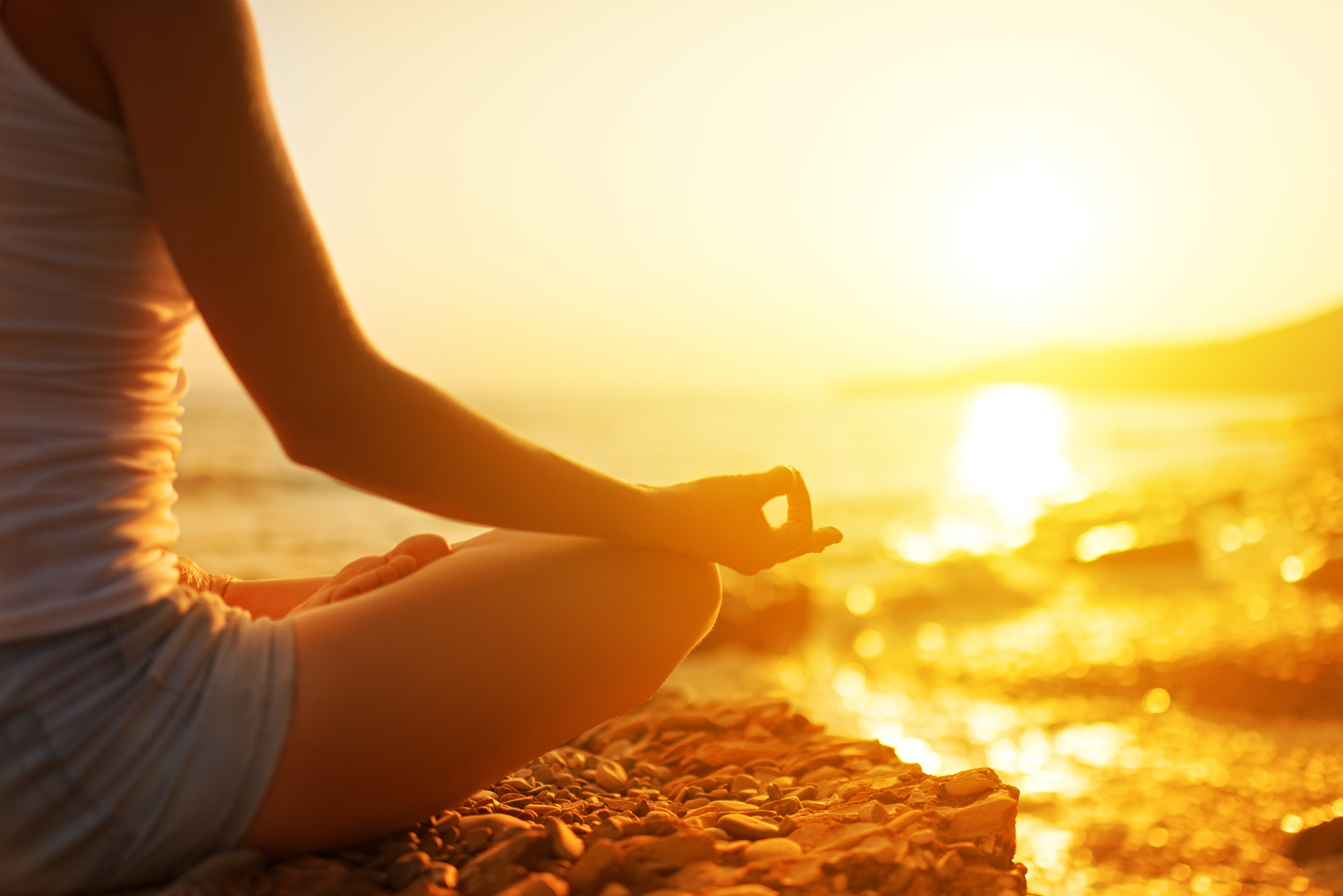 Understand the Ho'oponopono method
This method is based on the consciousness of universal love and the certainty that we are all united. To be clearer, it is above all a technique where it is a question of cleaning one's subconscious. At first glance, nothing very attractive, rather work and more in your schedule!
However, its simplicity and efficiency make it a tool of choice that you can easily test if you want to adopt it. The basic idea is to find fluidity in life rather than focusing on problems or trying to solve them by the mind.
Preparing up the Ho'oponopono prayer
Now, sit back and relax. Think about your problem, and go inside yourself to connect with your inner light. Breathe calmly, to become fully aware of your breathing and the incredible functioning of the human body.
Visualize a square. Inhale for 4 seconds, block for 4 seconds, exhale for 4 seconds and finally block again for 4 seconds. Perform this breathing exercise at least 7 times until you feel invaded by the calm.
Now you are ready to pray Morrnah's Ho'oponopono, which acts as a spiritual balm in difficult situations and connects you to your divine energy.
The Ho'oponopono prayer
Divine Creator, father, mother, son all in one.

If I, my family, my parents and ancestors have offended, your family, your parents and your ancestors with thoughts, words, facts and actions from the beginning of our creation until today, we ask your forgiveness.

May all this be cleansed, purified, and released.

May all memories, blockages, energies and negative vibrations be cut off.

May all these undesirable energies be transmuted into pure light.

So be it.
---
You may also like:
---