Sacred codes for love: make use of them to attract love
---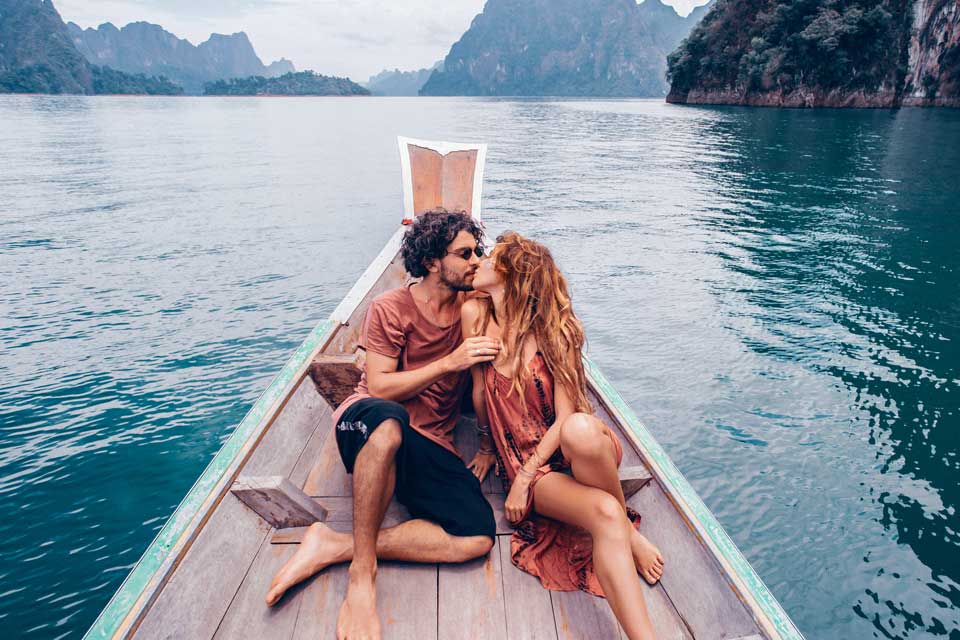 Have you ever heard of the sacred codes for love? Did you know that reciting them might actually help your love life? Come and check with us this old knowledge that might be helpful to you.
When you are reciting the sacred codes for love, you will connect with the high spheres of light connect in order to achieve a certain goal.
---
---
Receive all our tips by email!
Love Astrology? Subscribe Now and Receive Exclusive Content!
But what are exactly the sacred codes for love?
---
Sacred codes are codes that are used to communicate with beings of light. Their origins comes from the time of the Atlantis where sacred codes were used by the Atlanteans in order to try to communicate with the beings of light. These numerical codes were based on a mysterious mathematics that actually belongs to other dimensions.
When one is reciting the sacred codes, the high spheres of light connect with the human being in order to obtain a certain purpose. There are sacred codes for love, prosperity, health and money. And if one wants to use them, he should know that in order to achieve you goal, the sacred codes must be repeated 45 times.
About love in specific, there are several sacred codes that can help you get the love of your life or even strengthen your relationship. But before you start, you should always bear in mind that you should do this practice with faith and hope that your request will be fulfilled. Believe.
The most used sacred codes for love
571 To facilitate twin soul connection
715400 To attract the affinity soul
11550 To attract the love of your life
541 To strengthen love between couples
70 Angel of Love
12000 Related Soul
35133 Code of Universal Love
When a sacred code is recited an almost immediate response is obtained because the energy of the being of light to which it is invoked merges with that of the person reciting the sacred code.
All those who recite a sacred code benefit from it. It is important that at the moment of invoking them that you actually believe in it and that you do it with all your heart and soul. Your soul must vibrate in high frequency, with much faith and hope, without having any type of bad energies. Get rid of all your dramas, so that you can actually feel the good results.
How to put the sacred codes for love into practice?
Once you have decided that you want to recite the sacred codes for love, and to start communicating with the beings of light, you should prepare yourself. Although there isn't a specific ritual, you should adapt the surrounding environment with music, incense, some candles or other type of things that help you calm down and relax.
There are, however, some rules that should be followed:
The sacred code must be repeated 45 times, no more than that.
The way the numbers are mentioned is irrelevant; this means that for example if you want to recite code 541, you can either say five hundred forty one or five, four, one. It will have the effect you want either way.
It can be practiced at any time of the day and as many times as necessary.
They can be said out loud or just mentally.
You can recite codes on behalf of another person. You only have to have the intention and say I apply this code on behalf of (you mention the person) and the receiving soul will receive the request.
Are you ready now to start reciting the sacred codes for love? Then just go ahead and begin to feel the changes in your life.
---
You may also like:
---