Sacred codes: divine healing and protection in our lives
---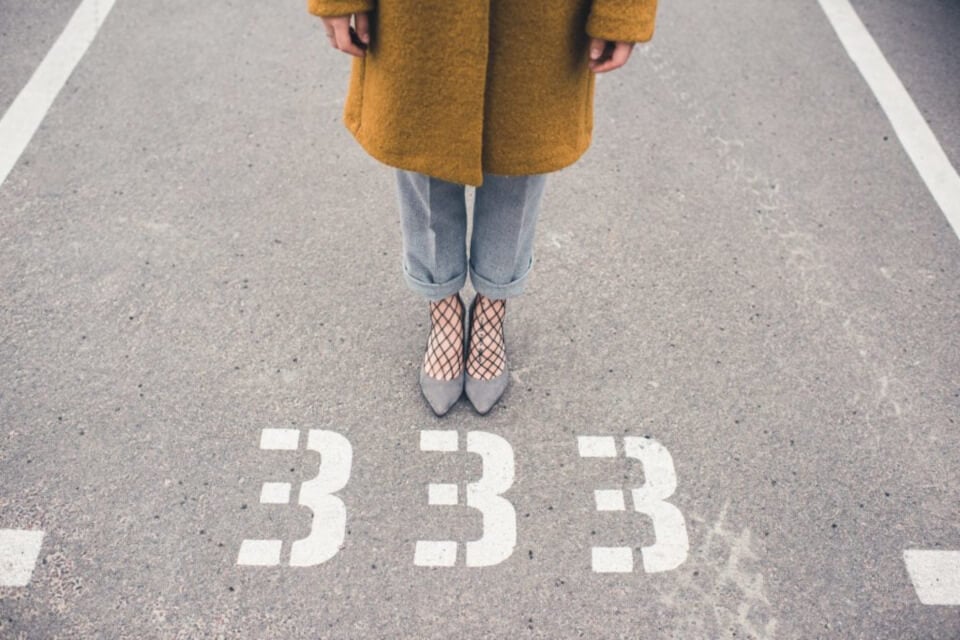 The sacred codes of Agesta are great alternatives for people who don't get along very well with spells or sympathies.  These sacred codes are in the domain of numerology, making them mathematical rituals. From a numerical sequence, we are able to achieve something we want.
Agesta comes from José Gabriel Uribe, the great plumber who became known as Agesta. He was the great theorist and discoverer of various sacred codes, serving as a means for divine healing and protection in our lives.
Receive all our tips by email!
Love Astrology? Subscribe Now and Receive Exclusive Content!
How do you use sacred codes?
---
The call up process of sacred codes is not complicated at all. The first step in using codes is to mentor them and know what they are capable of. We must already thank them, even before they show their powerful effect.
Once you have been mentored and gratified, you should repeat it out loud 45 times, not only once. So, don't worry and say it slowly.
For example:
If your code is 33129, you can either read it separately, such as "three, three, one, two, nine" and repeat this sequence 45 times, or separate it by ten units as you see fit. The important thing is that it is clearly stated by you, so that the code activates in the golden.
The main sacred codes
541: to strengthen love between couples and rebuild relationships;
11550: to attract the love of your life, use this when you don't know it yet;
70: for you to receive a visit from the angel of love for any clarification;
1111: opening up new opportunities, especially employment opportunities;
72988:  to get you out of a place you don't like, this code also includes changes of city, home, etc.
Codes against diseases
711: against herniated disc;
54721: against high blood pressure;
123: for heart problems;
22574: against diabetes;
630: improvement of flu symptoms;
900: if you have cholesterol changed;
2911: for the reduction of cellulite.
Sacred codes to call an angel
4: Archangel Uriel;
157: Archangel Raphael;
881: Archangel Gabriel;
725: Archangel Samuel;
---
You may also like:
---