Angel symbols: how to identify these powerful messages
---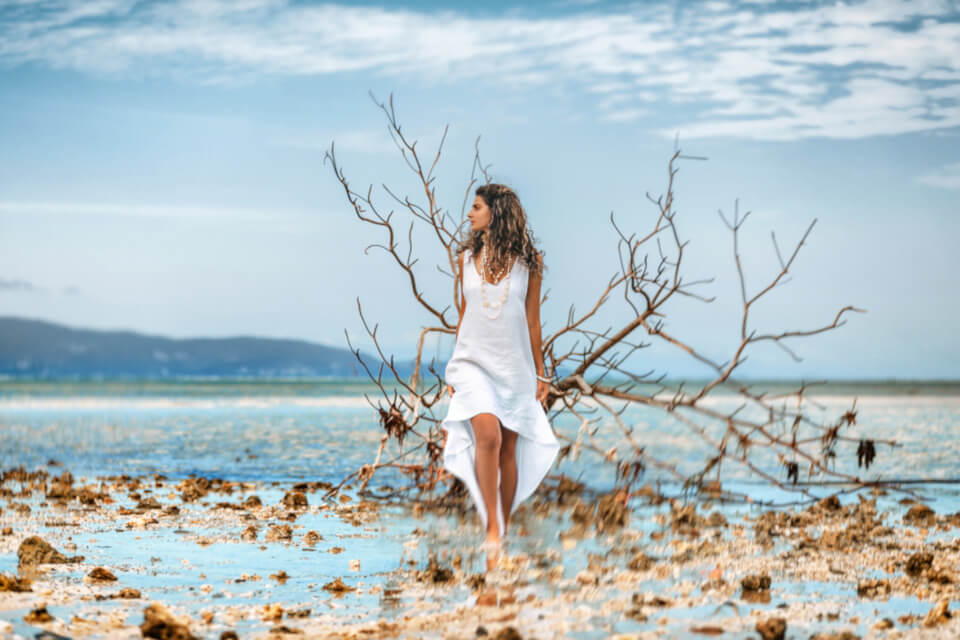 Do you believe we can be presented with messages from our divine guardians? Or are you very skeptical about this subject? Well, even if you are one of those people that think that not everything has to have a meaning, you should read this anyway. This knowledge doesn't affect you in any negative way and it's kind of poetical. So, if the next time you see, for example, a rainbow or simply some numeric patterns, don't feel captured by the meaning of these Angel symbols, just smile or feel blessed.
Receive all our tips by email!
Love Astrology? Subscribe Now and Receive Exclusive Content!
What are Angel symbols? Why are you seeing them?
---
Do you know that feeling when things get of your control for no reason? When little things delays you for an appointment or simply to get out of the house? 'Did I turned off the coffee machine'? 'Where is my phone?' 'My keys?'
Well, some believe you shouldn't fight these situations or get anxious because of them. This kind of disruptions in your daily routine happens just to protect you. You were meant to leave the house or the office 5 or 10 minutes later in that day because something bad would happen if you disregarded those signs.
Angel symbols work the same way. As angels are seen as beings of pure love, they offer us guidance and wisdom in the good and in the bad moments. And, as they can't talk to us directly, they send us signs or messages in other ways.
If you ask for their assistance in particular moments of your life, then you just need to pay attention to the small things and trust on your intuition – because they will never fail to help you.
Why are you seeing them?
Signs from angels often appear in your life when, for example:
You're feeling vulnerable;
You've been through a trauma and have reached a stage at which you're ready to begin the healing process;
You are going through a spiritual awakening;
You've been feeling alone or isolated and could use a reminder that you play a part in a grand master plan;
You are pursuing something that you were always meant to do.
Angel symbols in your daily life and their meaning
Rainbows
If a rainbow suddenly appears in your line of sight or near your home, it means that angels are taking care of you. If you are feeling more lonely a rainbow can herald a period of better luck and deeper interpersonal connections.
Animal Messengers
If butterflies or dragonflies appear to be attracted to you, this means that angels are nearby and are actively looking out for your interests.
In addition to butterflies and dragonflies, you can expect to see one particular animal repeatedly appearing in your life. For some, a cat that visit your house each day or a bird that always roosts in your window ledge.
Sudden Chills
Sudden chills or goose pimples can be a sign that angels are nearby and are especially active in terms of their attempts to communicate with you. In this cases you should pay more attention to what is troubling you. Chills can also means that you are in the right path.
Angel Numbers and repeating patterns
This is probably one of the most known Angel symbols: the numerical patterns. If you keep seeing the same numbers repeatedly or they catch your attention for some reason, this could be an attempt of angels to communicate with you.
Angel numbers can carry specific meanings, including the following:
0: angels are ready to give you divine reassurance.
1: stay focused on the positive.
2: you're on the right course.
4: angels are ready to help you heal.
5: change is good for you right now.
6: you're focusing too much on material concerns.
7: you're especially lucky right now, so it's a good time to take a calculated risk.
8: you're attracting abundance and prosperity.
9: you are in the right space to act on your dreams.
11: tune into your intuition to make the right choice.
13: you are in a place of spiritual growth.
22: be patient, success is coming.
Angel symbols – Ringing ears
If you hear a ringing sound in your ear, this means you should pay more attention in what is happening around you and notice what you're thinking about. Angels may be asking you to go deeper in a particular thought or idea you're having.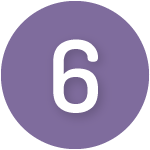 Dreams or premonitions
If you have recurring dreams, angels may be warning you of something that could be destabilizing or to remind you of what's important in life. In this cases you should keep a dream diary to help you to interpret these types of signs and notice important patterns.
Angel symbols – White feathers
It's true that white feathers are linked to the presence of angels, so be aware when you find one. Feathers, in general, symbolize the protection of angels. It's said that it can be a good idea to collect them, revisiting them and holding one when you want to attract the attention of an angel who might offer guidance.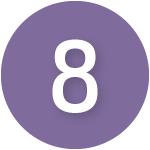 Moments when you feel like you are not alone
This has certainly happened to you. You are in bed at night and have a sense of a presence accompanying you into sleep. This means that an angel is watching over you because, for some reason, you are more vulnerable in that moment.
You may also like:
---