Daniel: angel of eloquence and persuasion
---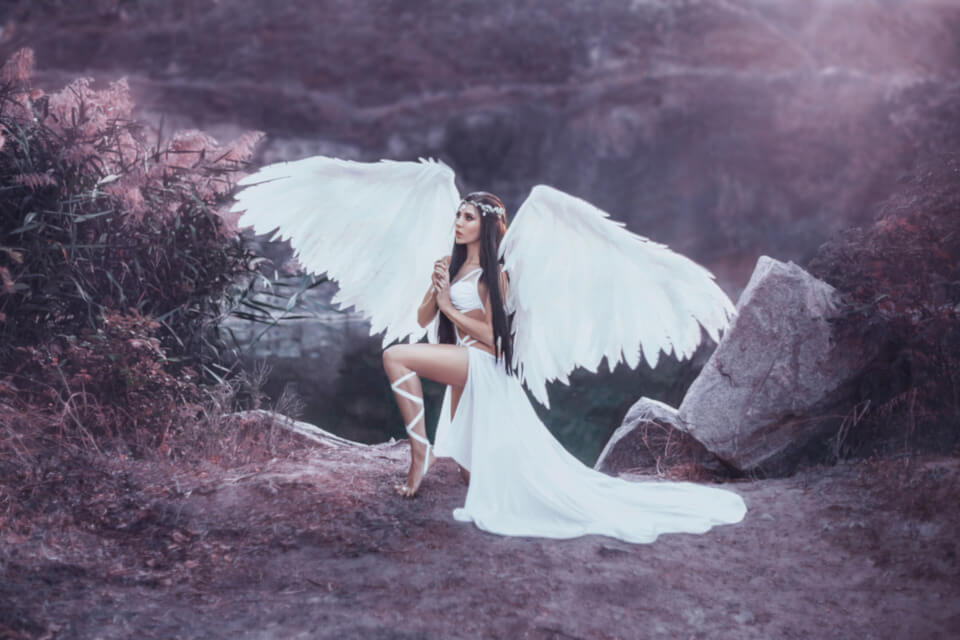 Daniel develops eloquence, allows to express himself in a sustained way, just and pleasant. He makes his protected individuals great mediators, leads them to express things in a frank manner but while dressing them with subtlety whether on a personal or professional level.
It helps to build emotional relationships with great fidelity. He develops loyalty and righteousness. His protected will express their feelings with restraint and discretion.
This caretaker also helps people to be hardworking, active and gives the taste of business, reading, justice, and singing. He also grants success in the following areas: song, law (lawyer), business. Daniel also helps to overcome obstacles more easily, brings consolation and comfort in difficult times.
Receive all our tips by email!
Love Astrology? Subscribe Now and Receive Exclusive Content!
What you need to know about Daniel
---
Daniel governs on the frontal Chakra (Ajna). He is the Angel of Dialogue with the Angelic Worlds.
People born under the influence of Daniel are seducers by nature, generally more intellectual than manual, though words have a great importance in their relationships. They are messengers. These natives are good advisers and very persuasive.
Daniel is like a traveling pigeon. When you address him a prayer, He hastens to answer it, braving the dangers, the storms, etc.
Daniel is the Angel of Communication, in all its forms: oral, written, telegrams, letters, messages, fax, internet, telephone. Daniel inspires to pronounce true words, just, pleasant and full of love.
The distortions he can balance
This angel protects you from problems related to communication. He solves your speech difficulties resulting from the decline of language. It repairs you if you tend to have an eloquence focused on obtaining personal gains.
He keeps you away from hypocrites and corrupters. It takes you away from people who say good things to lure naive and innocent people and those who use their peers to get support from important people.
It takes you away from individuals who hide behind masks and use different subterfuges to achieve their goals. It also keeps you away from people who live in illegal ways. This guardian angel helps you if you have a selfish character or ego problems.
His powers and why invoke him
This angel encourages upright temperaments and supports those who have a sense of responsibility. He thus gives the sense of fidelity within the couple that he protects from emotional instability. According to tradition, this angel raises moral awareness. On a daily basis, Daniel helps to free oneself from the fears of showing sentimentality and sensuality.
Daniel's protected individuals love justice and are willing to fight for it. This angel, associated with the planet Mercury.
When Angel Daniel is invoked, we can ask him for his support to fight against the feeling of mistrust and suspicion that we sometimes feel when we are going to start new businesses or when we are going to start a new relationship.
---
You may also like:
---