Soul number: everything you need to know
---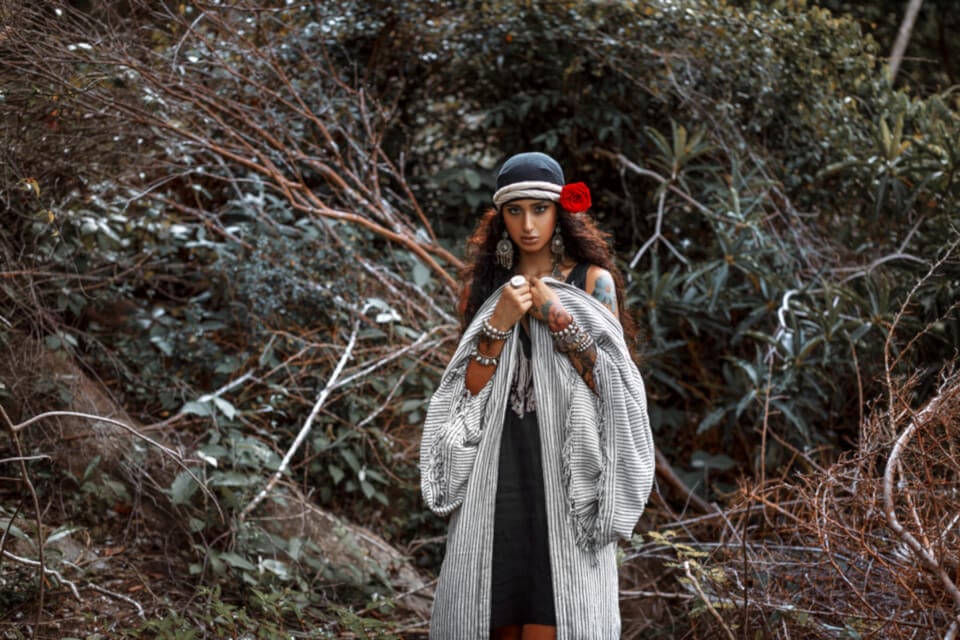 Your soul number is another significant piece of your personal numerology to understand in this lifetime. As we previously discussed, your name given at birth holds an incredible amount of numerology information that you can use to your advantage. And the soul number reflects the inner you, at the core of your soul.
Receive all our tips by email!
Love Astrology? Subscribe Now and Receive Exclusive Content!
Numerology of your soul: the inner you
---
The soul number is a reflection of your name that is in direct contrast to your personality number. The best way to harness and embrace this energy is to simply acknowledge its importance, because it is a very subconscious version of you that you may not have uncovered yet.
While your name/destiny number represents what we should do to fulfill our destiny, and your personality number uncovers the outer energy that we project onto others, the soul number reflects the innermost thoughts, habits, and instinctual reactions. This number reflects all that you truly desire, and also what you value most in this lifetime.
Your soul number is reflective of your inner spirit – one that cannot be altered no matter how hard you try. Similar to the moon sign of your birth chart, this number represents your innermost thoughts, dreams, hopes, desires and wishes.
It also reflects that which you would love to express, what internally feeds your spirit, and your daydreams that no one else can see but you. This also relates to your talents in this lifetime; they could be natural, acquired, or even yet to be discovered!

98.1% (1312)
How to calculate your soul number
---
As we discussed in the articles destiny number and name numerology and personality number, each letter of the alphabet holds a numerical value and energetic frequency.
The numerical weight of each letter of the alphabet are as follows:
1

2

3

4

5

6

7

8

9

A

B

C

D

E

F

G

H

I

J

K

L

M

N

O

P

Q

R

S

T

U

V

W

X

Y

Z
To calculate our soul number, we add the values of all of the vowels in our full name – it is the best practice to use the name given at birth (as opposed to any name changes or married names). If your soul number equals a master number (numbers 11, 22 or 33), it isn't necessary to reduce it, as these numbers contain very strong vibrational properties and therefore should be left as is. However, if you are a soul number is 11, for example, be mindful that you possess properties of the number 2 within you as well.
As an example, we will use the name: Albert Wilson Rowe
Vowels in first name: A, E
Vowels in middle name: I, O
Vowels in last name: O, E

A = 1
E = 5
I = 9
O = 6
O = 6
E = 5

1 + 5 + 9 + 6 + 6 + 5 = 32
32 → 3 + 2 = 5
The personality number = 5
The significance of your soul number
---
Our innermost desires, dreams that we strive for, and our thoughts, (conscious and unconscious) have a strong impact on our lives. By learning more about your soul number, you are able to uncover aspects of yourself that you may not even be aware are there. And if you are aware of some of these qualities, maybe you just prefer to keep them hidden from others.
Knowing and accepting these traits about yourself will inevitably bring certain things to light, gaining understanding and insight that will bring you acceptance and a greater happiness in this lifetime. And by learning the soul number of another individual, it can help you understand what motivates them and assist you in the manner that you choose to relate with them.
For example, by knowing the soul number of your boss, you can choose to communicate in a certain way or about certain things that will help you connect with them better. And knowing the soul number of your children is an efficient method of understanding them better, and will assist you in helping them achieve their hopes, dreams, and desires.
For deeper insight as to what your soul number means for you, please check out all our articles about numerology.
---
You may also like:

98.1% (1312)
---