Diamond children: the invisible bright ones
---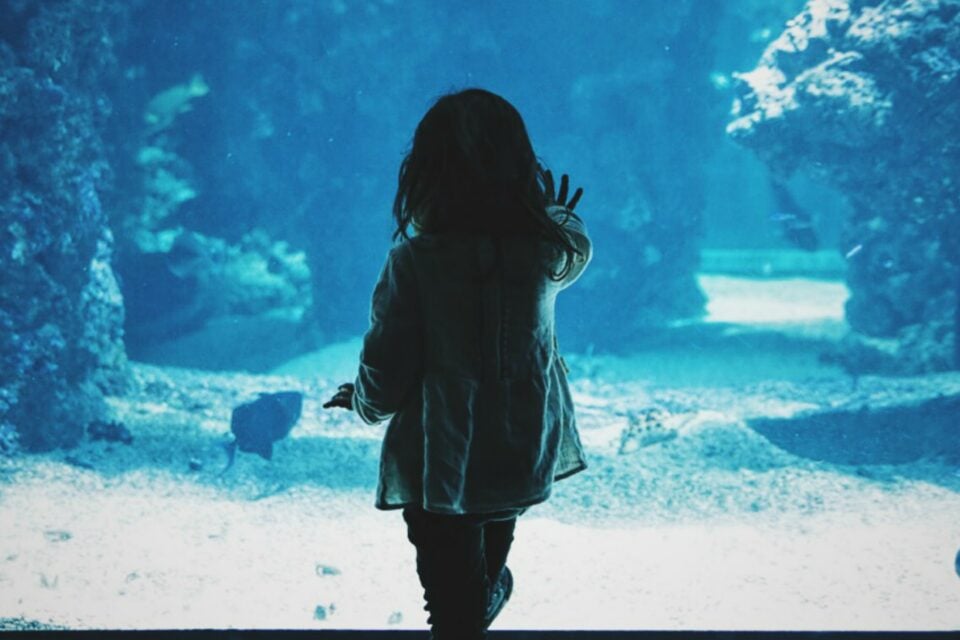 We are very familiar with the term Indigo child, Crystal child, and Rainbow child. But not many have heard the term Diamond Child or Diamond Children. This is because, unlike their predecessors, a diamond child is not here to change things. Diamond children will rarely bring attention to themselves, and will often move through life undetected.
So why are they here? Let's look at where the name comes from. A Diamond is a great conductor of light and energy. Unlike Crystal, which is similar but extremely delicate and can shatter easily, Diamond is one of the hardest and most difficult to destroy natural rocks on Earth. Yet in the dark, it is invisible.
Receive all our tips by email!
Love Astrology? Subscribe Now and Receive Exclusive Content!
Who are the Diamond Children?
---
Diamond children have a very different structure than Indigo and Crystal, they are considered avatars and there are just a few of them. They have born in places where they need more intense energy, in places with denser energies. They assimilate very high energies and they are physically stronger.
These children remain anonymous in situations where light does not enter, where there is no peace and harmony, but when they begin to channel their energy and their light, they become the most pure and brightest people on Earth.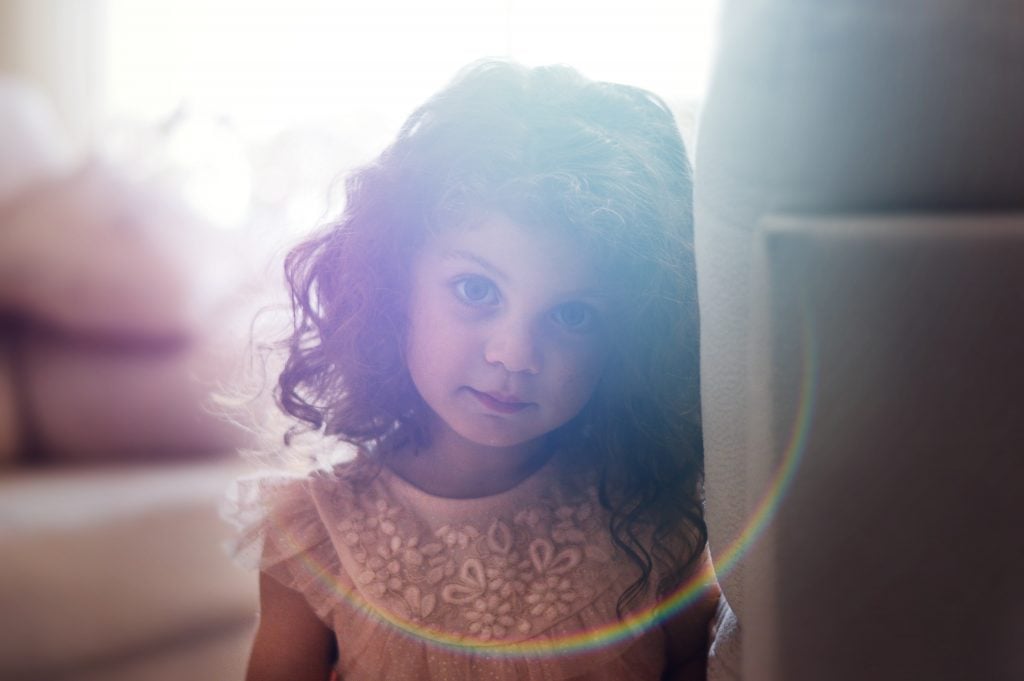 12 traits of Diamond children
These are some of their special traits:
They are often excellent students;
When they begin to channel energies they are the purest and brightest;
Talented in any subject, task or hobby;
They are avid learners;
They come with a high spiritual connection, being in touch with other dimensions where they receive guidance;
Diamond children know they are right 99% (unlike many people who think they are always right as a tool to simulate insecurity) of time over all things. They often seem arrogant because they don't even try to argue about their point of view;
Sometimes they get into discussions simply to win. They do it for fun and always win. No matter which side of the discussion they are on, they don't care about it;
They have the gift of healing, whether by the laying of hands, stones and crystals, or just by their energy;
They are sensitive, telepathic and clairvoyant, they feel the energy of places and people;
Strong connection with natural places; they feed and renew their energy when in contact with nature. These children like the sun and being in touch with this energy;
They like to be alone, doing nothing, needing this moment with themselves;
Sometimes they seem to be disconnected from the world, but they aren't. Diamond children just need some time to reconnect with the world and recharge energies.
They are extremely powerful. If they so wished, they could make you do their bidding, they can change the weather, they can shift the vibration of an entire area. They can manifest with easy and will work out a solution, or answer, to any problem you present them with.
When a person becomes truly aware of the Diamond Child's power, the person will become fearful and perhaps think it is wrong for someone to have so much power. However, it is very rare indeed for a Diamond Child to use any of his or her powers. They have an inbuilt resistance to do so.
---
You may also like:
---