Inner child: how to connect with yours
---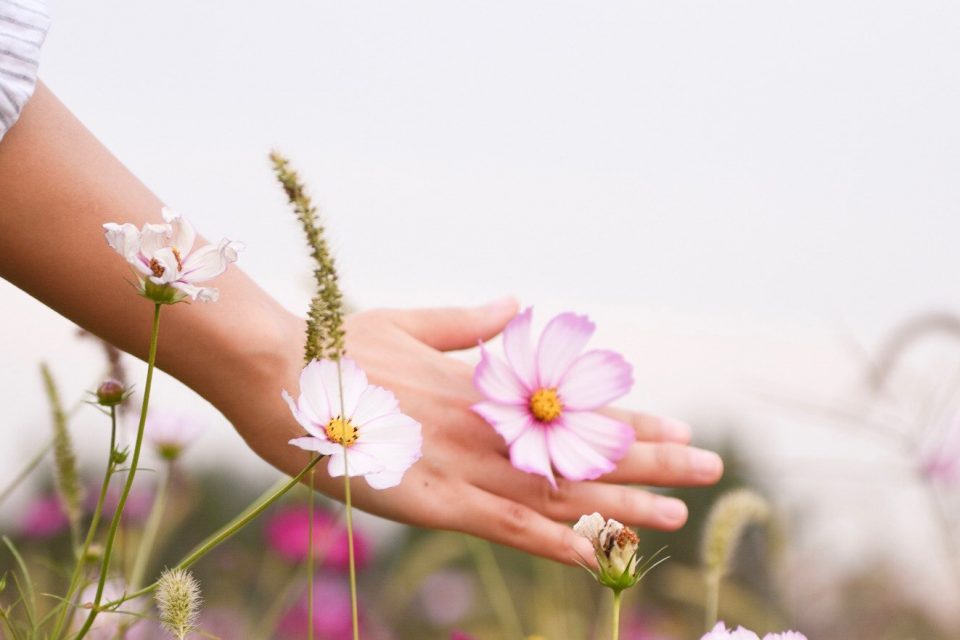 Do you know the importance of your inner child in adulthood? Childhood is supposed to be a time of freedom, naivety, love and discover. In reality, the truth is that children deal with a lot of negative feelings, and if they're not cured, it can become a problem in the future.
You might feel that there are areas of your life, like love, for example, that are simply stuck and the reason might be back there in your childhood.
In different proportions, everyone needs to be in deep connection with their inner child and to start a heal and love process. Your future depends on this relation! Think about this, even if you don't have any deep wound, you'll have a unique opportunity to know yourself better by getting in touch with the child inside you.
Usually, as adults, what we do is to repress these wounds, but they are essential and must be listened. Let's get deep into this question.
Receive all our tips by email!
Love Astrology? Subscribe Now and Receive Exclusive Content!
What is your inner child?
---
The inner child is a part in your psyche that retains the innocence, creativity, awe, and the wonder of a small child. Your inner child is the child that lives within you. It's a more sensitive side, and for that, it's essential to stay connected with it, it gives the feeling of excitement, energy, and happiness, like the hug of a child.
This inner child is total related to your childhood. The first 7 years of life are the most important, since during this period our mind, personality, the attitude through life, and beliefs are, in part, determined.
How can you rediscover your inner child?
Get in touch with your toys, look into your photographs, rediscover yourself.
Speak with love to your inner child
First of all, acknowledge your inner child. Let it know that you're there; show comprehension and appreciation. Talk to it, in your head or out loud, use loving messages like: "I love you.", "I accept you.", "I hear you.", "I'm sorry.", "Thank you.", "I forgive you." Make this a habit, talk to your inner child frequently.
Search for objects of your childhood
When you were a little child, didn't you have a special object, let's say a teddy bear, that you used to calm you down all the time? Maybe one day you thought "I'm too grown up for this," and you asked your parents to through it away. Maybe you don't have words to describe how much you suffered that night and the next days. Maybe, on one of your most recent birthdays, you got a present and before opening it you were already crying, it was your teddy bear. Maybe this gave you the chance to make peace with your inner child, the one that you wanted to be a grown up so fast.
Get in touch with your toys, look into your photographs, rediscover yourself.
Do the things you loved as a child
What was your favourite play? Did you like to stay home or preferred to be outside? Remember those little things that used to make you feel so happy. Make time to include it in your life and connect with it! The discovery can be genuinely life-changing.
Make an inner journey
The inner journey is one of the most powerful ways of connecting with your inner child. You can do it in different forms, like meditation or visualization. These are effective methods in case you are dealing with some trauma.
Get in touch with your inner child and find more about the adult you are and the aspects of your life that need some attention and spiritual work!
---
You may also like:
---