The Healing powers of cats: comforting creatures
---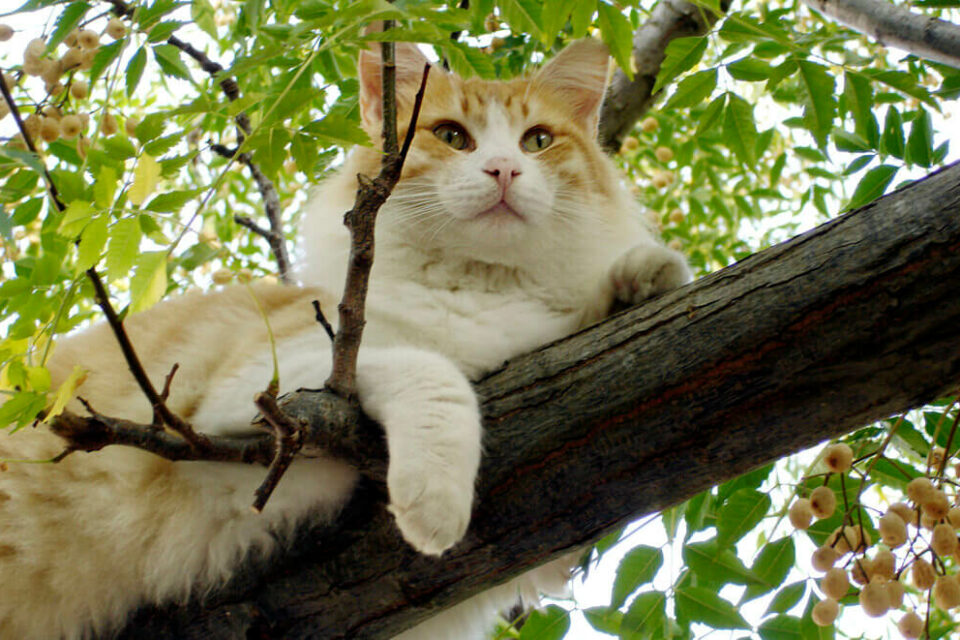 Have you ever thought that the animals around us are not mere pets? The healing powers of cats are so many that there are even books about the subject and all agree on one thing: having a cat is an act that can change your life for the better.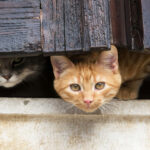 You may also like
Get to know the healing powers of cats
---
There is a general consensus that pets transform humans' lives, always for the better. But why is the contact with them so beneficial?
Speaking of cats, we can start talking about their benefits on the mystical side. Cats have always been and still are symbols of mystery and spirituality. Ancient Egyptians and people related to mysticism have always chosen cats to worship and to have around.
They observed the behavior of cats and believed that they were superior beings to other animals regarding the spiritual connection. Yes, cats seem to have a free pass to the level that is above us.
This level is the level of intelligence and extended consciousness. A cat is not simply an animal on the physical plane. He sees us completely and reaches what we can not see or feel. Maybe that is why people say they have seven lives.
The Healing powers of Cats – The transmutation of energy
In the Universe, everything is energy and cats seem to not only understand this but also know how to deal with it. If you have a cat, know that your house and yourself are being constantly sanitized by it.
Cats detect bad vibrations long before they reach you. If you closely observe a cat's behavior, you may begin to understand this. They choose certain points of the environment to spend a long time. This is how they do their work, as if they were crystals of purification.
Every cat has an important element inside it that makes it able to clean energies: a lot of quartz in the pineal gland. Therefore, one of the healing powers of cats is to face the dirty and deliver it clean and brand new.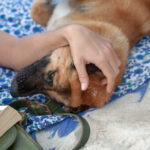 You may also like
Lowering levels of anxiety
We already talked in another article that cats sense anxiety in humans. That is, if you are constantly anxious, you can pass anxiety on to your cat. But, on the other hand, cats can help maintain low anxiety levels in humans.
Several studies show that having a cat decreases the levels of cortisol (the stress hormone) in our body. Among them, a study by the University of Minnesota (USA) concluded that the chance of a person who has never had a cat have a heart attack is 40 times higher than that of those who have had or have a cat.
And we all know that excess stress and anxiety can cause insomnia, eating disorders, depression and cardiovascular problems. So play a lot with your cat, feel the exchange of affection and see the pet as a natural remedy for all these ills.
Increasing levels of dopamine and serotonin
While lowering anxiety levels, cats present us with another benefit: the increasing of levels of dopamine and serotonin. These are the hormones that make us happy and relaxed. In addition, the frequency of their purring is also soothing and relieves pain.
In Brazil, some psychoanalysts have studied and through some experiences concluded this healing power of cats. On the day that children with cancer were visited by cats, they needed fewer remedies to relieve their pain.
And the benefits extend to the elderly. Other research shows that people over 65 years old who have a cat go much less to the doctor than those who do not have one.
Did you see how having a cat is synonymous with cleanliness, calm and joy? If you are encouraged to have a cat, just remember that it is an act of love and a lot of responsibility. Never betray the confidence of a cat and know that this relationship is for life.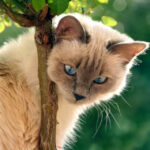 You may also like
---
You may also like:

98.1% (1312)
---