---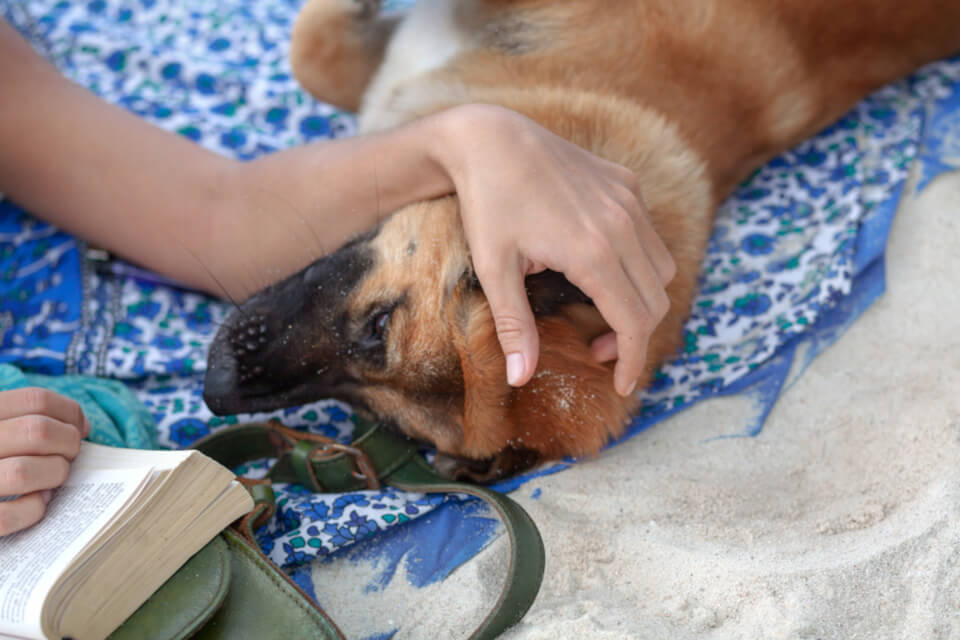 Growing up, we all have heard about animal omens and their signs and meanings. Probably you even remember one or another, right? Now, you have the opportunity to learn more about animal omens and signs. Take it.
Receive all our tips by email!
Love Astrology? Subscribe Now and Receive Exclusive Content!
10 animal omens and signs you should learn about
---
Owls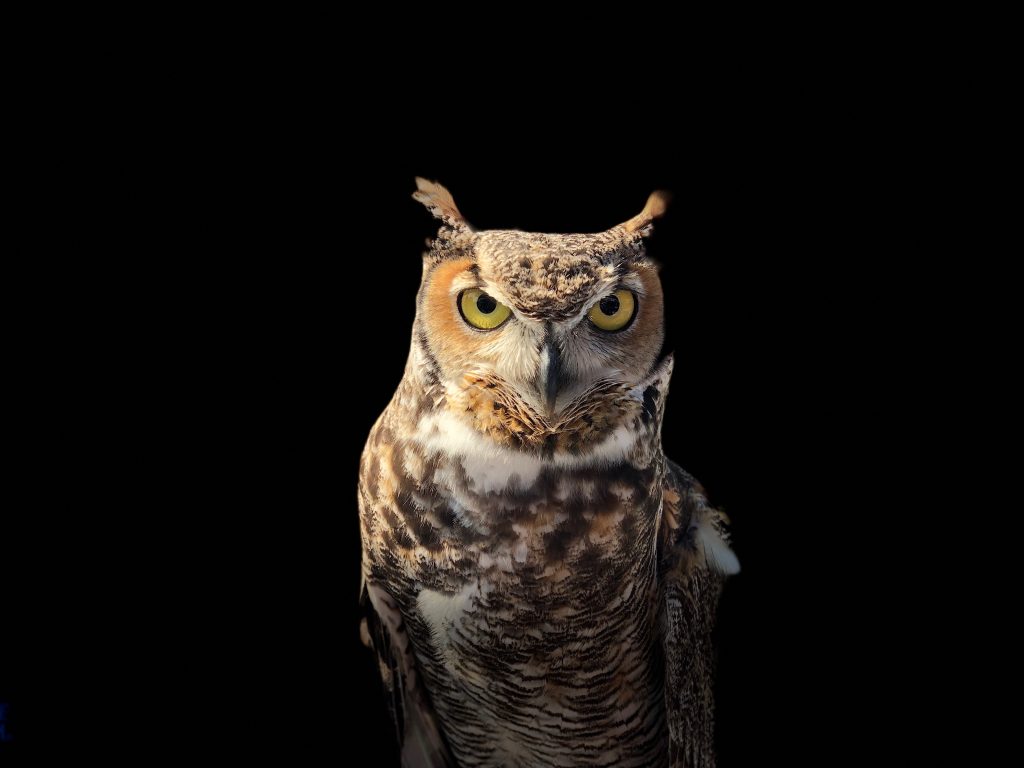 Owls represent great changes in our lives, either good or bad. When you find an owl, stop and reflect on your current situation and always be prepared to be surprised.
Cats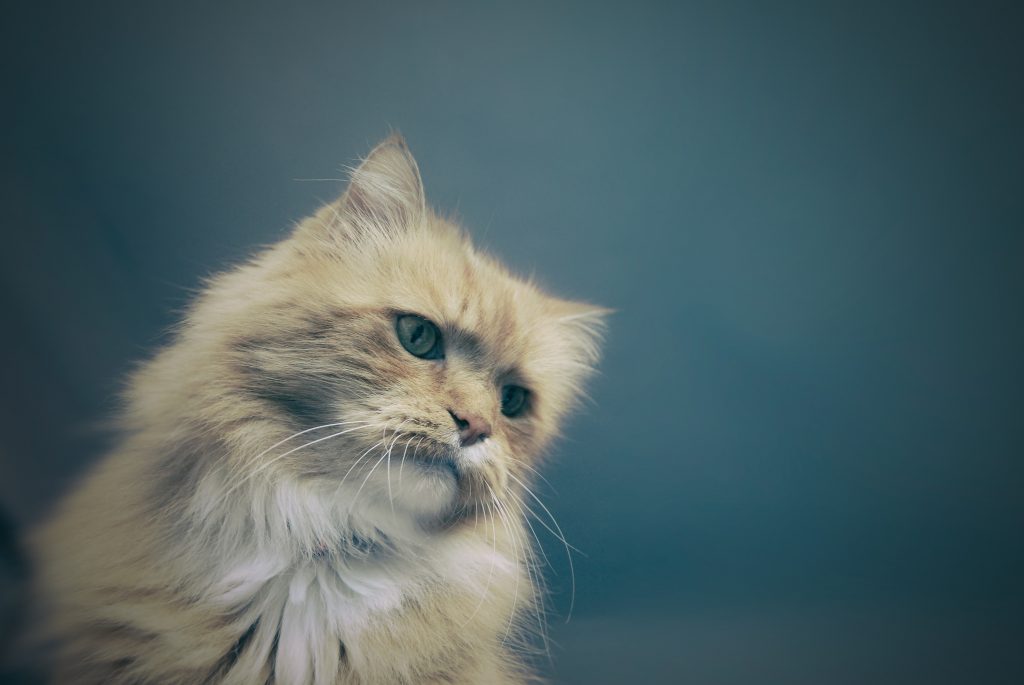 Cats symbolize our intuition. Every time you come across cats, you are getting a message to focus on what our intuition has to tell you. They are also protectors against evil spirits.
White cats represent romantic life transformation and fertility. Orange cats symbolize spirituality and existence and black cats represent good luck and wisdom.
Animal omens and signs – Spiders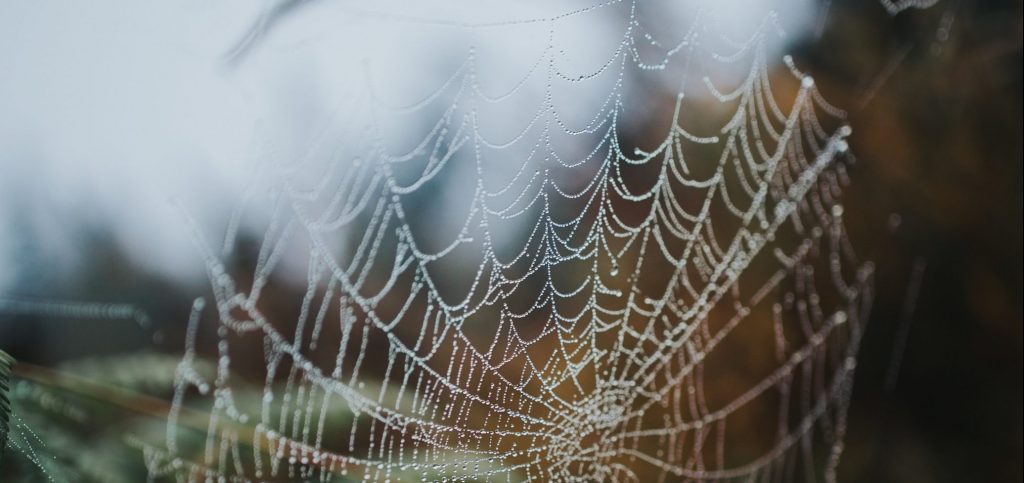 The cobwebs symbolize the connection that exists between man and his natural environment. Spiders are usually interpreted as an omen of our friends.
It might be that you have met a friend that you have not seen for some time, or that you might receive unexpected information from friends who are close to. Spiders represent good luck, too. See also: Dreams with spiders.
Crows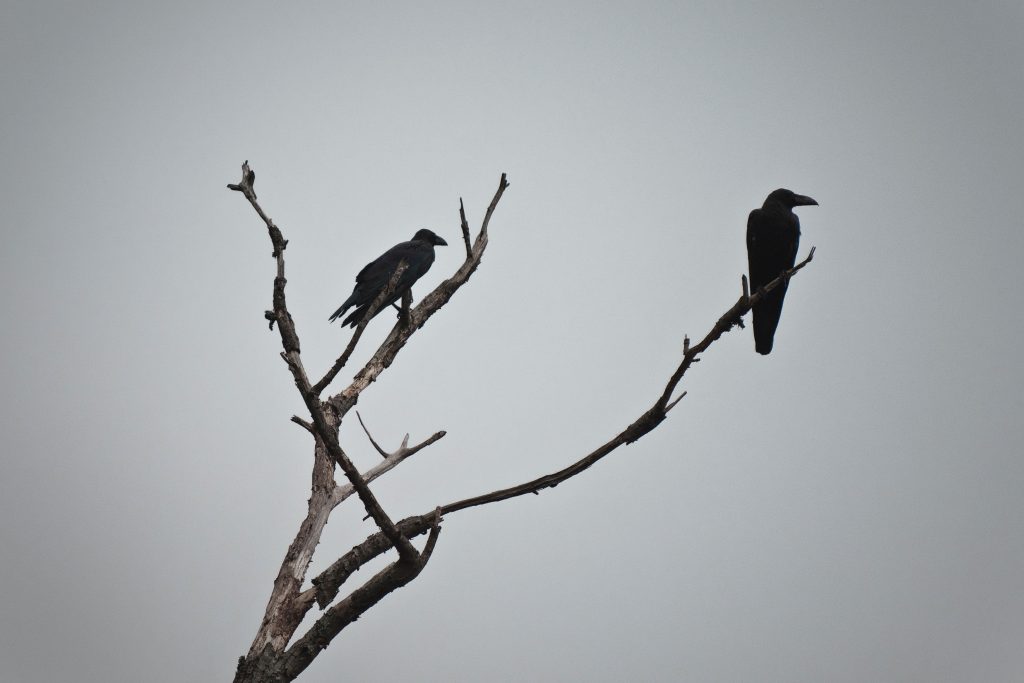 Crows symbolize the natural association to obscure news and death, and they are also representatives of the truth. Meeting with a crow may mean that you will discover some truth about your life and that you are prepared to know the truth of the celestial beings.
Rabbits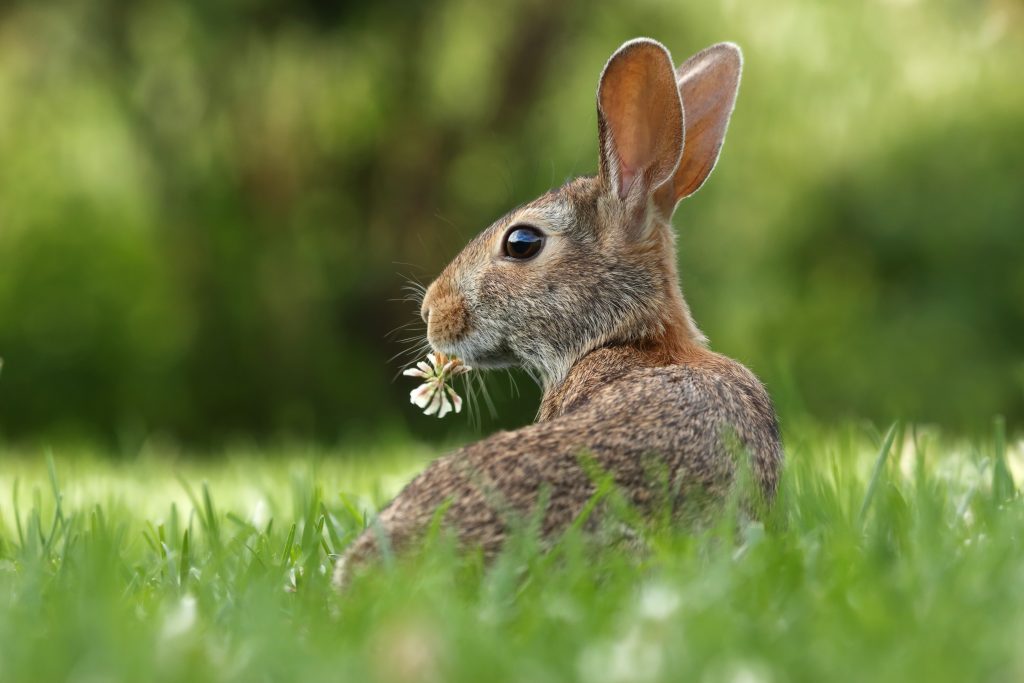 Rabbits symbolize fertility and abundance. There are also people who consider them as a symbol of good luck.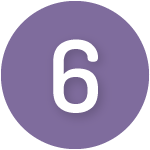 Deers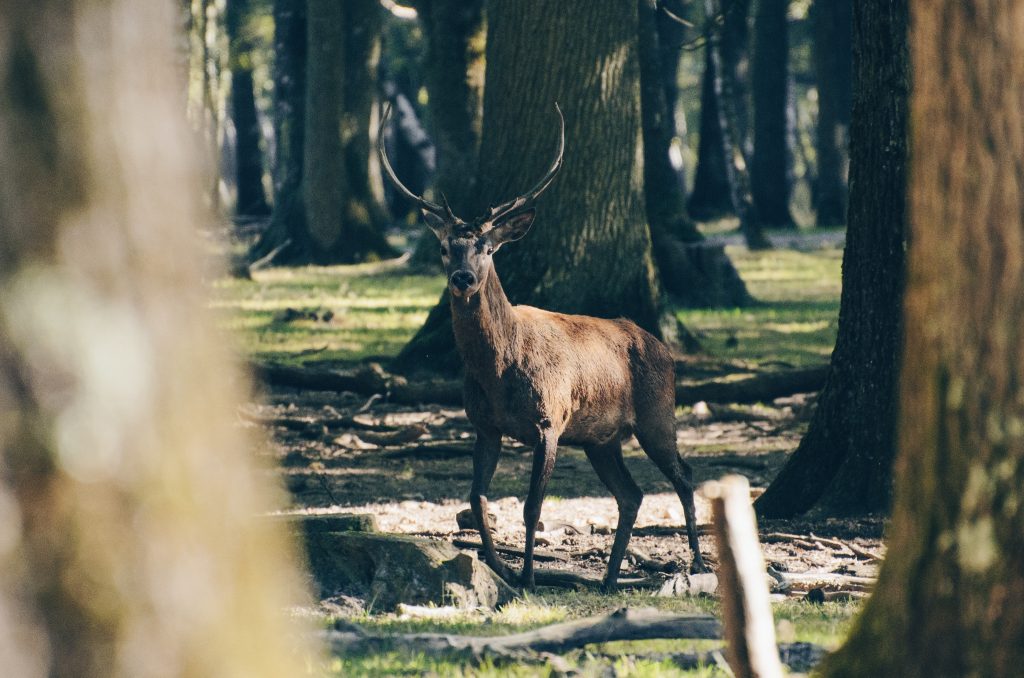 Deers symbolize close contact with God, and reveal that He knows all of your problems. But, also, that you must maintain the firmness and face the challenges of life with dignity.
Animal omens and signs – Ladybug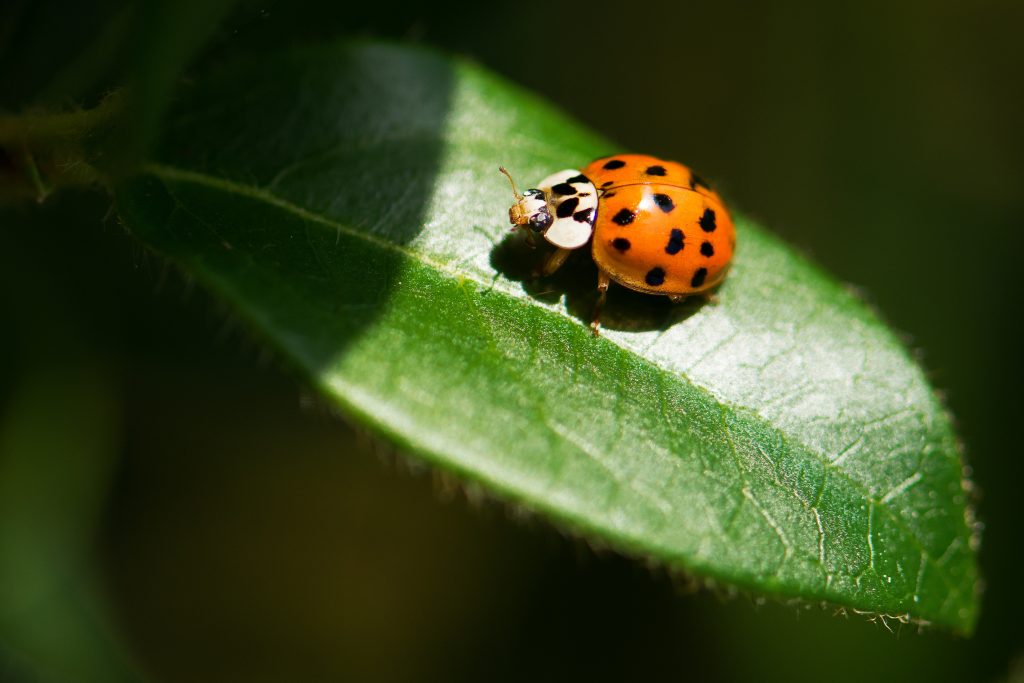 The ladybug is the official symbol of good luck. When you see one, know that something good will come into your life soon. The ladybugs awaken a vibration of joy and harmony.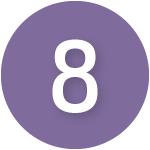 Snakes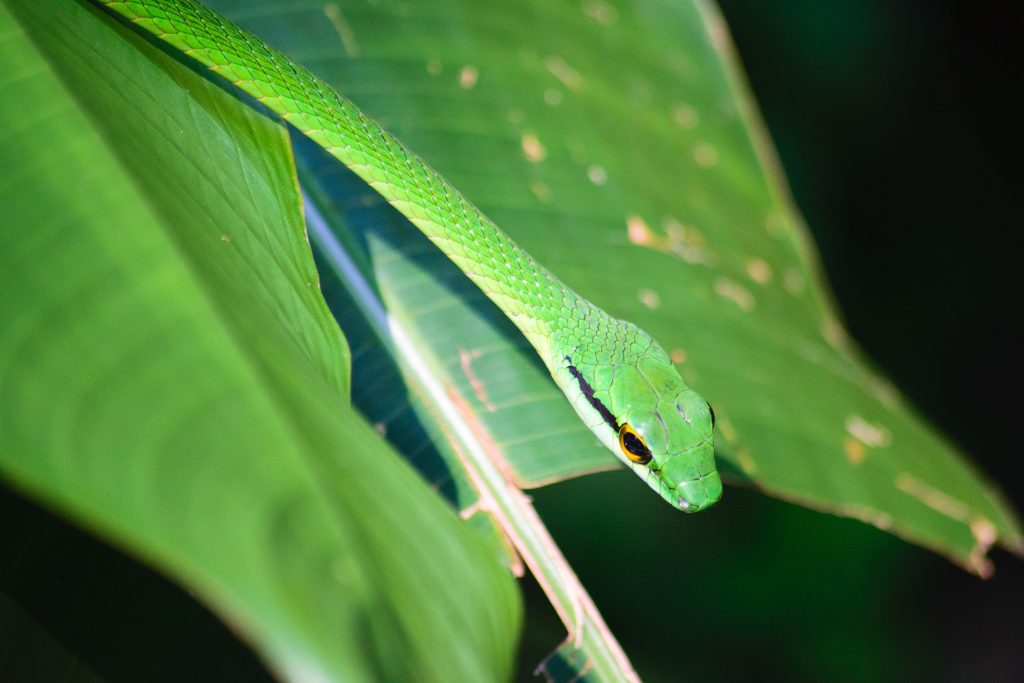 Snakes represent Earth. They also symbolize wisdom, intelligence and magic. When you see a snake, remember that within you there are tremendously powerful forces waiting to be used. See also: Dreams with snakes.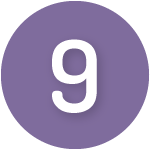 Dragonfly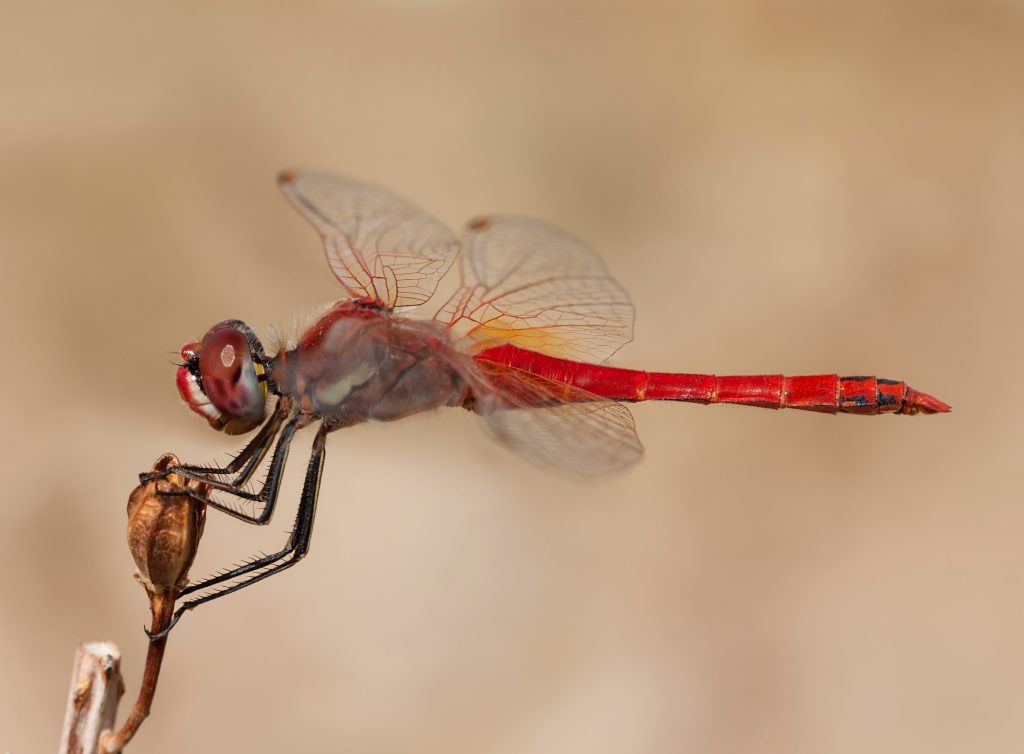 Dragonflies represent the spirits of nature that accompany you and the blessings you receive from them. They are also a reminder that in any situation you can find good things, and that you should never give up.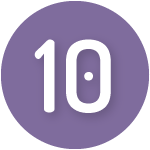 Animal omens and signs – Lizards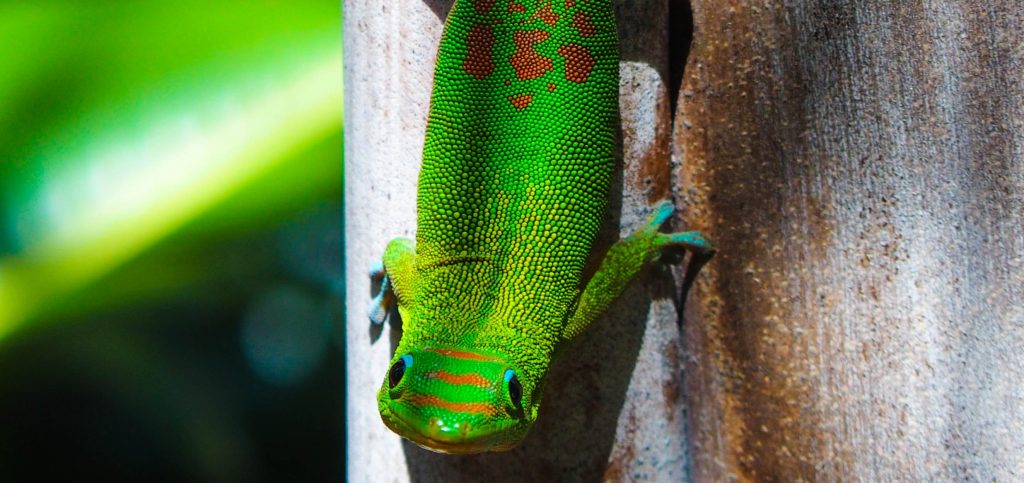 Lizards symbolize the world of dreams. If you see a lizard then you should pay more attention to your own universe and perhaps create a journal to write down what you want for your life.
You may also like:
---