Animal messengers and their meaning
---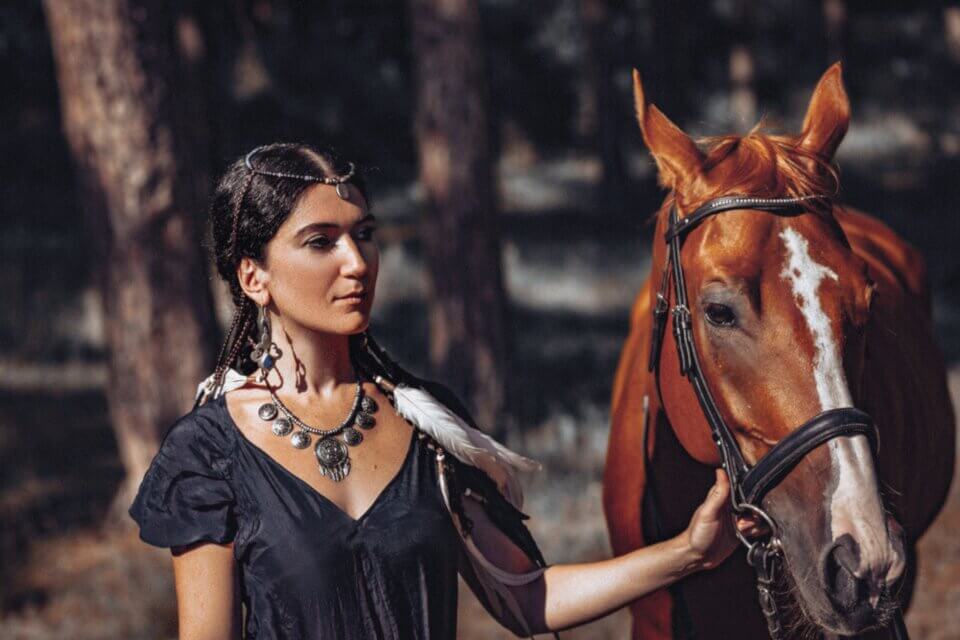 Animals hold within them a strong symbolic capital. Indeed, animals have an important objective on this earth. They walk alongside us as teachers, messengers and donors of light and love. They help us understand the world we live in and they teach us so much about what was here before us and what will be here after us. In this article, we'll explore the exciting universe of animal messengers and what they mean.
The meaning of some animal messengers
---
The hawk
The hawk has bright eyes and strong wings. If you continually see hawks or images of hawks, this may be a sign that you need to take a closer look before continuing.
The eagle
The eagle is a sign of spiritual protection and of passage to a higher level of consciousness.
If you repeatedly see eagles or images of eagles in your life, you may be transcending or moving into a new realm of consciousness.
The crow
Generally seen as a bad omen, seeing a crow could indicate that you are ready to let go of something or that you are about to enter a cycle of "death and rebirth".
Seeing a crow very rarely indicates physical death, but rather a sign of an upcoming rebirth.
The owl
Seeing an owl indicates that you need to be careful with your intuition and wisdom. The owl also comes to remind you to pay attention to any feelings you may be feeling, as these are trying to point you in the right direction.
Animal Messengers – The red cardinal
The Red Cardinal is associated with messages from a deceased father or a male spiritual guide.
If you see cardinals repeatedly, it could be a reminder that you are loved and protected by this man, or a reminder to stay strong and confident in the path you are walking.
The blue jay
Seeing a blue jay is often associated with receiving a message from a deceased female figure or a female spiritual guide. If you see this bird repeatedly, it can be a reminder to tune in your creativity and keep your creative projects flowing.
It could also indicate that your family needs you or that family unity is important.
The mantis
This animal reminds us that it is time to bring peace and calm to our lives. The insect comes as a messenger to remind us of the power of stillness and creating space in our lives for the things we love to do.
Seeing a mantis repeatedly can also be a sign that there is a message you need to pay attention to or something you may be missing.
The lizard
If you see images of lizards repeatedly, this may be an indicator that you need to pay more attention to your dreams and goals. Perhaps you have lost sight of all that you can achieve, or perhaps you feel negative about your ability to achieve all that you desire.
Seeing a lizard is a reminder that you have the power and that you need to spend more time cultivating your highest path.
Animal Messengers – The spider
Spiders carry a powerful symbolism about creation and spiritual connection. Crossing a spider indicates that you need to connect to your creative potential and follow any ideas or inspirations you need to create.
It can also be a sign of your connection to the spirit world and may also indicate that the mind is trying to send you a message or reminder about this connection.
---
You may also like:
---