Spirit Animal meaning: get to know more
---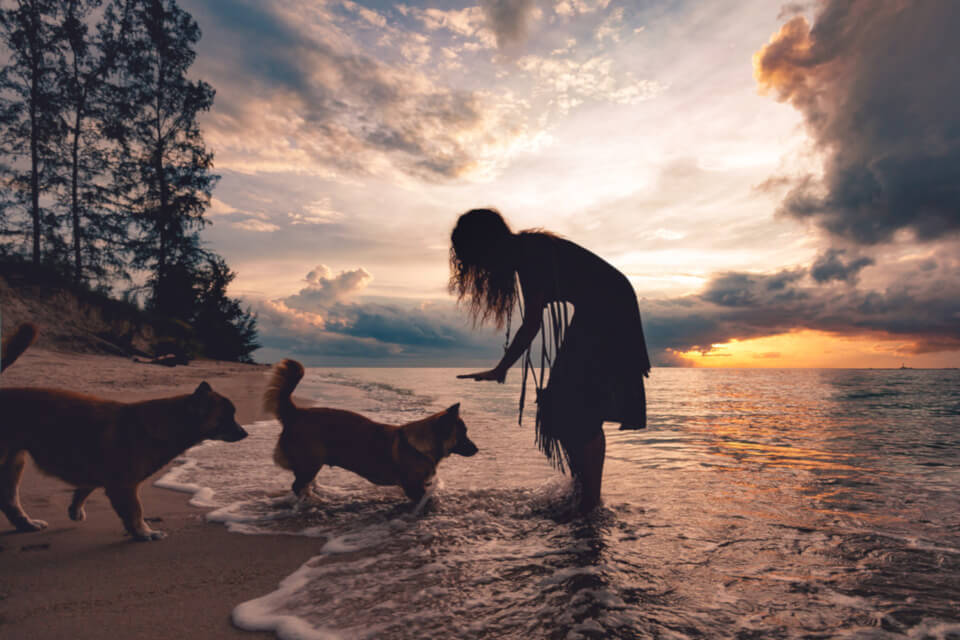 Since the beginning, human race and nature cohabit in this planet. Mankind has always needed companionship and help from animals. This connection has changed and evolved over time, but we must never forget it. If we look at nature, we can find answers, since it is a mirror of ourselves. In this article, we will help you to understand the Spirit Animal meaning.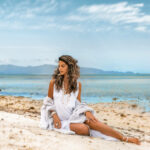 You may also like
Spirit Animal meaning
---
Shamanism is an ancestral philosophy that is based on the union between human race and nature. The Shaman is the one who can receive and interpret the messages that the divine passes through nature. Experts say it came out in the Stone Age and that makes perfect sense.
At that time, man's interaction with nature was ultra vulnerable to such greatness. Because he had no reference at all, the man began to observe to better interact with what was around him. And better, learn from it.
Spirit Animal meaning is one of the most known concepts in Shamanism. According to this concept, we would all have a Spirit Animal responsible for helping us on our journey. The characteristics of the animals in question would help us to overcome challenges and to live in general.
If you pay attention to the personality of the animals, you will understand what we are saying. When you look at a dog, you see an example of loyalty and friendship. A lion means courage and bravery. An eagle has a sharp look. And so it goes.
Find out your Spirit Animal
Finding out your truly Spirit Animal is a process that can last for many years. The smartest thing to do is go back to your early childhood years. Try to remember which animal has always messed with you.
Many people report having an almost irrational fear of some animal, but at the same time respecting it. It could be a dog that bit you or a spider that always appeared making its web in your room.
Fear always masks things we do not want to face, but sometimes we need to. Then your Spirit Animal can be one that has the characteristics that you need to work on yourself.
But it is not only through the fear-respect relationship that you can discover your Spirit Animal. Think about which animal you have the most affinity as a whole. What animal characteristics reflect your personality?
Take the quiz about your spirit animal here >>
Learn with your Spirit Animal meaning
Have you noticed that animals are the first to realize that something is wrong? Before even a tsunami happens, they already move to the opposite side. A pet easily perceives when the owner is sick or sad. Their perception is phenomenal!
Take this into your life and begin to sense the danger as soon as possible. Animals accompany us physically or in spirit. Whenever you need this energy, you can access it from anywhere. Perhaps the solution to a difficult problem is actually resting on this concept.
Discovering and delving deeper into your Spirit Animal meaning will help you to strengthen your qualities and better deal with your faults. In addition to honoring your spiritual essence, completely linked with nature. And when one learns to deal with the energies of nature, a new portal to the Divine opens up.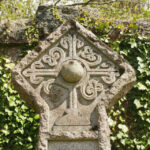 You may also like
---
You may also like:
---