What are the akashic records and how can we access them?
---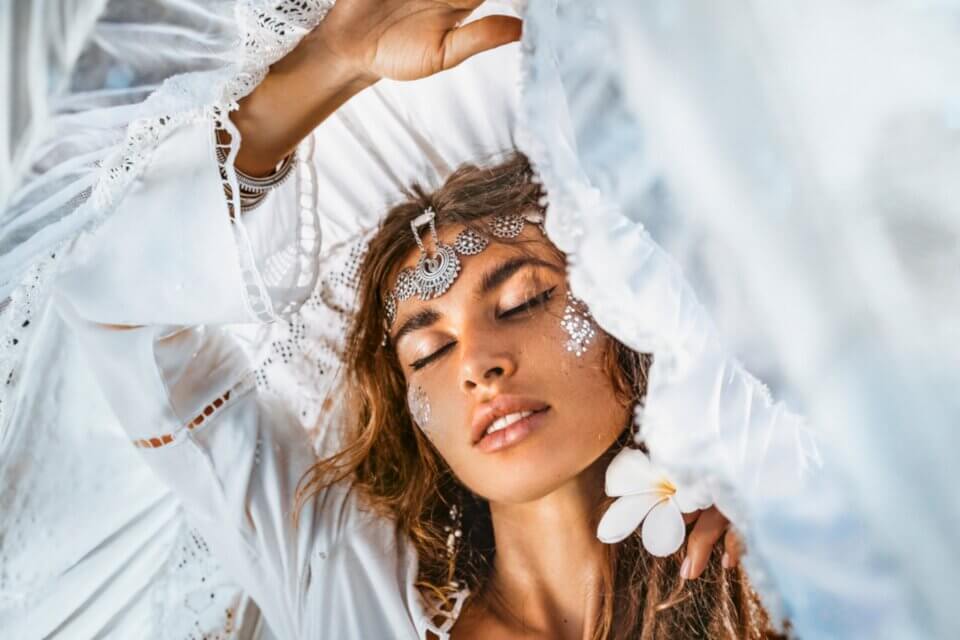 Have you ever heard of akashic records? Do you know what these records are all about? So, if you think for a while you will agree with us that at some point in your life you have wondered where you keep all your old memories, right? And this is what we are about to uncover to you. Everything you have ever lived and experienced is kind of saved in a place called the Akashic. It is in this spiritual place that all the akashic records are kept.
What exactly are the akashic records?
---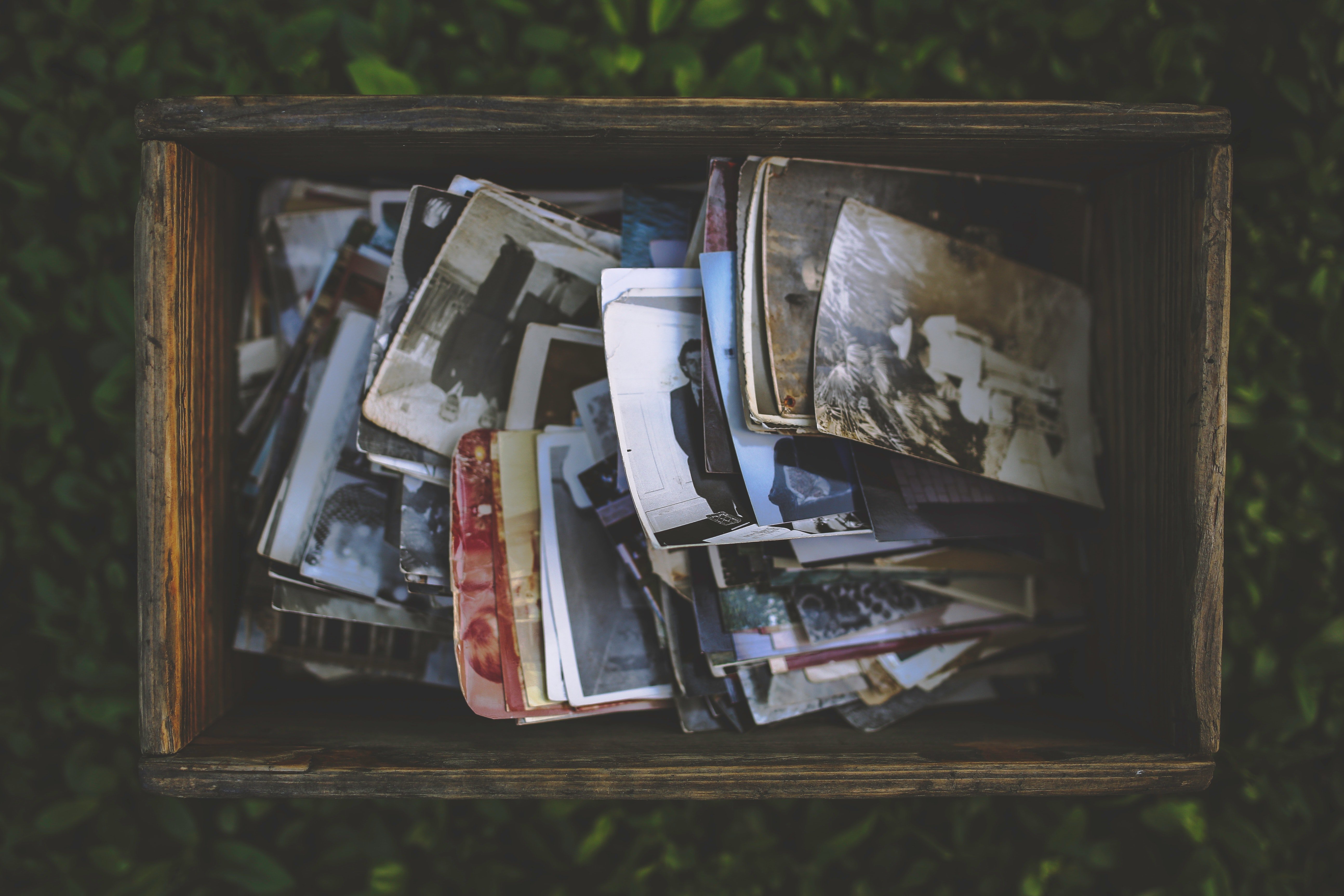 Akasha is a word that came from Sanskrit and means heaven, ether, an ethereal feeling of great calm and spiritual characteristics. In Hinduism, this is nothing more than the matter of our souls.
However, we also have a word derived from this, the Akashic. This is the paradise of souls, a kind of transcendental heaven where our akashic records are stored. They are in fact the collection of all the moments of our life in a single place and atmosphere.
In the Akashic you will find your past and everything you have ever done, thought and saw. But it is not only about the past. There you can also find your present moment, with all your daily actions and all your current secrets. And, finally, you will find your future, with all the possibilities and desires and goals you have for your destiny.
But how do the Akashic Records work?
The Akashic Records are keeping all the information of all human lives, is a place of extreme organization and linearity, without abrupt changes or disorder. This place is in constant connection with other astral plans and develops spiritually according to human memories and karma.
Its main purpose is to be a great machine of memories so that mankind can evolve with the lessons learned from the past. When we go through a specific difficult situation in our lives, we tend to resort to this spiritual sphere so that we can – through experience and positive vibrations – overcome our challenges.
But Akashic records aren't only about the past. They can also be accessed whenever one finds the need to know about important aspects of his future so that he can be prepared for what is to come and is not caught by any surprise.

98.1% (1312)
Akashic records: how can we access them?
---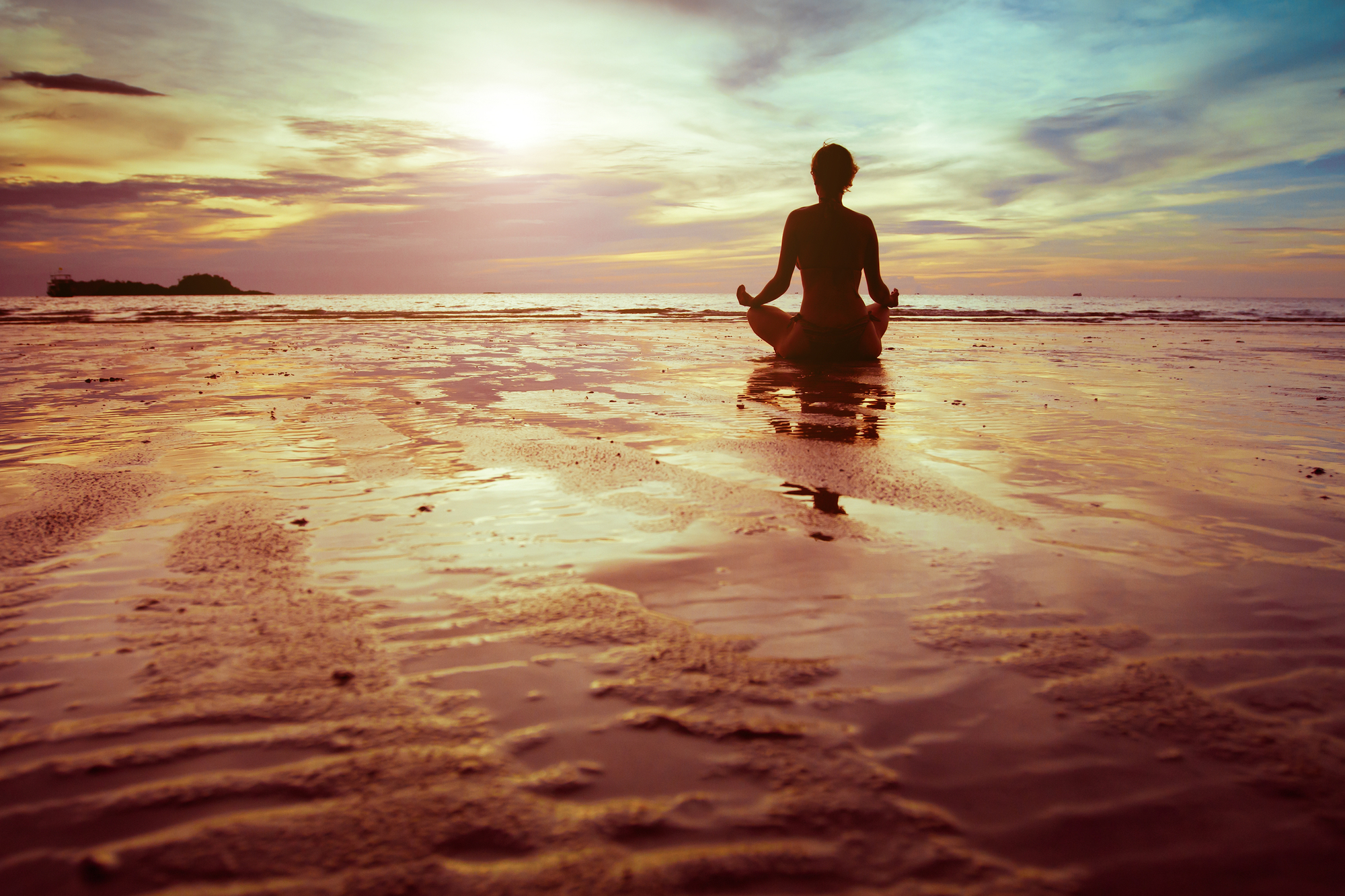 It is not quite easy to access our akashic records. This is because as you access one part of these records, it means that your life needs to be great and full of light. People who are actually able to access specific parts of their records are usually very spiritual and have prepared themselves for it with great determination and to learn how to do it, they practice it every day.
The main point that makes us enter the akashic records is spirituality. We need to learn to practice it every day. There are four main pillars so you can prepare yourself to access you akashic records: meditation, nutrition, communion and the way you act in society. These are the first steps.
Meditation
You can meditate along the day, as it helps purify and sooth your mind so that when you access the Akashic all is translucent and comfortable and you can get what you need.
Nutrition
Your food should be organic and preferably without consuming too much red meat. The fact that you are eating food from animals that have been sacrificed, distances you from the spiritual world, as it doesn't allow you to connect.
Communion
Communion means that you have got to a crucial point of self-organization and commitment. You should be in communion with the people you love and with your goals. Do not quit on things easily. Practice and with it will come perfection to your path. Perseverance is necessary, otherwise the doors to your akashic records close.
Actions in society
The way you act in society is crucial. The way we show our gratitude to our neighbour regardless of whether or not you love him. The Bible itself tells us that we must love our enemy. You have to be kind to everyone and spread love. Bad feelings, like jealousy and envy, do not allow you to access you akashic records.
When your spiritual state begins to find harmony, you will easily access your akashic records and you will know that because you will get very specific memories and even might feel some out of body experiences.
---
You may also like:

98.1% (1312)
---