6 signs that you are a victim of envy
---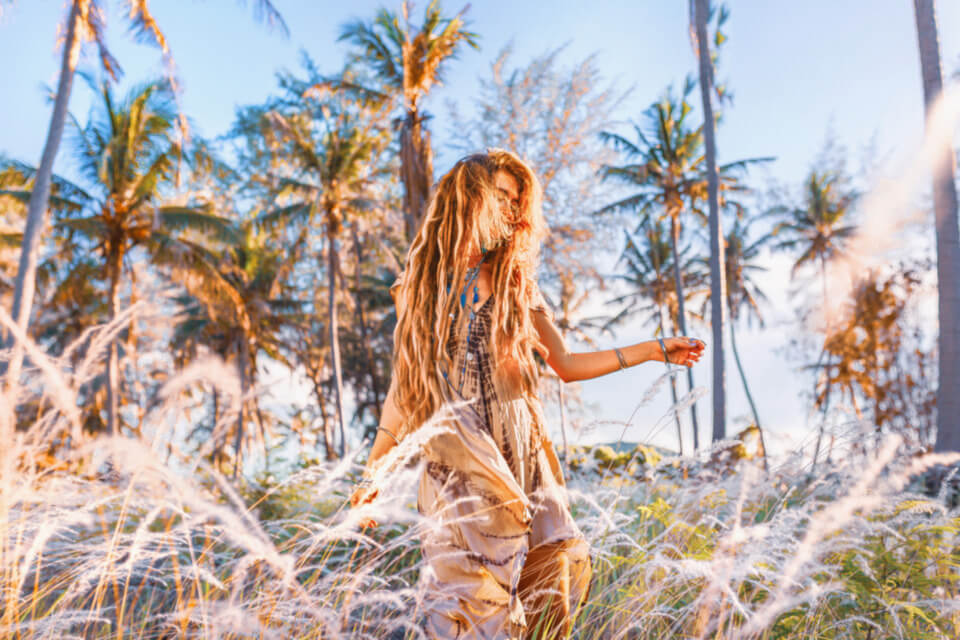 We tend to share our achievements and joys with the people we love and it's really sad when we find out that some of our supposed friends don't feel pride or happiness for us, but just envy – that powerful toxic feeling and can lead a person to act cruelly in the face of our achievements. We've all been jealous and envy of someone at some point in our lives, but it's much more difficult to deal with the envy that others feel about us, as we cannot control other people's feelings. However, by recognizing the signs that you are a victim of envy, you are better prepared to deal with the situation.
Receive all our tips by email!
Love Astrology? Subscribe Now and Receive Exclusive Content!
Some signs that you are a victim of envy
---
Signs that you are a victim of envy – Competition
An envious person tends to be jealous about other people achievements, always feeling the need of self-flattering and talking about their own achievements in order to get a greater recognition, usually leading to direct competition. It can be personal or professional victories, envious people will always try to overcome other people's success in any way.
Spoiler or exaggerated happiness
Because they are jealous about the success of those around, an envious person tends to ruin the moment of happiness by underestimating the achievement, however great it may be. Or the opposite, an envious person can be so exaggerated and gaudy, expressing a completely fake feeling of happiness about other people's success without noticing it.
Signs that you are a victim of envy – Mirroring
Envy is also a distorted kind of admiration, that is, an envious person knows exactly that someone is better than them. Therefore, they seek to copy other people's actions, sometimes with small differences, but always with the same purpose.
Criticizing
One of the signs that you are a victim of envy is when you feel these people always need to outdo each other, and the opinion of the circle of mutual friends is extremely important. For this reason, they don't miss any occasion to try to damage other people's image and integrity.
Self-flattering
Envious people feels the need to 'rub' their achievements in other peoples face. It doesn't matter the dimension and greatness of their achievements, they always demand a constant recognition from those around them, specially when someone is happy.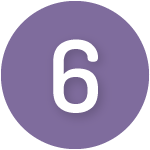 Signs that you are a victim of envy – Fake friends
If you are going through a bad moment, the envious people will be on your side. These kind of people may even promise to help you, but they won't. Usually, they enjoy to be close to you just to see you shattered, and they will take this opportunity to let you even down, persuading you that you are not able to overcome the problem.
You may also like:
---