Sanskrit scriptures: a way to write religious texts
---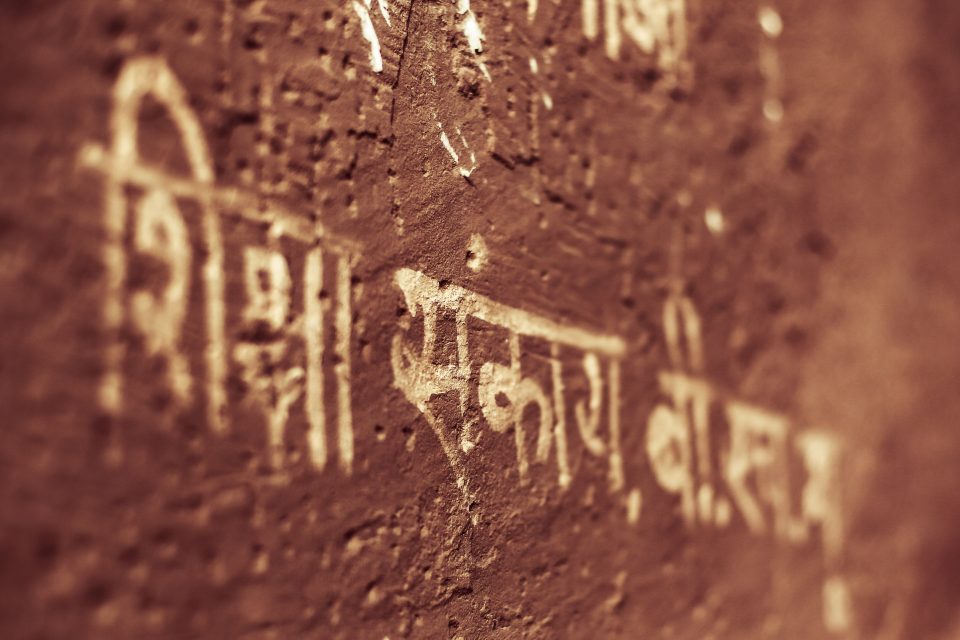 Sanskrit (of a compound word that means complete, perfect) is an ancient idiom of India, which belongs to the Indian branch of Indo-European languages. It is designated by the first Europeans who knew it under the names of hanscret and sanscredam, where one recognizes the real name, and under those of nagrou and Grantham, indicating the written language of Sanskrit scriptures, the language of the books. Sanskrit was spoken in ancient times by the worshipers of Brahma.
Sanskrit is the main liturgical language of Hinduism, Jainism, and Mahayana Buddhism. Literature written in this language is vast and varied and has expanded over many centuries. We can say that it has enjoyed publication almost uninterrupted since 1500 A.C. to date.
Linguists recognize in Sanskrit scriptures two different states, which correspond to the two main periods of its history. The Vedas, the oldest monuments of Indian literature, are much different from later works which relate to the classical age of this literature.
The style is irregular, almost formless; the words often lack grammatical termination, the sentences are short, and the construction is very simple; we do not find this search for euphony, which has been pushed so far into the future, this precision of form which distinguishes literary Sanskrit; some words in the Vedas do not have the same meaning as in the classical language; finally separable particles are more frequent there.
Receive all our tips by email!
Love Astrology? Subscribe Now and Receive Exclusive Content!
Sanskrit scriptures and mantras
---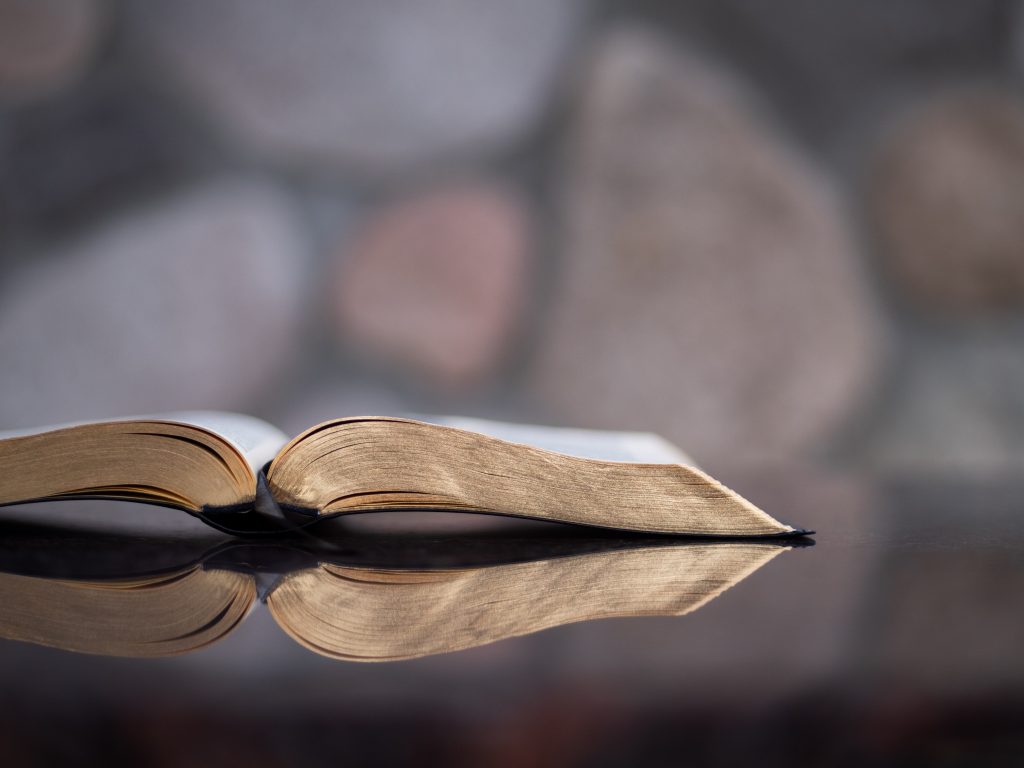 The mantra, a sacred formula, is an essential element of Tantric worship, which sees it as the essence of divinity. The word itself is considered as the origin of the universe.
In this perspective, the Sanskrit syllabic alphabet symbolizes the universe and the enumeration of its letters is the emanation of the cosmos.
The practitioner "extracts", draws from the alphabet his mantra of predilection before making use of it in a cult. Writing takes on all its importance here: concretely, the practitioner "spreads out" the alphabet, he traces the different characters on an appropriate surface, sorting them according to their phonetic value (vowels, consonants and, among these, guttural, palatal, etc.). He can also arrange them in a diagram, each character written in a box.
As a long time tradition purely oral, or perhaps gradually with logographic or ideographic symbols, or then syllabic signs (via acrophony) related to worship, the Hindu religion did not need to write down its texts.
It is belatedly that the use of the brāhmī, in the first place (semi-syllabary used for the Ashoka edicts), then of the great variety of writings which derive from it, is generalized, for the profane texts, then sacred.
Each region of India uses the writing that is used to record their own language in order to write texts and scriptures. Sanskrit, thus, has no formal writing and, in particular, can be noted by different semi-syllabaries.
---
You may also like:
---