Nyingma: the oldest school of Tibetan Buddhism
---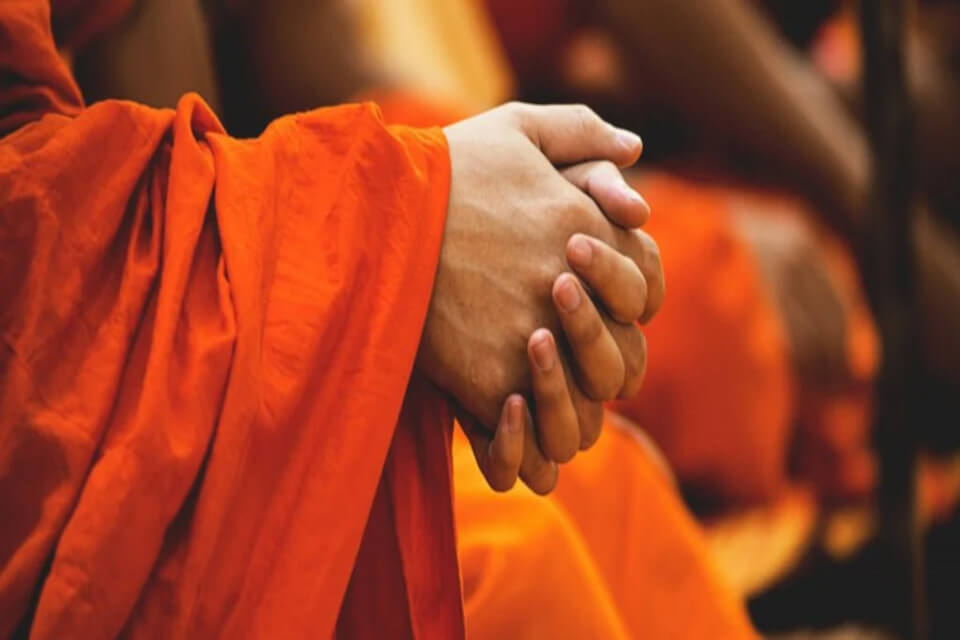 The Nyingma school is the oldest of the four schools of Tibetan Buddhism and it preserves the teachings of the Great Guru Padmasambhava and the Sage Santaraksite.
The teachings of the Buddha spread through India, being passed from master to disciple. In the eighth century, they were brought intact to the people of Tibet, and they have been kept to this day in an unbroken lineage of masters.
Receive all our tips by email!
Love Astrology? Subscribe Now and Receive Exclusive Content!
Nyingma: the history of Tibetan Buddhism oldest school
---
The Nyingma school of Tibetan Buddhism had its origin with Guru Padmasambhava, also known as Guru Rinpoche, who came from India to Tibet in the 8th century. At the invitation of the sage Santaraksita, Padmasambhava arrived in Tibet to help build the monastery of Samye, the main study center and the site where many texts, which became the vast Buddhist literature, were translated for the first time into Tibetan.
With the ordination of the first Tibetan monks and the transmission of the Tantras began the oldest lineage of Tibetan Buddhism, which came to be known as Nyingmapa, the Most Ancient. This tradition comes to us through time and several great accomplished masters.
Guru Rinpoche is known as being the second Buddha because Siddhartha Gautama himself had predicted that a second enlightened would come to complete and expand the Vajrayana teachings that he had given very narrowly. It is also said that Guru Rinpoche would indeed be a new incarnation of Shakyamuni Buddha.
Several teachings and practices left by Guru Rinpoche have been discovered and used. Especially in our age, where we are so vulnerable to disturbing and destructive emotions, his methods are extremely important and useful.
They lead the practitioner from the removal of obstacles in his life to full enlightenment where he will then be fully capable of benefiting all beings around him and also leading them to enlightenment.
Nyingma: transmission of teachings
Thus, since the Guru Padmasambhava, these teachings have been transmitted from master to disciple, but there is a period where these teachings were hidden. Because of this transmission lineage, the relationship with a spiritual master is of utmost importance.
In Tibetan traditions, the master is the Lama and trusting and following his teachings is paramount. It is said that it is very rare to attain enlightenment without a relationship with a master, the Lama.
Without this relationship, it is very common for the student to get lost amid the confusion of his emotions, ideas and concepts, getting even more lost in the wheel of samsara.
---
You may also like:

98.1% (1312)
---