The most inspirational quotes by Buddha
---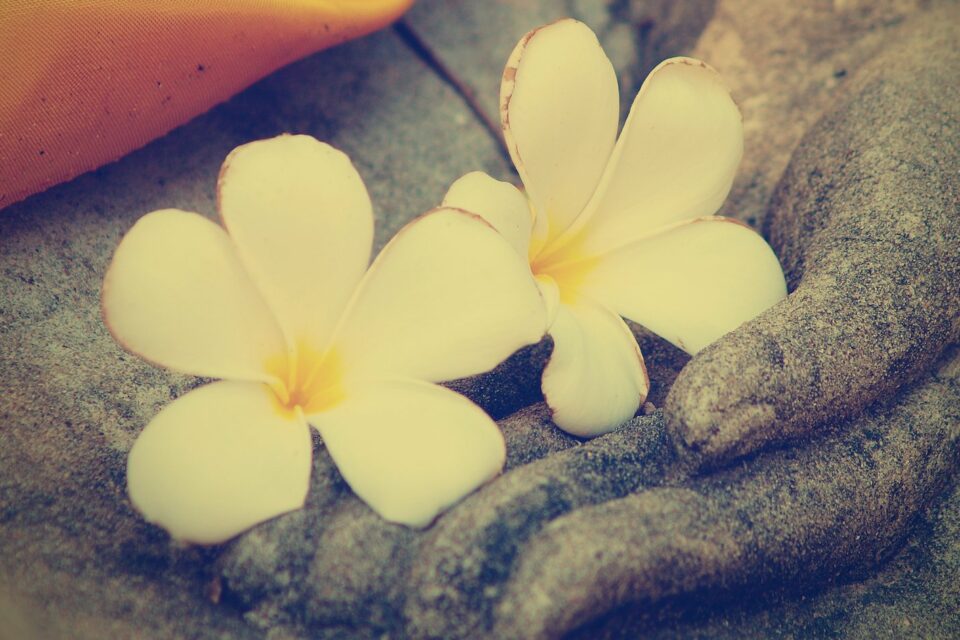 Buddha was not a deity, nor was he a prophet. He was just a man who, searching for the path of truth, found it and was able to pass on these teachings to his followers. Get to know some inspirational quotes by Buddha.
Receive all our tips by email!
Love Astrology? Subscribe Now and Receive Exclusive Content!
Who was Siddhartha Gautama?
---
Who was Buddha? Siddhartha Gautama was born in Lumbini, formerly India and today, Nepal, around 624 BC. Son of King Suddhodana and Queen Maya, the rich prince had a normal childhood. In addition to exquisite education, he became an accomplished knight, fighter and archer.
At the age of 29, the young man from an aristocratic family was shocked by the reality of his country, where the biggest problems were hunger and misery. He lost interest in sports, politics and, contrary to his father's expectations, did not take the throne.
He left the palace and went in search of the truth. For six years he toured the country getting in touch with great masters and acquiring knowledge that could solve the problems of everyday life.
Uselessly he went to the Brahmins, studied with the ascetics and attended several schools of religion and philosophy, however, without getting any of the answers he wanted.
One day, when he was 35 years old, after bathing in the waters of the Nairanjana River, he sat under a fig tree, where he began to meditate. After so many years and so many fruitless searches, at last, in that instant he discovered the truth, reached the state of enlightenment and came to be called Buddha, which in Sanskrit means The Enlightened One.
He lived until the age of 80 and dedicated his life to teaching the path he found himself. He is seen as a practical and realistic spiritual leader. Clashing with the concepts of the time, he was the first to deny the traditional caste system in India, arguing that a man's judgment should be made by his attitudes and not by the origin of his birth.
The foundation of Buddhist teachings came from the first sermon after the episode of his enlightenment. The Four Noble Truths and the Path of the Eight Trails are the ways to achieve wisdom, moderation and equality.
All of his thinking can be summed up by means of the Golden Rule and one of most inspirational quotes by Buddha:
"Everything we are is the result of what we think".
20 quotes by Buddha
"Thousands of candles can be lit from a single candle, and the life of the candle will not be shortened. Happiness never decreases by being shared."

"There is no path to happiness. Happiness is the path."

"It is ridiculous to think that somebody else can make you happy or unhappy."

"Happiness does not depend on what you have or who you are. It solely relies on what you think."

"If you knew what I know about the power of giving you would not let a single meal pass without sharing it in some way."

"Learn this from water: loud splashes the brook but the oceans depth are calm."

"I never see what has been done; I only see what remains to be done."

"You only lose what you cling to."

"The past is already gone, the future is not yet here. There's only one moment for you to live."

"The trouble is you think you have time."

"However many holy words you read, However many you speak, What good will they do you If you do not act on upon them?"

"If we could see the miracle of a single flower clearly, our whole life would change. "

"There isn't enough darkness in all the world to snuff out the light of one little candle."

"Whatever words we utter should be chosen with care for people will hear them and be influenced by them for good or ill."

"An idea that is developed and put into action is more important than an idea that exists only as an idea."

"Have compassion for all beings, rich and poor alike; each has their suffering. Some suffer too much, others too little."

"Do not dwell in the past, do not dream of the future, concentrate the mind on the present moment."

"If anything is worth doing, do it with all your heart."

"A disciplined mind brings happiness."

"If you truly love yourself, you can never hurt another."
---
You may also like:
---