5 meditation poses you will want to try
---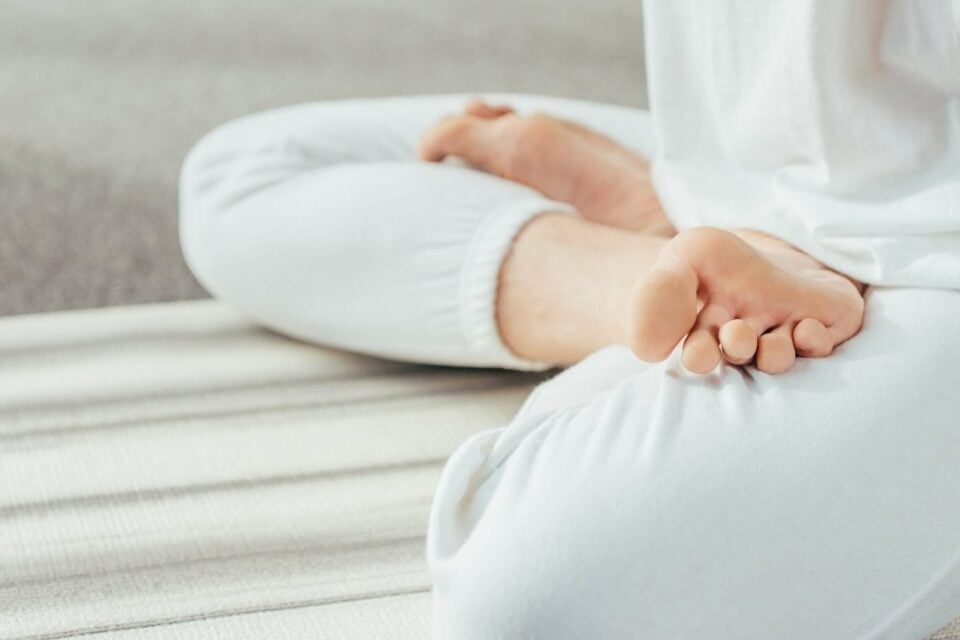 If you are on to meditation and want to learn about meditation poses, you might find your answer here. The best meditation poses will allow you to ensure a pleasant practice. The position to meditate should be not only well chosen but also very well reproduced. If you are starting out or wish to begin meditating, be aware that there are several alternative positions suitable for meditation.
However, meditation is an activity that can be performed freely and the posture options are just suggestions that are usually chosen for being enjoyable. So, feel free to meditate as you prefer and adapt the meditation poses to whatever is best for you.
Receive all our tips by email!
Love Astrology? Subscribe Now and Receive Exclusive Content!
5 meditation poses to try right away
---
Half lotus
If you want to reach the complete lotus or just want to find a comfortable position to meditate, the half lotus may be a good choice for you. To perform it, sit cross-legged and place one foot over the opposite leg instead of underneath.
Full lotus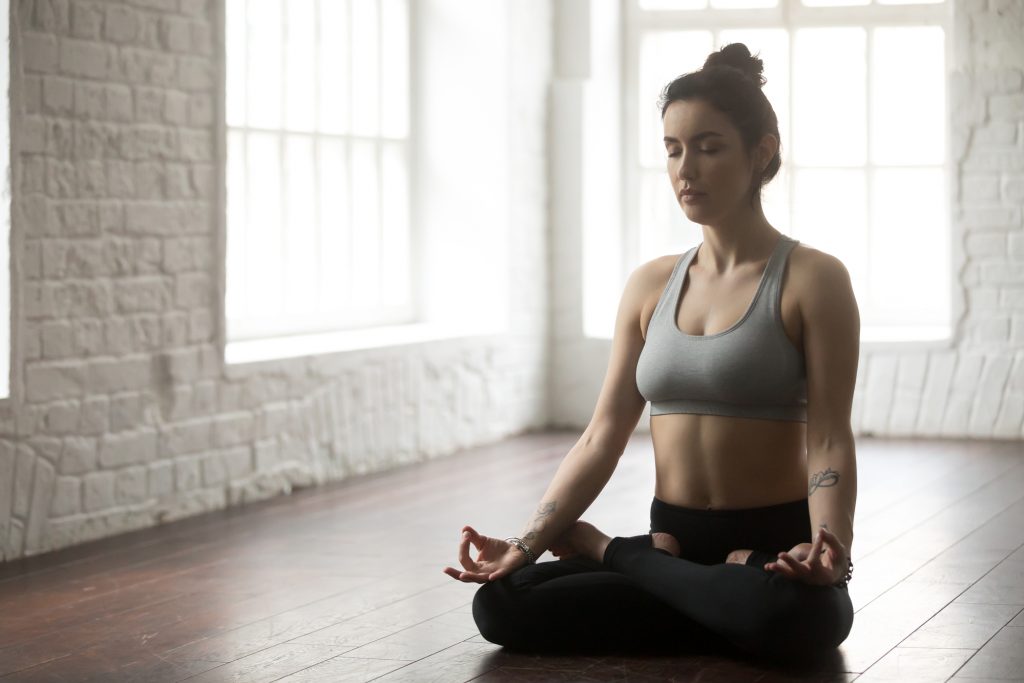 Full lotus is a widely used position known to yoga practitioners. It requires a little more experience to be done properly without causing annoyance and therefore it is recommended for those who have greater flexibility.
The ideal is to accustom your body gradually. Start with the half lotus pose, alternate your legs and, over time, try to do it for a moment. It is the opposite of the American Indian style leg: instead of sitting with each foot under the opposite leg, you should place them over the opposite leg, providing a stretch of the legs.
American Indian style
It is the simplest position, after all, many are already familiar with it since as a child we are accustomed to crossing our legs to sit on the floor. To reproduce it is only to sit with knees bent and facing the diagonals, feet underneath each opposite leg and spine erect.
Sitting on a chair
If you prefer a simpler position, choose to sit comfortably in a chair. To make the position more pleasant and proper, place the palms of the hands-on the thighs and maintain the posture upright, but without letting the neck and back tension.
With these various options of meditation poses, it is possible for you to try each position to meditate at home over time. The important thing is to find the one that is most comfortable for you or to alternate between them. In addition, it is ideal to avoid lying or resting positions because they do not favor effective meditation and may induce sleep.
Burmese style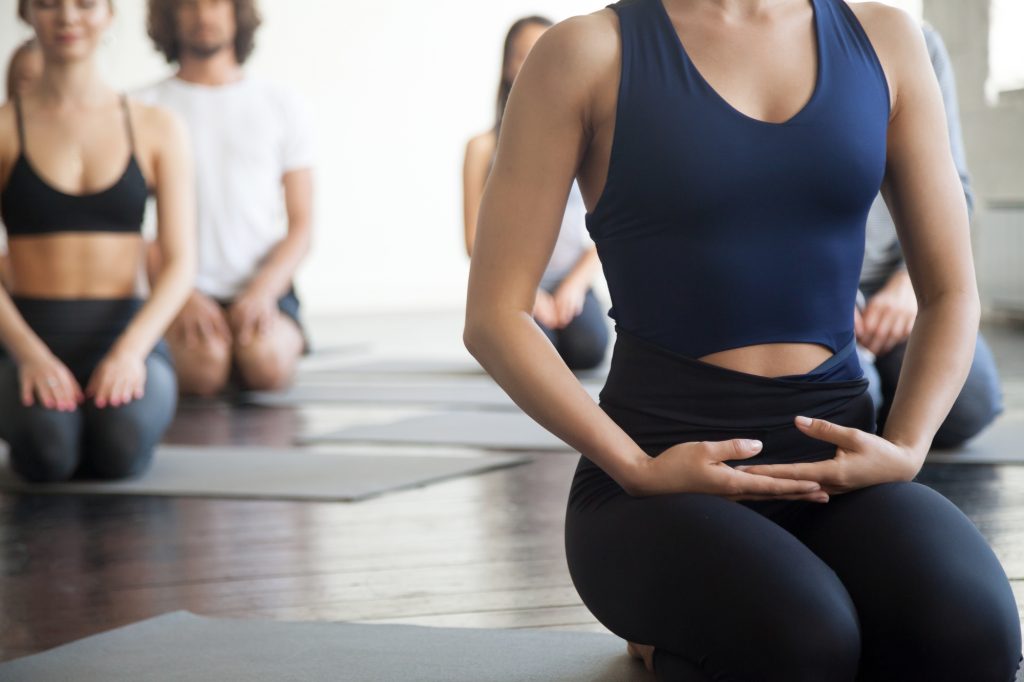 This is a position that can also be a bit more tiring for those who are not used to it since it also lengthens the legs well. Place the front part of the leg, which goes from the feet to the knee, in contact with the ground and sit on the heels.
To make it more comfortable, you can support your legs on a cushion or soft surface. In addition, it is also possible to place a thin cushion between the heels and thighs.
---
You may also like:
---