16 affirmations to attract money that you should start using today
---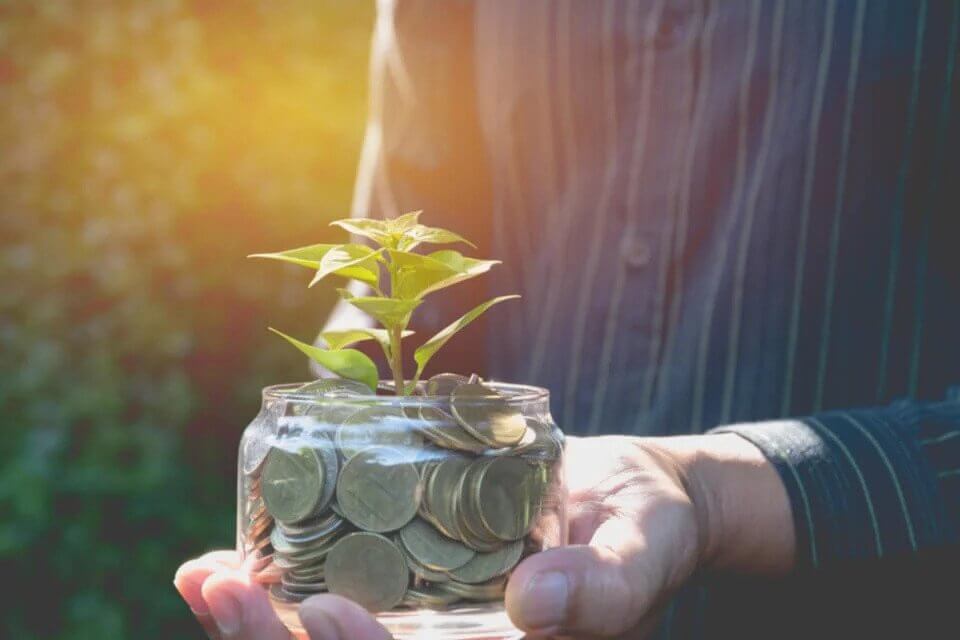 Did you know that you can use affirmations to attract money? It is quite simple and it can really work! Have you decided it is time to start your daily affirmations to attract money? We are here to help you enrol in this task. Let us find out more about this topic, shall we?
---
---
Receive all our tips by email!
Love Astrology? Subscribe Now and Receive Exclusive Content!
Affirmations to attract money: how does it work
---
Affirmations can bring big changes to your life. But you really have to believe that you deserve these changes. In order to have some actual results you should be repeatedly saying or writing some of the affirmations to attract money, in this case. It is important that when you say these positive statements you do it with faith and believe that you have the power to change your life.
One of the big problems people have is that they don't believe they deserve what they are wishing for. One may even not admit it, but this is true. And if you don't believe you deserve more money, these affirmations will not work. You have to believe you deserve everything you wish for. This is the first step to powerful changes in your life: believe in yourself and believe you are worthy.
An effective way to keep your positive sentences up-to-date is to write them down in a notebook, post-its or cards, which should always be close to you, so they can be read out loud. It is important to keep affirmations in the present tense, assuming your wishes are already happening. This exercise will change the way you think and even you're the way you see what you really want in life, helping these wishes to come true.
The 16 affirmations
---
Keep in mind that the affirmations to attract money into your life are to be said in a positive present-tense statement. They are all about money, abundance and prosperity and you should repeat them loud until they become your thoughts.
I move from poverty thinking to prosperity thinking.
I release all resistance to money, and I now allow it to flow joyously into my life.
Money comes easily and effortlessly to me.
I am a magnet for money.
I am feeling open to receiving abundance.
I am worthy of making more money.
Prosperity is drawn to me.
I'm open and receptive to all the wealth life offers me.
I do what I love and financial abundance flows to me.
I always have more money coming in than going out.
Money flows freely and abundantly into my life.
I am receiving money now with ease and grace.
Money is coming to me with little or no effort.
I notice new possible income sources.
My positive attitude is attracting money.
I see myself living a life of financial security.
---
You may also like:
---