Money plant: attract prosperity into your life
---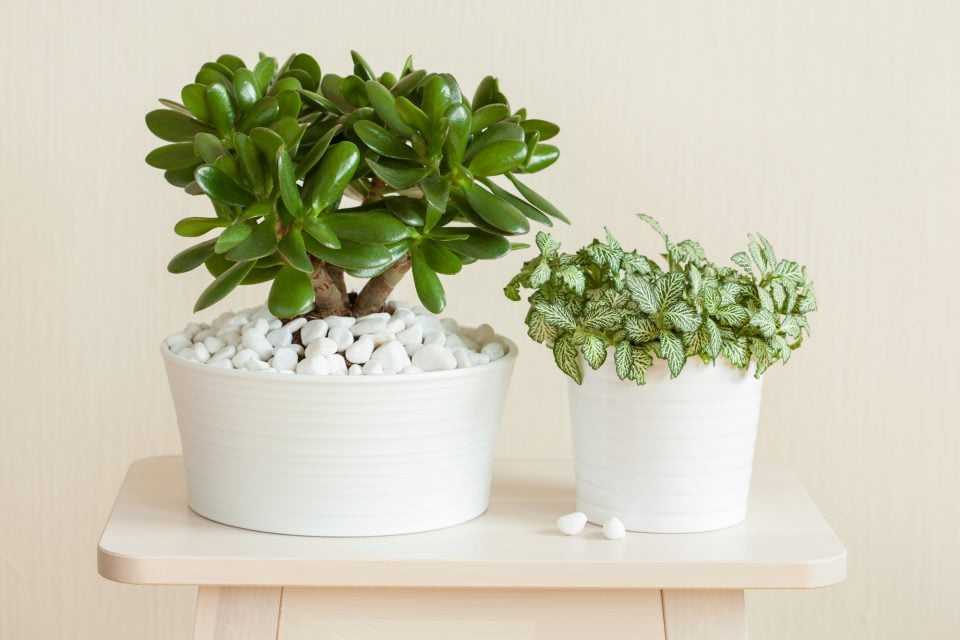 Did you know about the money plant and that it brings wealth and prosperity into your life? Plants have great power to help us improve certain areas of our life.
Plants and flowers are important when someone wants to attract the Chi energy into their life. There are lots of advantages of having indoor plants. But had you any idea that one of these advantages would be to bring you wealth and prosperity?
Indoor plants can provide the house inhabitants with oxygen, clean the air of dust and also clean other toxic materials. But besides that, they protect residents from electromagnetic fields that can be harmful to our electronic equipment. In addition to that, these indoor plants also bring beauty and positive energy to your home, connecting you and your family with nature.
But did you know that there are specific plants that can bring wealth and prosperity into your life? Find out more about the money plant in this article.
---
---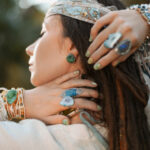 You may also like
Money plant: do you have one at home?
---
Experts from all over the world agree that the evergreens send out good energy to your home. They positively affect all areas of life, and especially business.
It is actually unanimous that the jade plant, which has the scientific name Crassula ovata, is one of the most popular plants to have at home to attract material wealth, good luck and great value friendships. This is why they call it the money plant.
Many people around the world know the power of this plant and the fact that it is the symbol of prosperity, good luck, wealth and fortune. This is why it is not strange to find it in most of the houses and also businesses.
And have you ever thought that this might even be an excellent present to offer your friends who are starting a new phase in their lives, like sharing a house, or getting married or even starting their own business? You haven't, but we are here for you.
This might seem to be a very simple present, but you are in fact offering them prosperity, wealth and success by offering them the money plant. You are saying you wish all the best to them in this new phase of their lives.
Jade: the money plant
If you pay attention to the jade plant, you will see that its leaves have a beautiful colour, the green jade. It is a symbol of renewal and growth. Also, the shape of the its leaves resembles small coins, and attracts material wealth and prosperity to those who have one. So why not offer one to the people we love the most, right?
---
You may also like:

98.1% (1312)
---