Birthmarks and past lives: find out the connection between them
---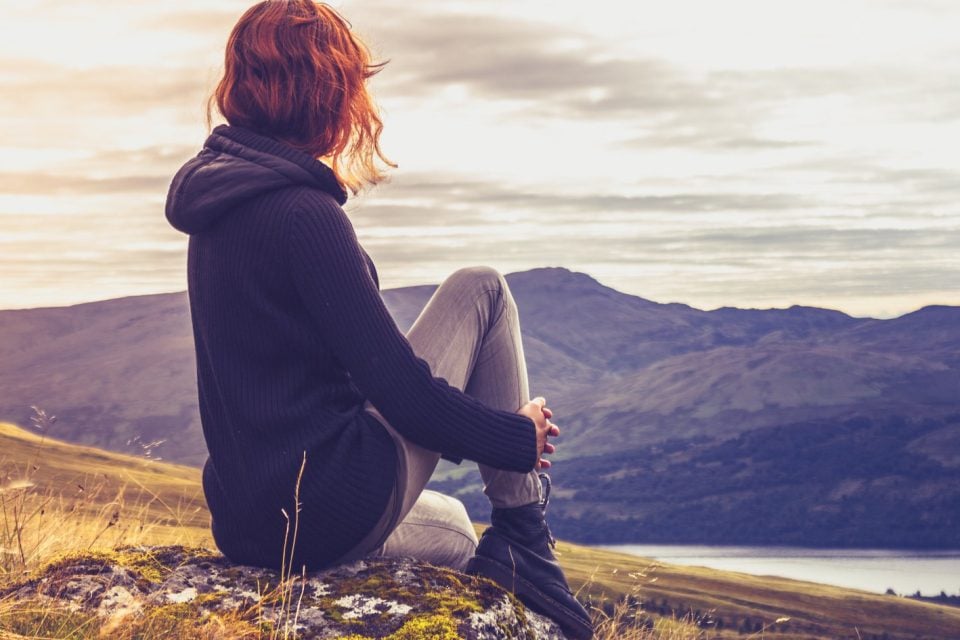 Do you have any birthmarks? If you have noticed any signs or blemishes scattered throughout the body from the earliest years of life, it may have a special meaning that you can not even imagine. In this article, we will explore the connections between birthmarks and past lives. Find out if you have a hint about your past.
Receive all our tips by email!
Love Astrology? Subscribe Now and Receive Exclusive Content!
Birthmarks and past lives
---
The word "death" is a word that scares but generates a lot of curiosity among humans. It comes from the Latin "mors" and means "to stop living". But, what happens after "stop living"? Do you believe we stop here? Or that there is a continuation?
We know that in this world there are many types of religions and beliefs. Some of them report the existence of life after death, which would be reincarnation. According to these beliefs, the evolution of one spirit passes through different bodies in different lives. Therefore, to maintain the connection, the spirit would carry some physical, psychological and intellectual traits.
Generally, the birthmark is characterized by dots, blemishes and "drawings" of different shapes and colors in your skin. Discard any marks caused by the sun or any chemical agent. You may have suffered an accident when you were very young and so do not remember. Ask your parents if that mark already existed when you were born.
What if I have a birthmark?
It can be a part of your personality, the eye color that only you have in your family or the birthmark. All of them would be a reminder of the past life. And depending on where the birthmark is located, this would be a clue as to how you died in the past. They say that the deeper the birthmark is, the more recent would have existed that past life.
In addition to death experiences, specialists say that birthmarks are also hallmarks of other situations that have marked you deeply in past lives. Some violence or trauma that you have suffered can also be personified in the form of birthmark in the current life.
If the mark is located on your neck it may be a sign that death occurred by suffocation. If it is on the side of the arm like a scratch, it can mean that the person was shot and that is how it goes.
Other physical evidence of the afterlife is the lack of some limbs. The person may have lost a finger in the past live and now was born with a deficiency in the hand. Or if by some accident, losing a finger in this life, the person could be born this way in the next.
Is it worth investigating birthmarks and past lives?
Every human being is in a way from their experiences and background. If you want to investigate more about your past, know that there is a process called spiritual regression. This process should only be done by serious and trustworthy experts.
Before you decide to investigate further the connection between birthmarks and past lives, we suggest an intense reflection. More than heal a simple curiosity is necessary to know if the information will be necessary in this life.
Spiritualism believes in the Law of Oblivion. This law preaches that we should not carry information from one life to another. The main reason for this is that what served in the past life to the evolution of our spirit at that time, no longer serves for this.
In this way, when you cross and add information, the spirit becomes confused. Do not risk your evolutionary process without being sure that figuring out the history of birthmark and past lives will be essential to you in the present.
---
You may also like:
---