Déjà vu: the explanation behind the phenomenon
---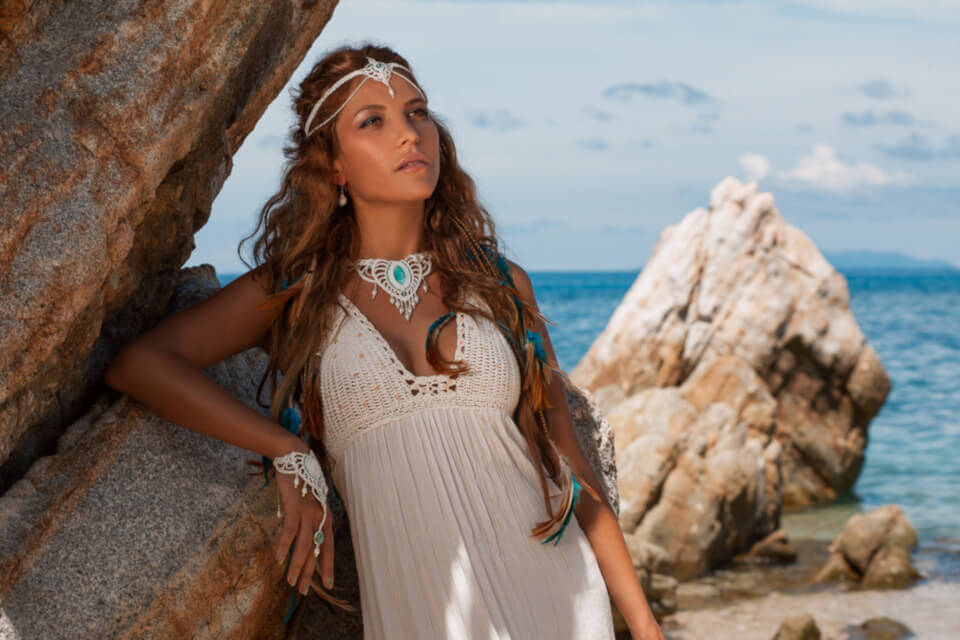 Do you feel like you've already lived a certain event before it happens? The sensation of déjà vu, also called paramnesia, has been experienced at least once by 60 to 70% of the population, most often between 15 and 25 years old. In these moments, a scene seems familiar, already experienced, when it should not be.
Receive all our tips by email!
Love Astrology? Subscribe Now and Receive Exclusive Content!
Déjà vu: some theories
---
The phenomenon being as fleeting as it is unpredictable, it is difficult to study. Is it a reaction related to anxiety? Attention disorder? Or a flaw in the virtual world in which humanity is immersed, as suggested by the movie "Matrix"? Speculation is going well.
The déjà vu, however, continues to amaze us and suggest new ways of fissuring our continuum of consciousness. Just like dreams and their implication of border state between realities, déjà vu are also experienced subjectively as the sensation that the disc of reality can be scratched; it gives the appearance that objective reality is also wrong.
A brain test process
For Akira O'Connor, it is rather a "conflict between a subjective feeling of familiarity and an objective feeling that this familiarity cannot be correct". In other words, déjà vu is not the result of a malfunction of the brain, but rather the tool by which it verifies that the present situation is indeed different from what one feels was already lived.
"The phenomenon that occurs in the brain during déjà vu is actually a process of decision making or conflict resolution", adding that in this situation the brain would be performing a fact-checking operation. It is like a filter against false memories that alarms us. This strange sensation would thus be the sign of a brain in shape that verifies its memories.
The hologram theory
In some cases, the déjà vu could be explained by the reminiscence of an unidentified memory: it is the "hologram theory". A simple example would be that of the checkered tablecloth, which may remind you of a tablecloth that you had already seen. But in this situation, your brain will assimilate this memory to the present moment, leaving you with an impression of familiarity, without you being able to remember the old tablecloth.
Déjà vu and people with epilepsy
Déjà vu has been studied in particular in people with epilepsy because it is a symptom that is common during seizures. Indeed, during an epileptic seizure, the electrical activity of certain neurones is impaired. This dysfunction spreads into the brain and electrical activation affects the medial temporal lobes. This electrical disturbance generates a feeling of déjà vu at the beginning of the crisis.
---
You may also like:
---