Birthmark on chest: discover its meaning
---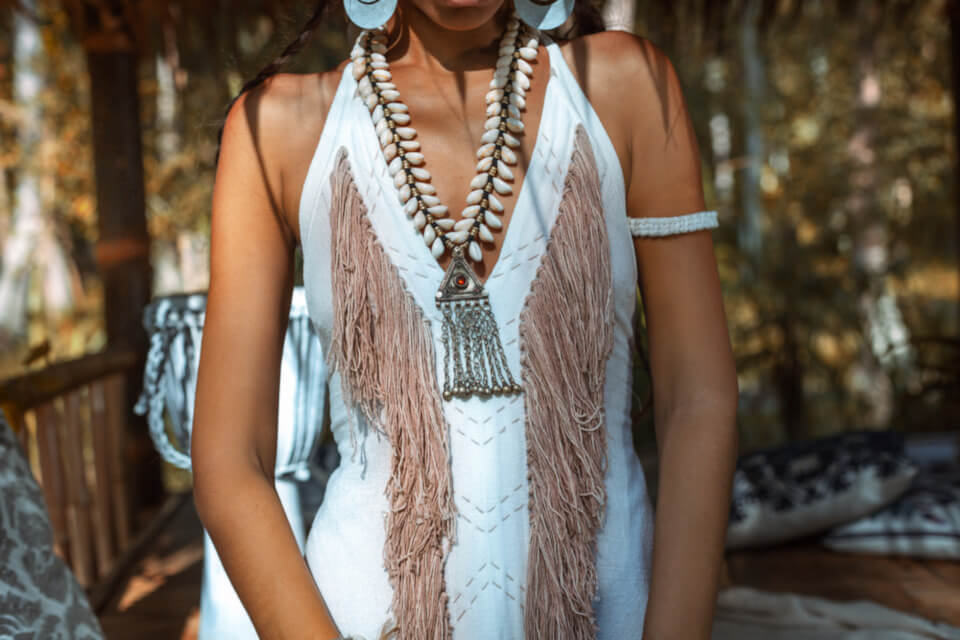 Many birthmarks are formed during childhood or during pregnancy. It's possible that each of these signs, whether from birth or not, has a specific meaning. Many spiritualists regard birthmarks as wounds from other lives. Here we'll explore the meaning of birthmark on chest and another birthmarks explanations.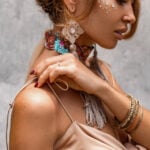 You may also like
Birthmark on chest
---
A birthmark on chest is a fantastic omen; if your birthmark is on or under your left breast, it's said to be a sign that you will be triumphant in work and in life, even if those triumphs come from hard work.
If you have a birthmark on or underneath your right breast, you have luck on your side – whatever you want will come to you fairly easily.
Birthmarks and past-lives
Birthmarks are also associated with a person's past life or reincarnation. For people who believe to have come from another life, the birthmarks indicate some trauma they may have faced during or before their death.
Birthmark shape meanings
Superstitions and myths that surround birthmarks do not stop their interpretations at location. They also extend it to birthmark shape meanings. For example a round mole is taken to mean that the person is good.
An oblong mole means that the person will acquire some wealth while an angular mole means that the person suffers from double personality traits and as such is both good and bad at the same time.
The shapes of the birthmarks may or may not mean anything to different individuals. It is all dependent on our cultural experiences and teachings.
Heart shaped birthmark
While one gets a heart shaped birthmark, it is taken to mean that one will have a life full of love. The individual will be lucky enough to fall in love with their soul mate. They will also be fun loving persons in their life.
Birthmarks on body
The meaning of birthmarks on body are different. The meaning of a birthmark on your face varies depending on its location. One near the mouth for men means that they will have great wealth while for women it means that they are very talkative. A birthmark on the right cheek for men means that they are quite passionate while for women it means that they will have a fulfilling love life.
Birthmark in forehead
The meaning of a birthmark in the forehead varies depending on the location. A birthmark on the centre of the forehead means that the person is very attractive and will have several of relationships.
A birthmark on the left side of the forehead means that the person can be a spendthrift. If the birthmark is on the right side of the forehead, this means that the person has great mind power.
Spiritual meaning of birthmarks
There are a number of spiritual meanings of birthmarks. Years ago, birthmarks were believed to be the devil's signature and people who had birthmarks on their bodies were secluded.
Birthmarks found on the faces are believed to be angel's kisses. For Mongolian, there are communities that believe they are a result of spiritual beating to eject a baby from their mother's womb.
Most of the meanings discussed are only superstitious. The extent to how true they are is yet to be proven.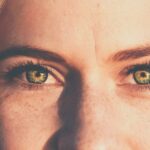 You may also like
---
You may also like:
---