Garnet: a talisman against negative energy
---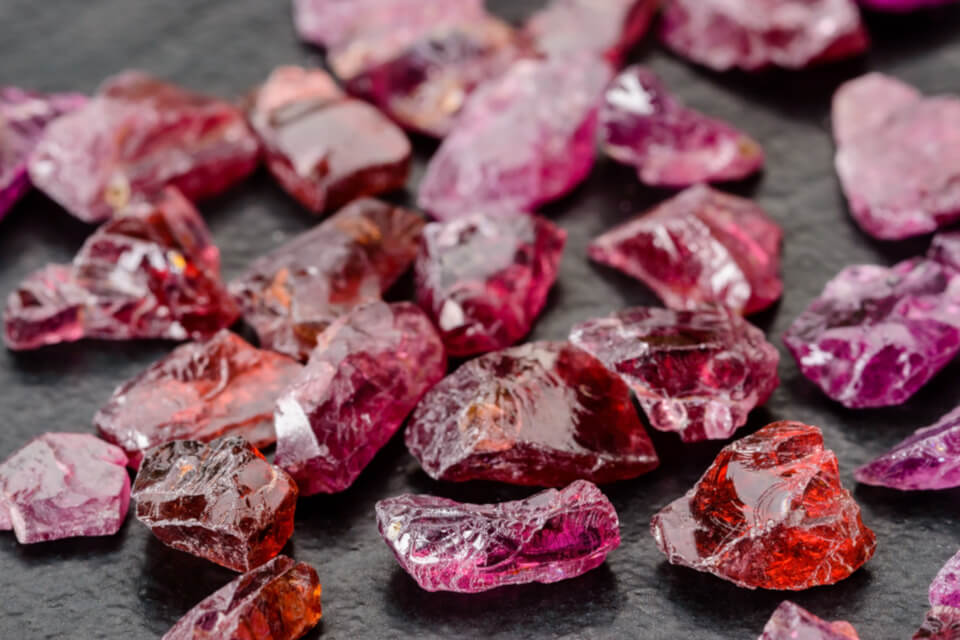 The name garnet comes from the Latin word Garanatus, meaning seedlike,  like the bright red seeds inside pomegranates.
Garnets have a long history. Thousands of years ago, red garnet necklaces adorned the necks of Egypt's pharaohs, and were entombed with their mummified corpses as prized possessions for the afterlife. In ancient Rome, signet rings with carved garnets were used to stamp the wax that secured important documents.
Red garnets are the more abundant type of garnets, but they can also be orange, pinkish, oranges, deeply saturated purplish reds, blues and greens, although these ones are very rare.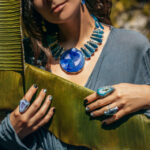 You may also like
Red garnet's availability increased with the discovery of the famous Bohemian garnet deposits in central Europe around 1500 and they became very popular in Europe, in the 18th and 19th centuries, being frequently used for jewelry in the Victorian times.
Even back in the past, the garnets weren't used just as a regular jewel. They were used as a protective talismans against negative energy, due to their healing properties.
Garnet's healing properties
---
A garnet crystal helps us feel grounded and connected to the present moment and works to balance the mind, the emotions and the body.
It helps to discard outdated ways of thinking, witch allows creativity and abundance. It prevents and heal negative emotions and is used to attract love and healthy relations, to deepen romantic relationships and to boost sexual connection and performance.
It also detoxifies the body, helps the healing of haemorrhages and inflammatory diseases, improves skin conditions, regulates the circulatory system and stimulates the metabolism.
Its positive impact on treating depression is one of its major benefits. It helps to dissolve unhealthy behavior patterns, stopping unconscious self-sabotage and helps defeating negative emotions. Generally, the garnet crystal stone helps the flow of energy, bringing vitality and health.

98.1% (1312)
How to benefit from the garnet crystal in your daily routine?
After setting a relaxing, peaceful and decluttered environment, with candles, incense, or whatever makes you feel good with yourself, lay down on your back with your legs uncrossed and place the garnet in the first chakra (around the pubic bone), or in the fourth chakra (in the heart), and visualize a healing red light infusing all your body with good energy, vitality and love.
Also during meditation, breath in the positive energy of the universe and exhale out the negativity, visualize an intention for your stone and let it fade away any fears, anxieties, or contractive emotions you might have towards your intention.
Don't forget that is very important to clean the garnet. You should use a warm soapy water and a soft brush and make sure you rinse the stone well after washing it. Also, protect your garnet from sharp blows, harsh temperatures and chemicals.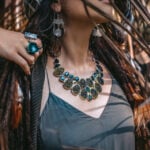 You may also like
---
You may also like:

98.1% (1312)
---