Burning candles at home: 6 steps to light candles safely
---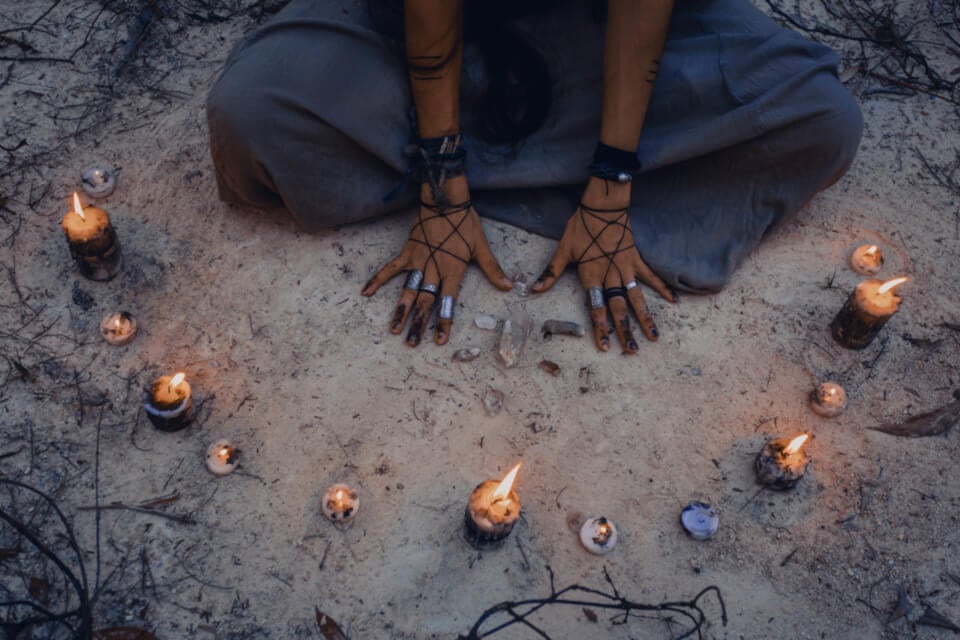 Do you know why we have habit of lighting a candle to ask for a blessing or to pray for a loved one? Or even to thank for an accomplished grace? Often we are so conditioned that we forget to think or go after its essence and origin and that is why we are going to talk about this action, the risks and the care that we should have with burning candles at home.
Receive all our tips by email!
Love Astrology? Subscribe Now and Receive Exclusive Content!
Burning candles at home: learn how to light a candle in 6 steps
---
Burning candles at home – Never leave a candle burning unattended
It sounds simple, but it only takes a few seconds for something to happen. This does not mean exactly that you have to be in the same place where the candle is, but make sure you can see it wherever you go.
Put the candle on a firm heat resistant surface
Do not place candles on plastic or other flammable materials, or on a surface that can easily be knocked over. Golden rule: If any person or pet can overturn the table, it is not a safe place to leave the candle.
Put the candles out of the reach of children and pets
Make sure your cat can not jump on the table. If the candle is on a bench, it should be as far back as possible, with a minimum distance of 10cm from the wall and other objects. In this way, a child will not be able to reach out and pick it up.
Avoid placing candles in areas with significant circulation
Candles can be knocked over easily in places where there is a lot of movement. It is safer to leave them in places where people usually sit than in a living room or hallway.
Tie the curtains next to the candle
A sudden rush of air can easily throw these curtains into the candle flame. If your windows are open, avoid lighting candles.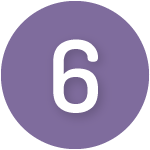 Burning candles at home – Always use candle holder with lid
If a wick is too short, the holder will extinguish the flame. But if you have only one candle directly resting on a countertop, the surface may burn. The lid is placed on the top of a candle holder to keep the flame burning in one direction and to eliminate the smoke.
---
You may also like:
---