Energy cords between lovers: how to sever them
---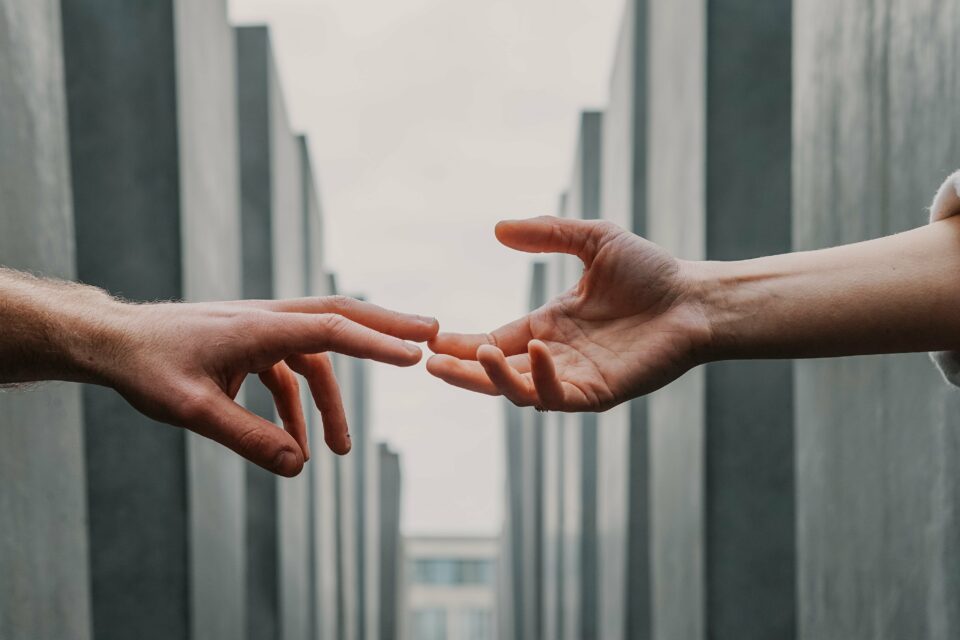 Have you ever felt completely exhausted? Do you find this feeling even stronger when you try to kick someone out of your life? Have you ever taken someone out of your life to find that they appear regularly in your thoughts, as if they maintain a hold on you? If you answered yes to any of these questions, you may experience an energetic connection between you and another person through what is called energy cords between lovers.
These energy cords are negative or fear-based attachments. They look like pipes that connect you to other people, places, or objects. Also, they can cause fatigue or loss of motivation. They are responsible for unexplained pain. So, if you can't find a physical cause for the pain, it may be related to an energy cord attachment. These cords draw energy and vitality from one person and give it back to others. Some individuals siphon off a person's life energy in order to consume it.
Receive all our tips by email!
Love Astrology? Subscribe Now and Receive Exclusive Content!
Energy cords between lovers: when is it time to cut ties?
---
Even when the person is not there, we keep thinking about them with an unpleasant feeling of anxiety, uneasiness, worry, a feeling of constriction in the chakras, heaviness in the body, anxiety or tight throat.
The thought of a person rekindles an injury in us. We rehash in our head all the old grudges, sentences or gestures that hurt us about a particular person and it makes us relive a conflict scene in a loop, trying to know how we should have reacted or reply.
We have an irresistible desire to save the other, we feel helpless by the misfortune of the other, we try at all costs to help them when they did not ask for it.
For therapists or caregivers or teachers, we think back to the client, the patient or the student with an unpleasant feeling of doubt, worry, anger, sadness, etc.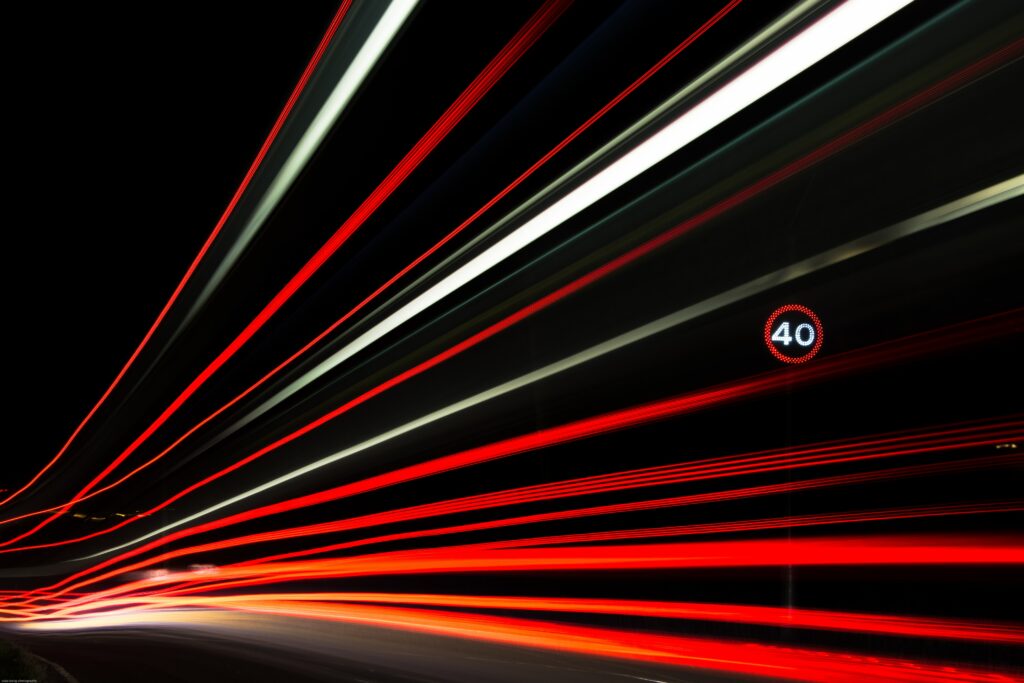 Practical exercise to sever energy cords between lovers
This is a simple and practical exercise to cut the energy cords between lovers:
Sit in a quiet place, relax and take deep breaths.
Imagine ropes all around you, each one connecting you to someone else. It doesn't matter if you perceive the person at the end of the rope or not. If you feel that you need to cut a string with someone in particular, you can set the thickness of the string based on the amount of attachment you feel. The next step is a prayer to Archangel Michael. But, if you're not comfortable with angels, just send your intention to the Universe.


"Archangel Mickaël, I'm calling on you now. Please cut the cords of fear that drain my energy and vitality."

Now see Archangel Michael severing each of the strings of his sword. Feel free from all of these attachment ties. Some strings may be tougher than others. Visualize until all the strings have been cut.
Archangel Michael will take good care of you and help you feel better. Remember that you can ask for help at any time. If you work with Michael, he will cut the cords of fear that connect you to others. Relax and let him work.
Declare to the Universe that from this moment on, you will only accept loving people into your life.
---
You may also like:
---