Incense to attract love: when can it help you?
---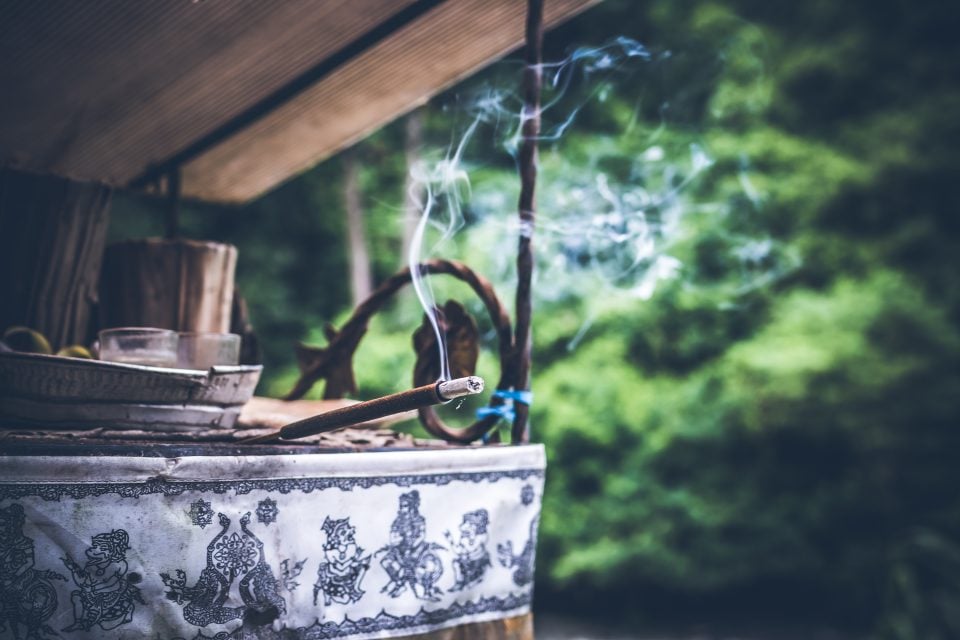 Do you want to learn to use incense to attract love? If you feel that it is finally time to find your soulmate than this is something that might help you. The use of incense can bring good vibrations to the area of love in your life. Incense has the ability to attract positive energies and put things in place, which will help you in love.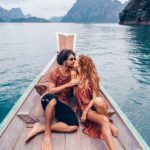 You may also like
Incense to attract love: what kind should you use?
---
In this article, we will let you know all about the types of incense to attract love that you can use in different situations. This way you will be able to get some help in what concerns to your love life.
Trying to solve what is not understood
If there is some uncertainty in your relationship or you have doubts about your partner's intentions, there is an incense to attract love that might help you. So in order to clear this out, invite him or her for a conversation. It should take place in a perfumed environment where you can feel the aroma of acacia incense. This incense has properties that allows your partner to increase his intuition towards the loved one.
Incense to Attract Love – Trying to conquer someone's heart
If you are now beginning a new relationship or if you want to have by your side the person you love, then these tips are for you.
The best incenses for this case are of absinthe musk, pansy and cherry, lady of the night, strawberry, opium, patchouli or sandalwood. Invite you loved one to hang out with you, but before he or she arrives make sure you fill the environment with sensuality and good energies using one of the incenses mentioned above.
But do not forget, you have to light the incense before your beloved one arrives and not in his presence.
Incense to Attract Love – Trying to make peace
If you want to improve your mood after the end of a relationship or adjust situations that have been misunderstood, then you should choose an angelic or a chamomile incense. If offenses have occurred in the environment, use the violet scent that will help eliminate some discomfort.
Are you someone who fears crises?
Rosemary is a great ally if you need to scare away tiredness, depression or discouragement. However, if the cause of this discomfort is the weariness of your love relationship, use a stick of seaweed, bergamot or almonds.
Prepare someone to give them news
If you have important news to give to your partner, such as the announcement of pregnancy, for example, be sure to burn a cinnamon incense. It is a great in times when we need to prepare someone to talk about change.
What about trying something aphrodisiac?
If you want to seduce someone who is special to you, try the frankincense. It is known for its extremely aphrodisiac power.
Do you want to protect your relationship?
If you feel that bad energies are taking over your relationship, then you should trust the power of the aroma of roses.
Incense to Attract Love – Are you in need to overcome rancor?
When you see yourself in such a situation, you should decide for frankincense. It is great if you need help to overcome grudges and rancor. It has the power to attract positive vibes of prosperity and success. It is the ideal aroma for moments of doubt.
---
You may also like:

98.1% (1312)
---