Frankincense: benefits and uses
---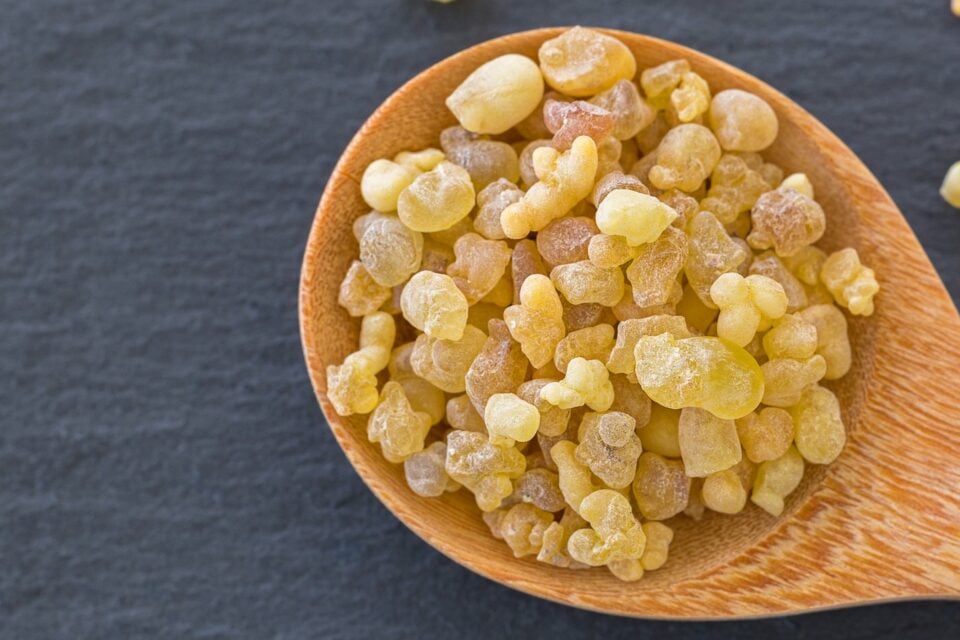 The main benefits of Frankincense are related to its known common properties: antiseptic, disinfectants, astringent, digestive, diuretic, sedative, tonic, among others.
Frankincense is extracted from gum or incense resin or frankincense trees, whose scientific name is Boswellia carteri. Incense has been a popular element for centuries. It was found among the belongings of ancient civilizations such as egyptian, anglo-saxon and closely related to religious traditions and rituals.
Receive all our tips by email!
Love Astrology? Subscribe Now and Receive Exclusive Content!
Frankincense: 6 benefits
---
1. Immunity system
Frankincense is very effective as an antiseptic, and even the vapors or smoke obtained from its burning have antiseptic and disinfectant qualities that eliminate germs in the space where they are released. It can be applied to wounds without any side effects to protect the injured person from tetanus, for example. It's equally beneficial in internal wounds and protects against the evolution of infections.
2. Oral health
The same antiseptic qualities also make frankincense a highly useful prevention against oral problems such as bad breath, toothaches, caries, thrush and other infections. Look for natural oral products that have frankincense if you like the taste or aroma and would like to include a strong antiseptic in your daily regimen. One can even create your own natural toothpaste with frankincense and baking soda.
3. Healing wounds
This is an interesting property of frankincense because when applied topically or inhaled, it can make boils, acne and chicken pox scars fade much faster. This also includes the disappearance of stretch marks, surgical scars and melasmas associated with pregnancy and childbirth.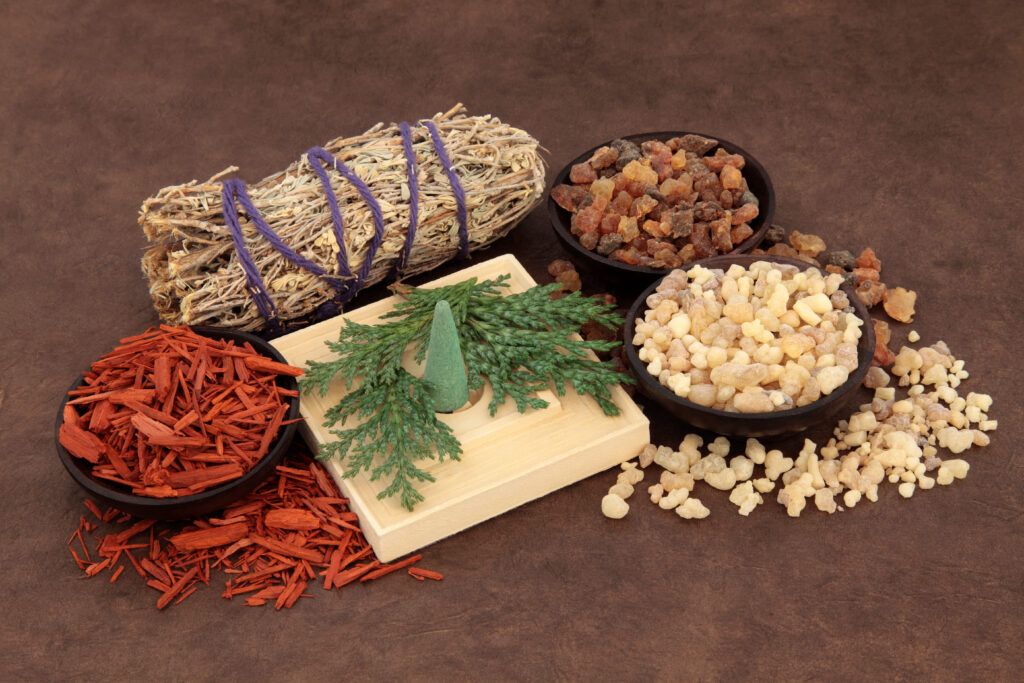 4. Digestive
Frankincense has so many digestive properties with no side effects, which helps digestion process. This oil accelerates the secretion of digestive juices in the stomach and facilitates the movement of food through the intestines by stimulating peristaltic movement. This means a general improvement in food digestion.
5. Stress and anxiety
This is highly effective as a sedative as it induces the feeling of peace of mind, relaxation, satisfaction and spirituality. It also make us feel more introspective and reduces anxiety, anger and stress. Frankincense helps promote deep breathing and relaxation, which can open the respiratory passages and reduce blood pressure, leading the mind to a state of calm.
6. It Helps you lose weight
Frankincense promotes urination and helps you eliminate the excess of water from the body, as well as sodium, fats, uric acid and many other toxins, with the added benefit of lowering blood pressure.
---
You may also like:

98.1% (1312)
---