The spiritual meaning of Green: the color of hope
---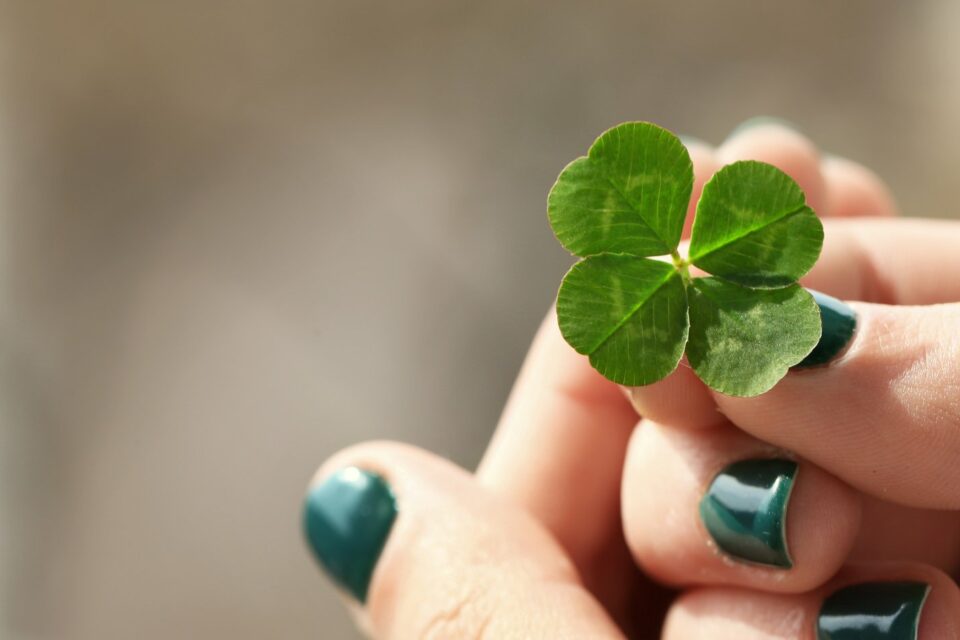 Green is the color of nature. It strongly represents the presence of trees, plants and even some rivers and lakes. When using an aerial view of a particular place with a strong presence of nature, which is the case of the immense forests spread across the globe, an enormous amount of this color can be observed.
But is that the only meaning of the color green? Of course not. This shade is not only linked to the environment, but also to health and money. Want to know more? See below the spiritual meaning of green.
Receive all our tips by email!
Love Astrology? Subscribe Now and Receive Exclusive Content!
The spiritual meaning of Green
---
The meaning of the green color can be divided into three major groups. The first, of course, is nature. Nothing more obvious considering the importance of this area in the world.
But that is not all that can be associated with this color. The same is true of two other groups: youth and money. The latter, in fact, is very linked due to the graphic representativeness of money bills (especially the dollar).
According to the meanings of the color green, it is true to say that youth also has its relationship with this tone, since it also represents hope and freedom – two typical characteristics of young people.
The health that was mentioned in the introduction to this article also has an association with this tone. This is because the greenish tones help the body balance, transmission of good energy, presentation of relaxation effects and fight against stress.
Last but not least, luck. According to the meanings of the green color, it is believed that this tone gives us good vibrations – mainly due to the four-leaf clover. Very superstitious, they also imagine that this tonality helps people to keep positive thoughts. After all, we attract everything we think about, so let's think only good things.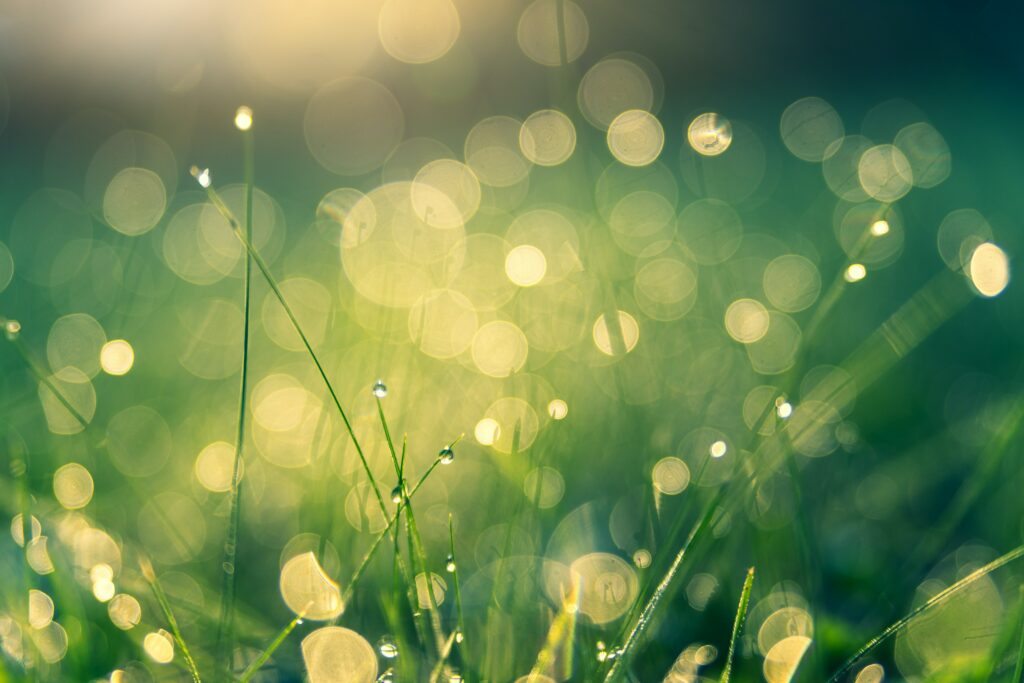 The variations and meanings of green
Green has some interesting variations that influence its meaning for tone.
Lime green, for example, brings some of the characteristics of yellow in its meaning – especially geared towards energy and joy. Darker shades are associated with masculinity and virility. Light green, in turn, has a protective characteristic.
Care must be taken when using green in the composition with environments. Its overuse with yellow or red can create a very polluted environment and one that transmits negative feelings like anger.
The effect of green on color psychology
Color psychology is very important to understand the effects of each tone on human behavior. It is no different with the green that is being used more and more at a time when ecology and sustainability (two themes linked to nature) are constantly on the agenda.
This relationship with nature also implies the relaxation that shades of green can provide to humans. This well-being ends up impacting an air of security on those who observe it.
The famous chain of Starbucks coffees also bet on green in their logo. The idea of using color is precisely focused on relaxation since the establishment wants to serve as a resting place for professionals.
Below are other companies that believe in the powerful meaning of green and use it in their logos. Most bet on these shades aiming precisely the ability to relax and grow (financial and professional). There are also groups focused on sustainability.
Starbucks;
Lacoste;
Heineken;
Greenpeace;
Animal Planet;
Subway;
Land Rover;
Ecovillage;
Acer;
Android;
Nvidia
---