The spiritual meaning of white: purity and sincerity
---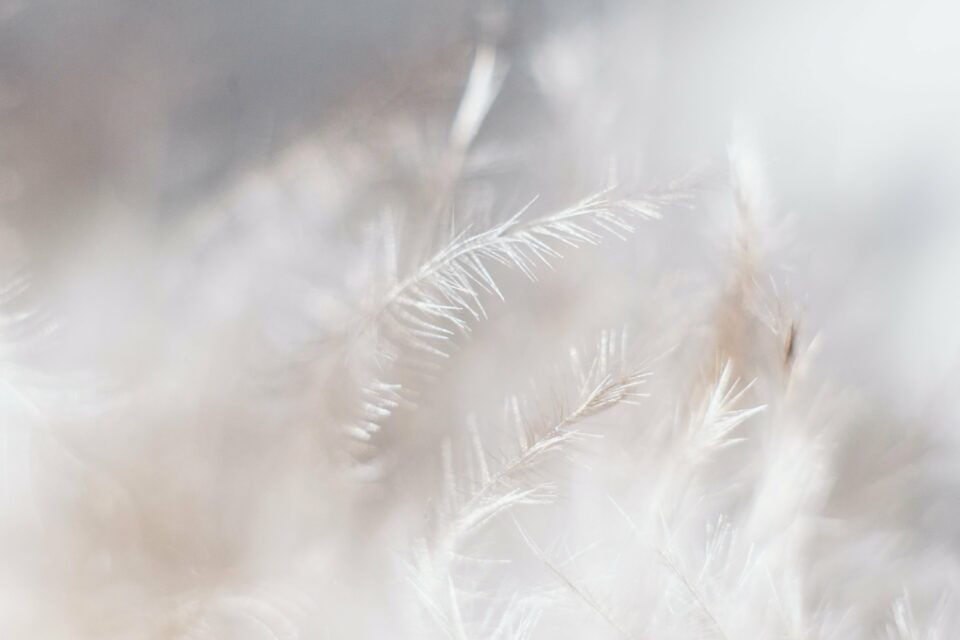 How to talk about colors without also mentioning the spiritual meaning of white – which is the combination of all of them -, right? Wherever you look, you can see this tone, it's everywhere and in different ways. But why is this tone used so much? All of this has to do with the meaning of the white color, which as many already know is synonymous of purity and peace.
The fact is that white is very present and has striking symbols in our society. Who doesn't remember a bride's dress all white or the dove of peace symbolized by the same color?
In addition, this is a shade that is pleasing to the eye and does not harm anyone who sees it. It's no coincidence that this color is also widely used in texts and books, making reading more simple and enjoyable. But, after all, what is the true spiritual meaning of white that makes it so used in different segments?
Receive all our tips by email!
Love Astrology? Subscribe Now and Receive Exclusive Content!
What is the spiritual meaning of white?
---
The meaning of white color is usually associated with environments of calm and serenity. It's the case of peace, spiritual cleanliness and purity, for example. But we also cannot fail to mention renewal and naivety when we talk about this tone.
White also has important meanings for the spiritual and religious aspect of people. It's a color associated with God in some societies, just as it means liberation and inner balance for the side of spirituality.
Calm and tranquility are also characteristics present in the meaning of the white color. That's why it's such a shade used for wall paintings – to let stress go away! But, it is worth remembering not to overdo this tone, even because it can bring a feeling of emptiness. It's recommended to color the environment, be it a particular wall or even with the decoration.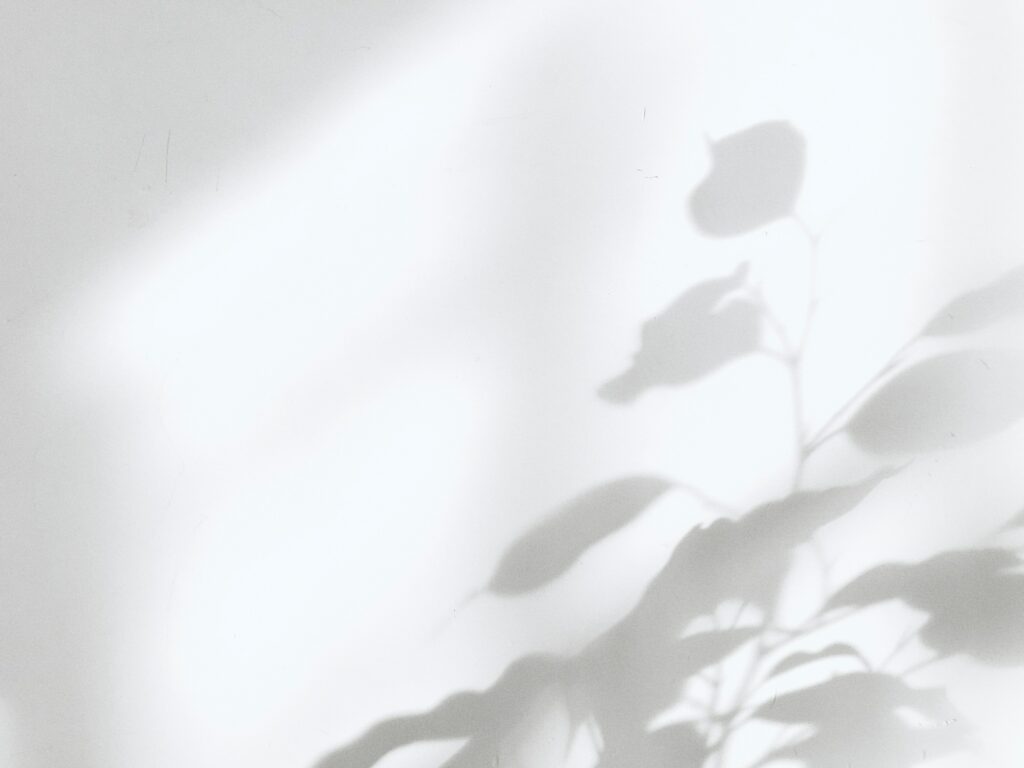 How the meaning of white color is useful for companies
The big brands are very fond of using white in their logos and advertisements. Companies that use clarity love this color. This goes for cleaning products as well as for doctors and dentists (who abuse the slogan "white teeth" in advertisements).
It's very present in details and typography due to the good acceptance of the human eye, in addition to the tranquility and calm that the tone conveys. The security generated by the tranquility of the tone is another characteristic that companies like to explore.
Harmony with virtually all other colors is another factor that helps to work the contrast. This allows its use not to influence other colors, maintaining the initial meaning of the images.
White is also considered to be the color of the beginning of the world. Coincidence or not, this color is also the first food ingested (milk). Just as it was also used by women when they started their social life.

98.1% (1312)
---