The spiritual meaning of Pink: mysticism and tranquility
---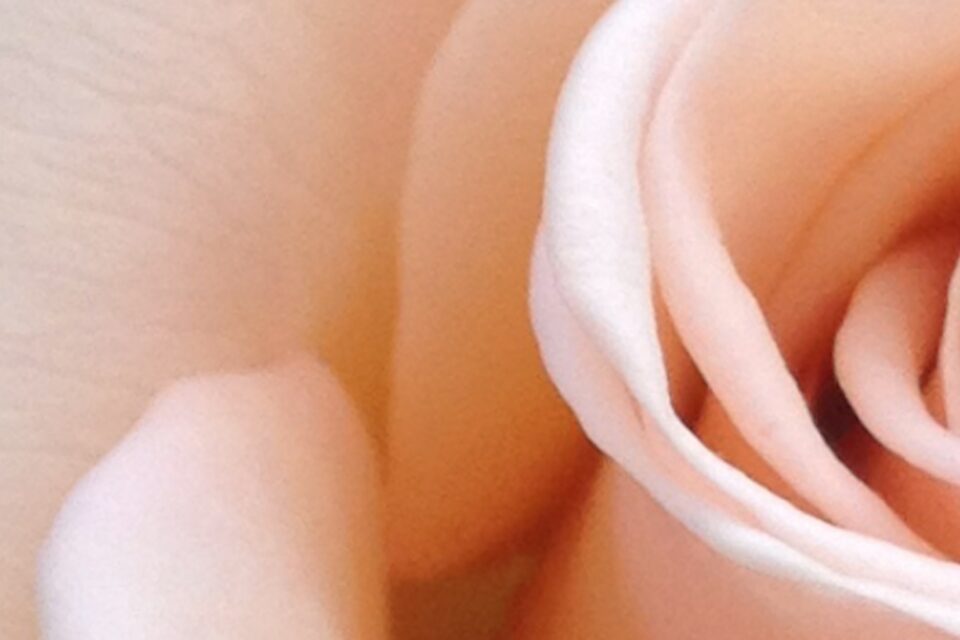 Pink is the color red, seasoned with the qualities of white. This color dignifies romanticism, tenderness, naivety and is associated with the female universe. Other characteristics, such as the beauty, softness, purity, fragility and delicacy manifested in pink are generally associated with women. Stay connected and find out the spiritual meaning of pink.
Receive all our tips by email!
Love Astrology? Subscribe Now and Receive Exclusive Content!
The spiritual meaning of Pink
---
Pink is connected with the heart chakra of love. There is no pink Chakra, but this tone is composed of 50% red, associated with the first Chakra and 50% blue.
The color pink provides a feeling of peace, sweetness that triggers a desire for harmony and evolution. Remember that the symbol of knowledge the alchemical rose represents the last stage in spiritual ascension.
In Chromotherapy, pink brings peace and serenity, curing pain and sadness. It's not advisable to choose this shade in a resting place because of its stimulating effect.
Symbol of femininity, it's seductive and invigorating. In Feng Shui, pink represents tenderness and childhood. People who like pink often dream of being children again. This color also represents the fulfillment of vital needs.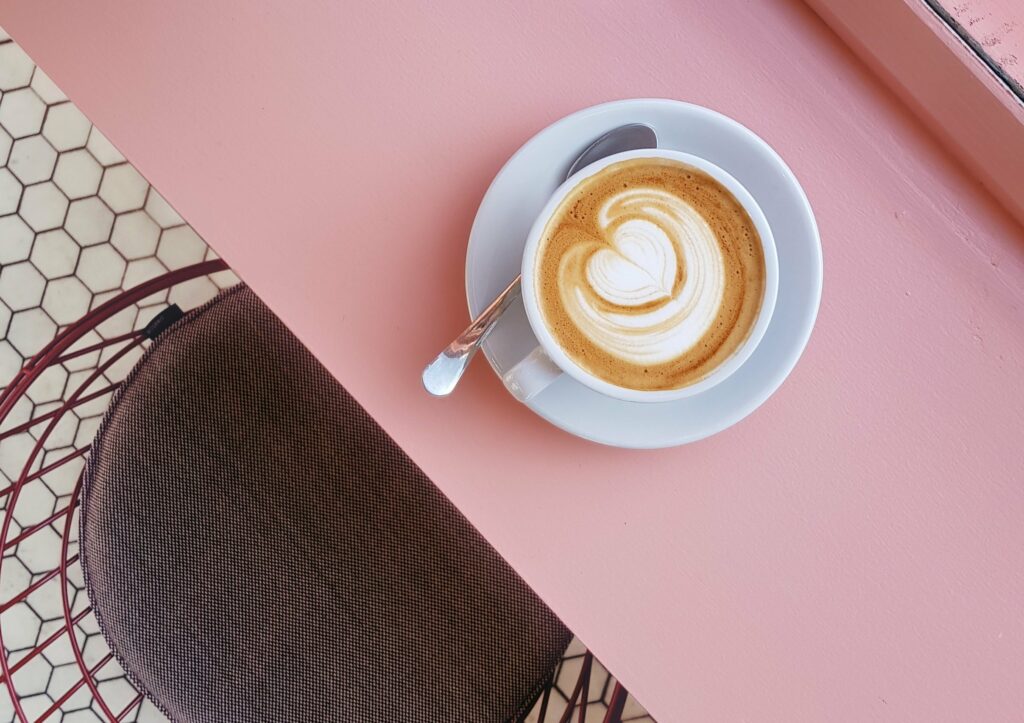 What does Pink have to say about your personality?
If you are a fan of pink color, you are a loving person who permanently seeks happiness. Your joy in life makes you able to smile in any situation and find the qualities of all the people you live with.
Even if it takes some time, you always look for the best solution and weigh the pros and cons carefully. Your patience is limitless. Your sense of humor is discreet but effective, as you know how to use it to calm tensions.
The natives of Pisces with their great sensitivity and the natives of Libra are perfectly reflected in pink.

98.1% (1312)
---