The spiritual meaning of Blue: peace and infinity
---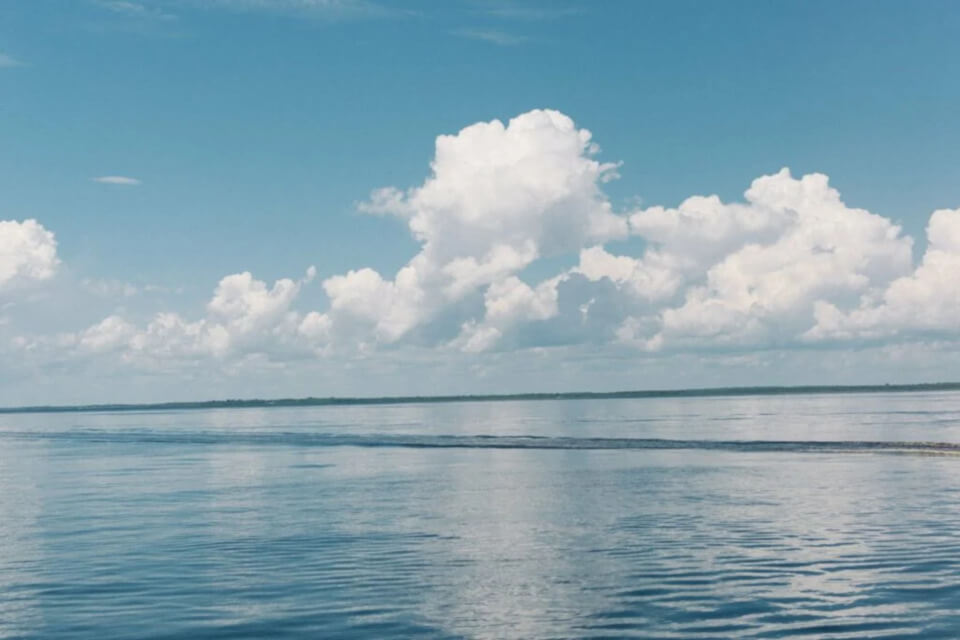 Color of immensity reminiscent of the sky and the sea, blue is a color of contemplation. Cold and intense at the same time, blue is full of tones that symbolize peace and serenity as well as dreams and sleep. But, what are the secrets of this universal color and the spiritual meaning of blue?
2024 predictions are out
Discover the stars predictions for new year!
The Spiritual meaning of Blue
---
Have you ever stopped to watch the sea or the sky? Do you remember what you felt? This is exactly the first impression that the blue color brings us, the calm. That is why blue tones are used so much in residential and commercial environments. Everything to try to keep the place full of good feelings and energies, such as tranquility, harmony and serenity.
But those are not the only meanings of the color blue. It can also be associated with relaxation and security. That is why some technology companies usually choose this tone in their logos. Since, they need users to have a peaceful view of their data and information.
Of the many meanings of the color blue, one cannot forget to also relate it to health. And like everything in life, this tone has two sides to the coin. When used in excess it can bring on the feeling of monotony, coldness and depression. We can say that the ideal would be to mix objects and details with other shades. And so, the use of the color blue will be amazing as its meaning.
The psychological effects of Blue
Color psychology also has an influence on the spiritual meaning of blue in human mental health. This tone can help lower blood pressure and also reassure you in times of greatest panic or despair. Another direct effect of blue on mental health is the ability to help reduce stress and anxiety.
The great acceptance of blue
Another advantage of the meaning of the color blue is its acceptance by the general public. Recent research has pointed out this hue as the favorite color for both women and men.
This is also why companies like blue tones so much. It's a color that is not very invasive for humans. It also increases the production capacity of professionals and helps to reduce hunger.
Examples of companies that use blue in their logos:
Facebook;
Twitter
WordPress;
Volkswagen;
Intel;
HP;
FOX;
General Electric;
LinkedIn;
VISA;
IBM.
You may also like:
---