Blue light: benefits, damages and how to protect yourself
---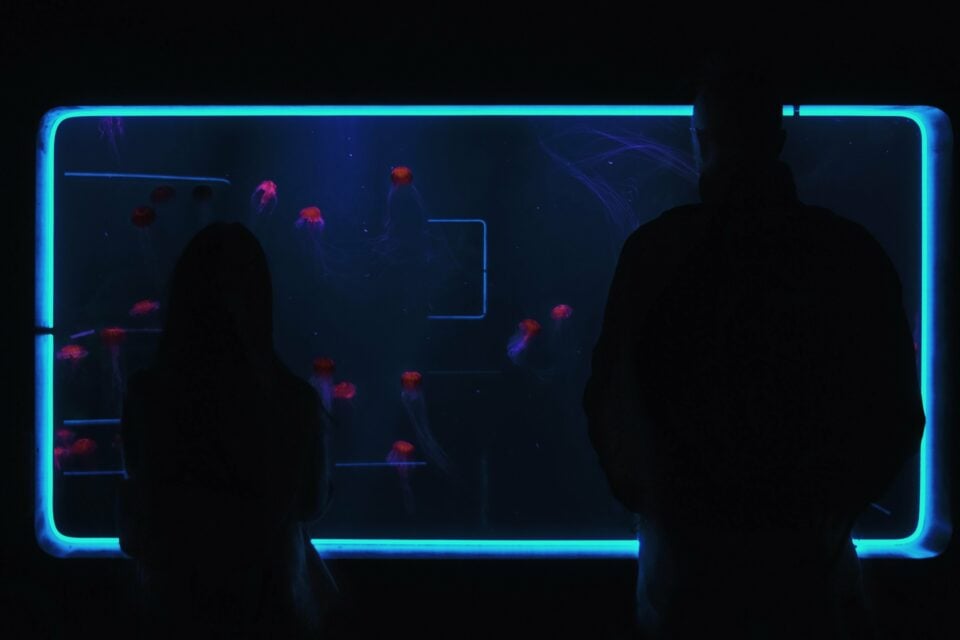 The blue light is a spectrum range of visible light, with a wavelength located between 400 and 450 nm. Hypothetically, if we could divide white light into parts, blue light would be one of its components.
There are sources of natural blue light (the sun) and artificial sources (electronic equipment). Exposure to unnatural blue light sources is becoming increasingly common, originating from a variety of technologies, such as computers, cell phones, televisions and lamps.
Here we'll show you some harmful effects of unnatural blue light and teach you how to protect yourself.
Receive all our tips by email!
Love Astrology? Subscribe Now and Receive Exclusive Content!
Blue light: harmful effects
---
Exposure to artificial blue light has been shown to affect human health. While natural exposure during the day improves mood, prolonged exposure to blue light from everyday technologies (especially at night) affects the circadian rhythm, causing several harmful effects.
Scientists believe that this is due to the presence of cells sensitive to blue light in the retina , which suppress the production of melatonin (an important hormone that promotes sleep).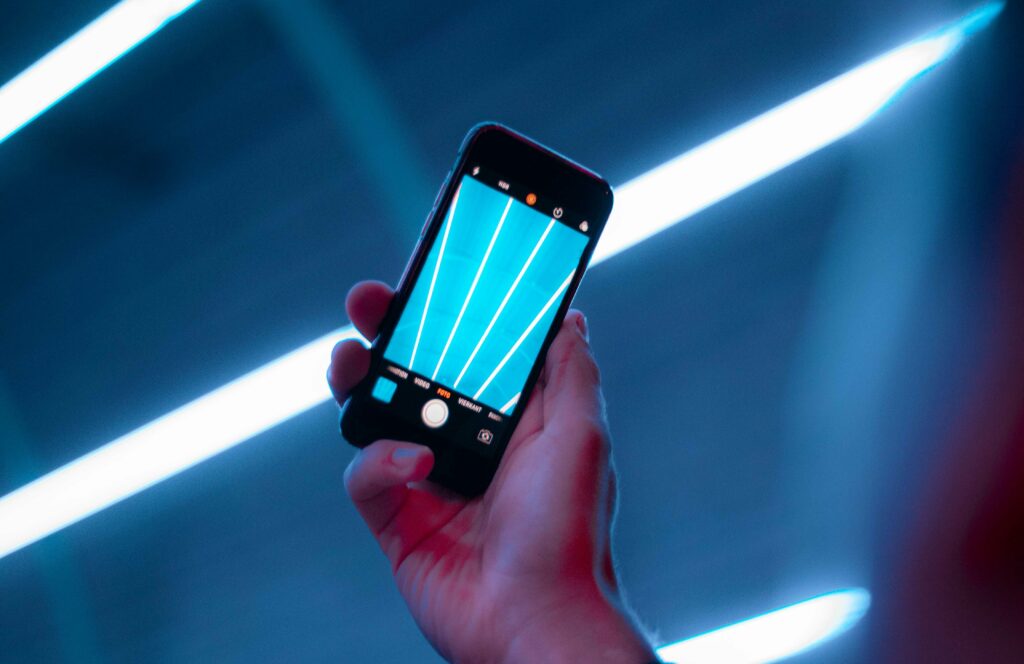 Effects on your eyes
In some animal studies, blue light from LED light sources caused damage to the photoreceptor cells in the retina. Acute exposure to high intensity light, such as blue light, caused loss of photoreceptor cells from rhesus monkeys and other animal species, such as mice, in which LED lighting caused damage even at domestic exposure levels.
However, these damages vary according to the schedule. The intensity of the harmful effects is three to four times greater at night than during the day.
These data lead to significant concern about the potential negative effect of blue light on human retinas at night. However, according to the same author, there are some concerns regarding the use of blue LED in practices such as chromotherapy or in luminous toys – in the latter case because the eyes of young children are more sensitive to light.
Some studies also suggest that chronic exposure to blue light may increase the risk of developing macular degeneration and other age-related pathologies.
An epidemiological study has also shown that exposure to light solar – a natural source of blue light – increases the risk of early macular changes. However, this specific association of the effects of blue light is difficult to assess in humans and deserves further study.
In addition, studies have shown that blue light can lead to dysfunction in the mitochondria, which are present in high concentration in the retinal ganglion cells.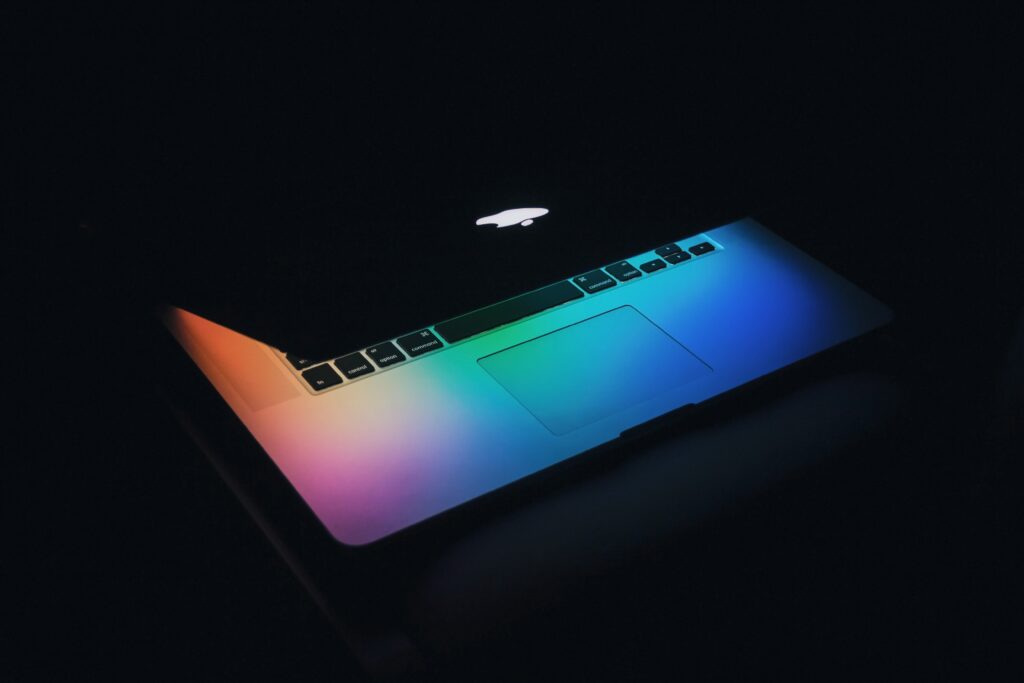 98.1% (1312)
How to protect yourself from blue light?
As we have seen, exposure to natural blue light during the day is beneficial to health and helps to keep the body awake. Therefore, we must expose ourselves to it during the day. However, as it gets darker, the ideal is that the body is exposed less and less to this type of lighting.
To avoid exposure to blue light at night, reducing the risk of developing diseases and conditions such as insomnia, the use of yellow glasses or with a blue light filter has been recommended; incandescent lamps; blue light filters for electronic devices; fire light and reduced use of electronic devices in the dark.
According to a study published on the PubMed platform, another way to increase protection against the harmful effects of blue light is to eat foods rich in lutein and zeaxanthin, such as watercress, chlorella, pumpkin and kiwi.
---
You may also like:

98.1% (1312)
---